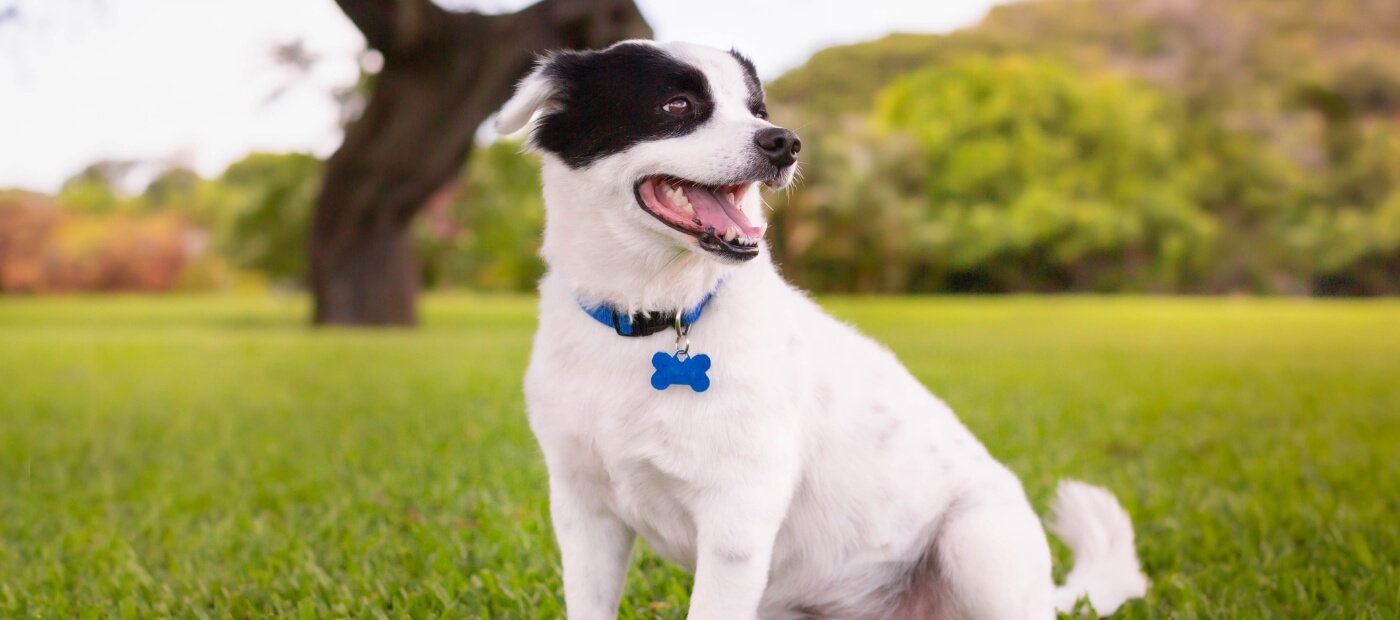 Dog Walking Services in Edmond
Run & Walk with Our Pack
At Woofie's of Edmond, we realize that many pet owners work long days and struggle to find time to walk their dogs often. Whether you're dealing with an injury, mobility issues, fatigue, or time constraints, we're here to help! Our Edmond dog walkers can show up to help walk your dog regularly and safely!
Walking a dog can bring about many benefits, including:
Joint Health: When joints are immobile for too long, they can grow stiff and develop arthritis. Keeping joints in motion will lubricate the muscles, circulate blood, and improve overall mobility.
Weight and Body Health: Obesity is a major health issue for many dogs. Barring mobility restrictions, walking a dog can help. Regular exercise will burn excess calories to keep weight at a healthy balance.
Mental Health: Dogs need to exercise and move to release surplus energy. If left indoors all day, they can grow uneasy and anxious. A daily dog walk will stimulate and revitalize your dog's mental well-being.
Digestive and Urinary Health: Regular walks can help regulate the digestive tract. Many dogs like to relieve themselves on a schedule. Mobility can help influence routine urinary and bowel movements. This can prevent constipation and bladder infections.
We are here to help reduce your dog's pent-up energy and stress by providing them with the necessary exercise. This way, your pet will be calmer when you get home from a long workday. Regular walks can also help mitigate unruly behavior, such as chewing, clawing, and barking inside.
Schedule a Free Consultation with Our Dog Walkers
Our team is openly available for a free, in-person consultation*. During this meeting, we create a schedule that works for everyone, answer any questions, and design a dog walking plan. We offer 15, 20, and 30-minute walking options any time between 10 a.m. and 3 p.m., Monday through Friday.
These sessions include:
Exercise

Playtime

Clean-up

Cuddles
Our dog walking services in Edmond are second to none. We go above and beyond so you know your precious pup is in the most loving and capable hands possible.
Need professional help walking your top dog in Edmond? Don't hesitate to get in touch with our team today at (405) 583-6807.
*If your designated dog walker attends the consultation, there is a $17 charge for their time.

What are the Benefits of Hiring a Dog Walker?

Hiring a dog walker benefits both you and your pup. These benefits include:

Regular walks promote health and exercise for your dog. In order to remain healthy your dog needs exercise and hiring a dog walker can help them achieve regular walks. 
Walking can help to eliminate destructive behavior at home. Hiring a dog walker will help to allow your dog to relieve his/her pent-up energy. In turn, your dog will be less likely to chew, bite, and bark during the day.
Mid-day walks with a dog walker can provide companionship. Your pet will likely be happier if they have social interaction while you're away.
Scheduled walks allow you to run errands after work without feeling guilty that your pup is home alone. You will have peace of mind knowing that your dog was able to get the exercise and relief they needed during their walk. 

Will you also take in my mail, water the plants, etc. when I am out of town?

Yes! We can take in the mail, water plants, rotate your lights, etc. Just let us know what you need while you are gone! 

Do you administer medication?

Yes, we do. Depending on the type of medication administration that is needed, there may be an additional fee.

How do I know that my dog was actually walked?

Our Woofie's app includes a GPS tracking system so you can see the route your walker took when walking your dog. 

How do you enter my home for service?

All Woofie's clients must purchase a Woofie's lockbox, which is yours to keep. This enables you to always keep your key on your premises. 

Do your sitters have background checks?

Yes, all of our team members must undergo background checks upon hiring.