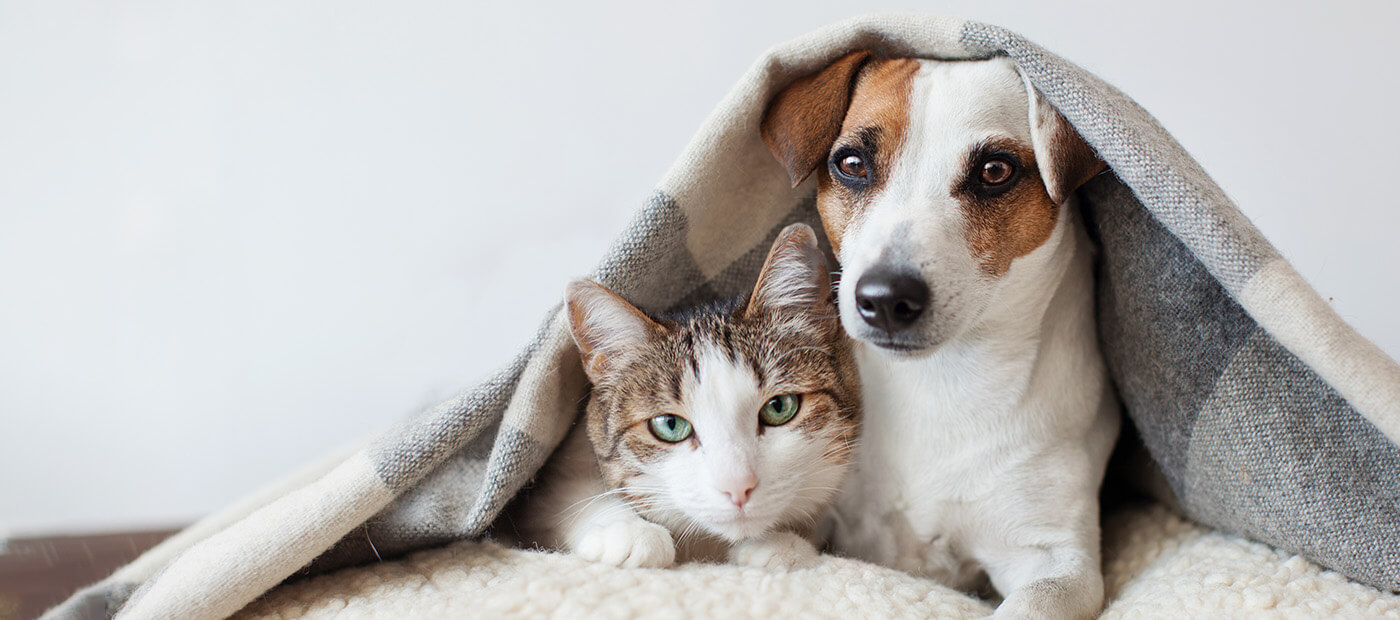 We Take Pet Sitting to the Next Level
Overnight Pet Sitting
Attentive Pet Care for Puppies & Senior Pets
If you have a pet that requires more attentive care, Woofie's® offers overnight pet sitting services and will be there for your pet whenever they need care and attention.
In-Home Overnight Care
Woofie's overnight care pet sitting service is an excellent option for puppies and older pets who might require a bit more attention and more frequent bathroom breaks. With overnight pet sitting, a pet care professional will stay at the client's home and care for their pet from 7pm until 7am. Sitters will provide early morning and evening feeds and walks, waste removal, litter box cleaning, water bowl refills, and more.
Bed & Biscuit Overnight Care™
If you're not comfortable leaving your pet home alone while you're away, yet want more attentive care than is usually provided at a traditional boarding facility – Woofie's offers Bed & Biscuit Overnight Care. Your pet will stay in a professional pet sitter's home and receive the 'round-the-clock attentive care they need. Your local Woofie's pet care professionals will treat your pet like they would want their own pet to be treated and will handle every aspect of their care while their parents are away. Though Woofie's team absolutely loves puppies and their boundless energy, because they require a bit more attention and some special requirements, a surcharge will apply for dogs less than one-year-old.
Schedule a Consultation!
Your local Woofie's team would love to meet your pets and discuss our overnight care options. We offer free consultations to provide pet parents with an opportunity to learn more about their Woofie's team and their in-home pet care services. If you would like to meet your pet's sitter, your local Woofie's can make arrangements, however, a fee may apply to compensate the pet care professional's time.
Holiday Schedule
There are additional surcharges per visit for any In-Home overnight visits and Bed & Biscuit overnight visits that fall during major holidays. This surcharge goes to the pet sitters as well as the back office admin team members who are working over the holidays. These holidays include the following:
New Year's Eve & New Year's Day
Easter
Memorial Day
Independence Day
Labor Day
Thanksgiving Day & Black Friday
Christmas Eve & Christmas Day
*Please note that all prices are subject to change at