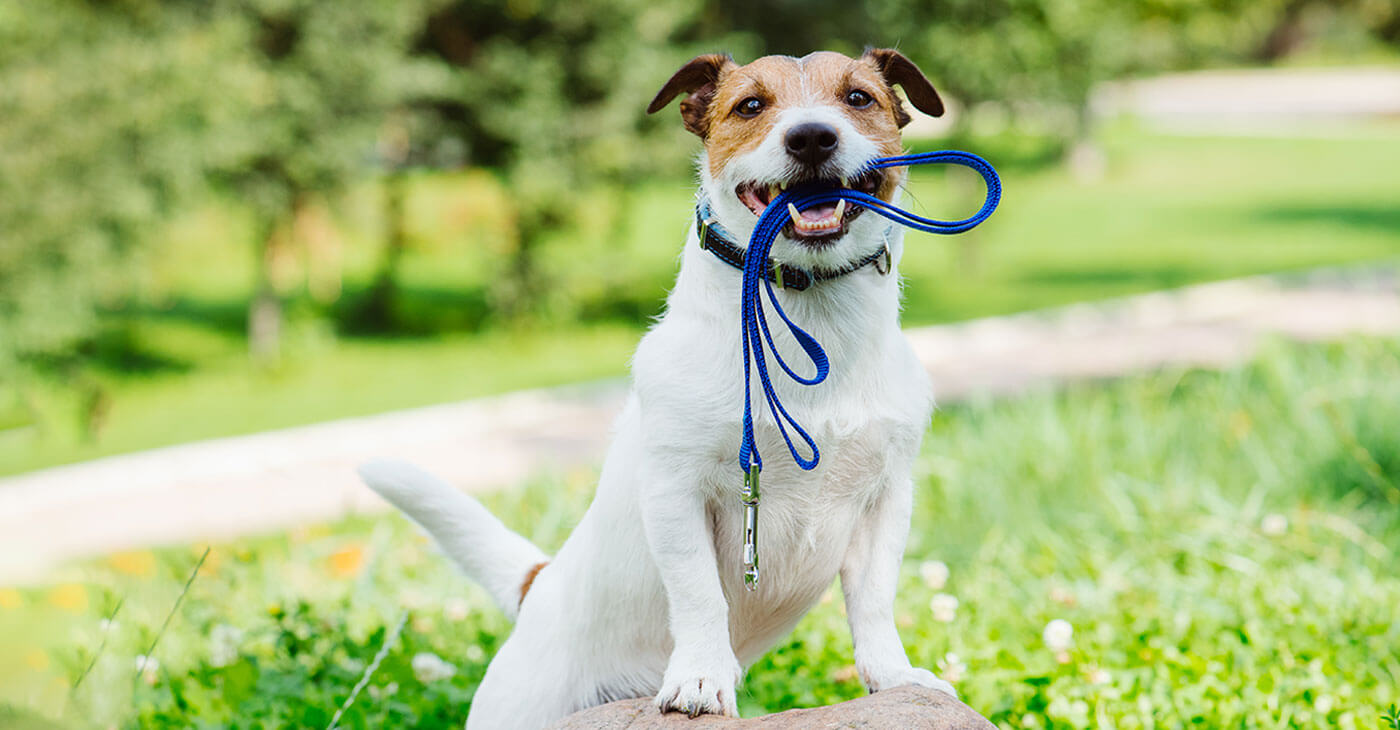 Your Trusted Partner in Pet Care
Pet Sitting • Dog Walking • Mobile Pet Spa
Serving Rochester and Surrounding Areas
Get Started Today! Mobile Pet Spa and Dog Sitting in Rochester
Your One-Stop Shop for Pet Grooming, Dog Walking, and More
Welcome to Woofie's of Rochester, the most trusted local name in pet care services! We are passionate about providing personalized and attentive care for your fur babies. Whether you frequently travel for business or just need an extra helping hand to walk your dog, our local team will take the time to get to know you and your pet so we can provide the best possible care.
We offer a range of services designed to meet all of your needs in Rochester, including:
Dog walking services

Mobile pet grooming

Pet sitting

Pet taxi
We provide grooming, in home pet sitting, and dog walking services in Canandaigua, Fairport, Pittsford, Webster, and surrounding areas!
You can count on our pet care professionals to provide compassionate care no matter what kind of animal you may have.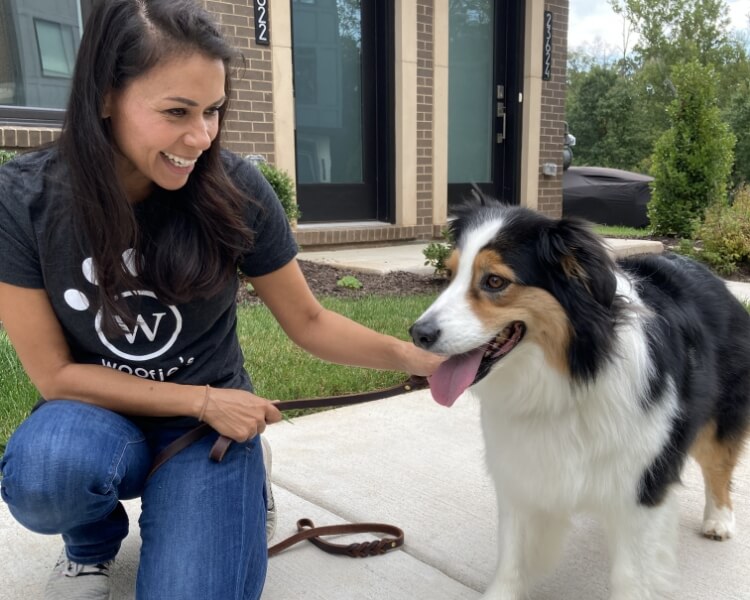 Services We Offer
Whether you need pet sitting during a vacation, a full-service groomer, or you want your pets to have a mid-day walk and some TLC while you're away at work, we can help! We're here to give you the peace of mind knowing your pup is being loved and cared for in just the way they need.
Prioritizing Pet Safety and Customer Satisfaction
Being trusted with the care of your pet is not something Woofie's of Rochester takes lightly. Our local pet care professionals put safety above all else giving you peace of mind. Additionally, our employees undergo a thorough hiring process, including background checks, to ensure they're well-equipped to care for your pet.
We pride ourselves on being more than just a cookie-cutter pet care service. We'll provide your pet with the individualized attention they deserve, whether it's a mobile pet grooming appointment or routine dog walking.
To learn more about our Rochester dog sitting, dog walking, and mobile grooming services, contact us online or call (585) 440-7354 today!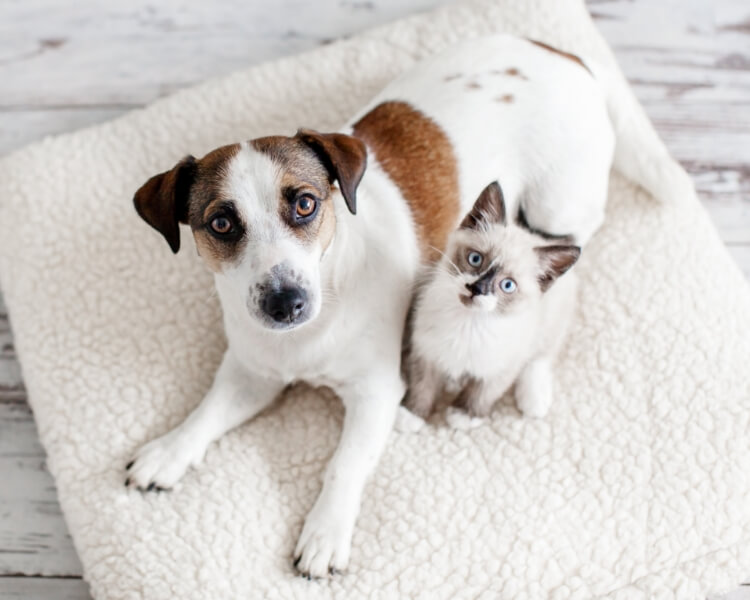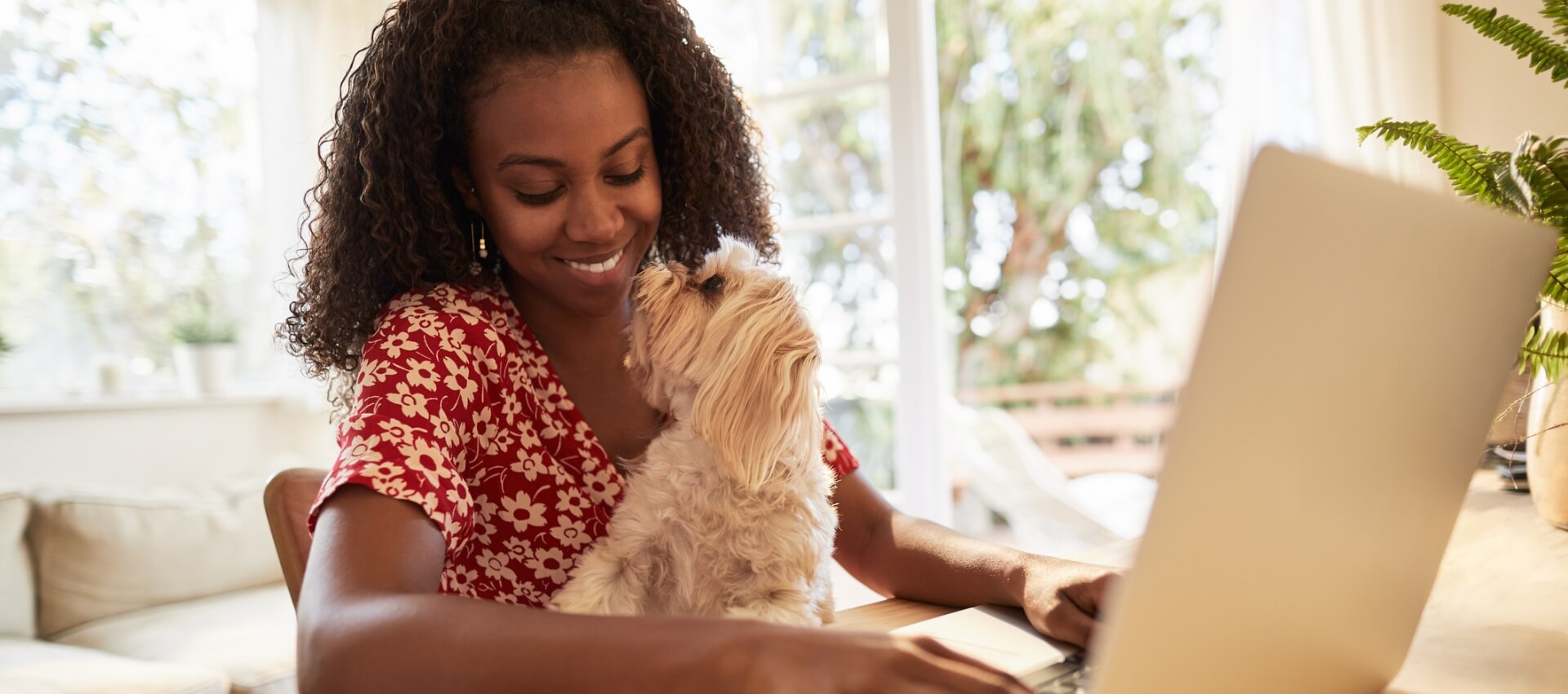 Areas We Serve
Avon
Bloomfield
Brighton
Caledonia
Canandaigua
East Bloomfield
East Rochester
Fairport
Farmington
Fishers
Henrietta
Hilton
Honeoye Falls
Ionia
Irondequoit
Lima
Macedon
Manchester
Mendon
North Greece
Ontario
Penfield
Perinton
Pittsford
Rochester
Rush
Scottsville
Shortsville
Spencerport
Union Hill
Victor
Webster
West Bloomfield
West Henrietta
We may service additional communities. Please contact us for more information.
Zip Codes We Serve
14414
14423
14424
14425
14443
14445
14450
14453
14467
14468
14469
14472
14475
14485
14502
14504
14506
14515
14519
14526
14534
14543
14546
14548
14559
14563
14564
14580
14585
14586
14602
14607
14609
14610
14612
14615
14616
14617
14618
14620
14621
14622
14623
14624
14625
14626
14638
14639
14643
14644
14646
14649
14651
14652
14653
14692
14694