 Woofie's Job Opportunities
Join the Pack!
Woofie's is always looking for experienced, passionate animal lovers to join our pack! We are so proud to be leading the industry in personalized pet care, and we want to help more people turn their love of animals into a career.
Find a location near you to apply to join your local Woofie's team.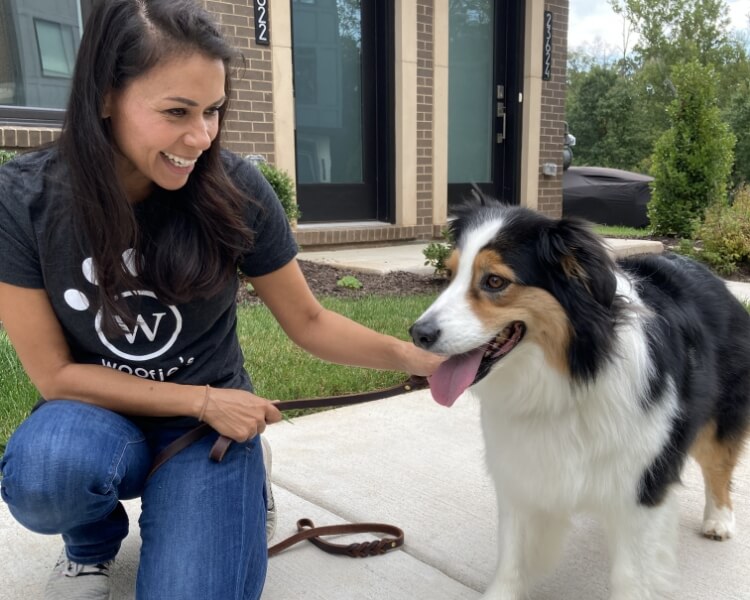 Each franchise location is independently owned and operated by a franchisee. Your application will go directly to the franchisee, and all hiring decisions will be made by the management of this franchisee. The franchisee sets their own compensation and benefits. All inquiries about employment, benefits, scheduling, and compensation at this franchise should be made directly to the franchise location, and not to Woofie's Corporate.