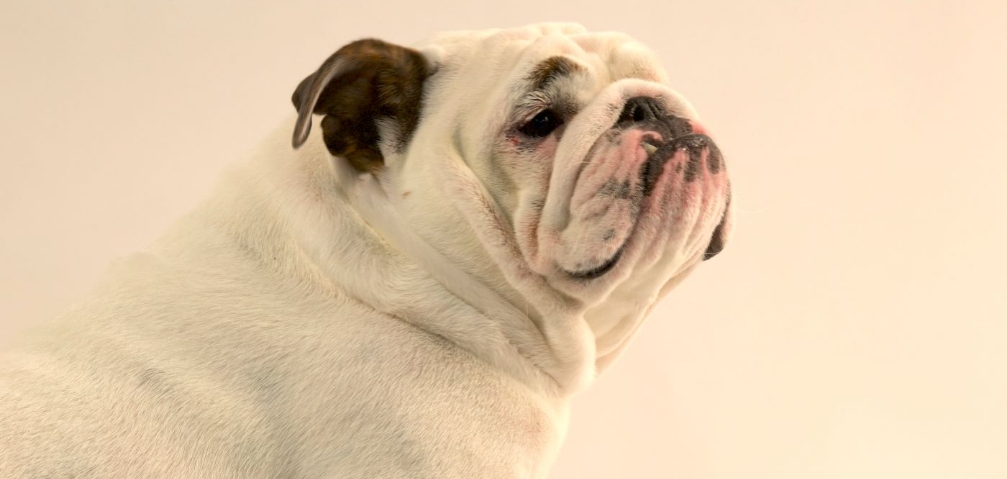 Your Trusted Partner in Pet Care
Pet Sitting • Dog Walking • Mobile Pet Spa
Serving Kansas City North and Surrounding Areas
Get Started Today! Pet Sitting & Dog Walking Services in Kansas City
Regardless of which side of the city you're on , you can always find exceptional pet care services at Woofie's of Kansas City North.
You won't have to worry about your pet when work calls you away for a last-minute business trip, or when you have an emergency that requires your attention. You can depend on our highly trained and compassionate pet sitters and dog walkers to support you and provide complete peace of mind that your dog, cat, lizard, hamster, or gerbil, is well cared for.
We offer competitively priced services in and around Kansas- City, including:
Pet sitting
Dog walking
Mobile spa services
Whether we're monitoring your animal during the day, ensuring they get proper exercise, or providing a relaxing grooming appointment, we're the team to assist you. And the best part is your pet won't have to leave the comfort of their home for these convenient services.
Check out some of our specials by clicking here!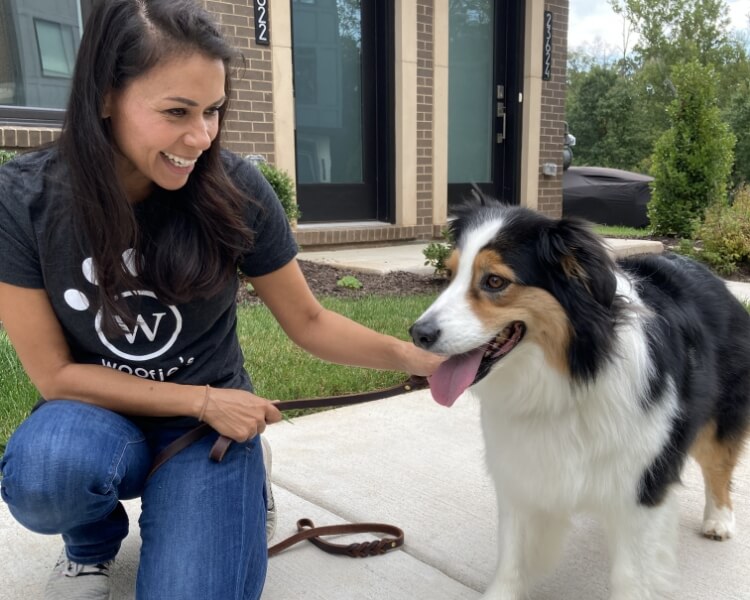 Services We Offer
Whether you need pet sitting during a vacation, a full-service groomer, or you want your pets to have a mid-day walk and some TLC while you're away at work, we can help! We're here to give you the peace of mind knowing your pup is being loved and cared for in just the way they need.
Pet Sitting

Going on vacation and need someone to care for your pet in your absence? With Woofie's pet sitting services, you can rest assured your pet will be safe and happy so that you can enjoy your time away.

Explore Care Options

Dog Walking

Worrying about your dog while you're at work or away for the day is stressful. Woofie's is here to help with mid-day walks, visits, and more!

Pick Your Schedule

Mobile Pet Spa

Designed with your convenience and your pet's comfort in mind, Woofie's mobile pet spa brings the premium grooming salon experience right to your front door.

Pamper Your Pet
Qualified Local Pet Care Professionals
Trusting someone new with your furry family member's safety and health can may be difficult. That's why, we employ the most qualified and skilled professionals the Kansas City community offers.
Our pet sitters, dog walkers, and groomers are:
Fully vetted and background checked to ensure they're trustworthy and dependable
Woofie's certified, meaning they go through rigorous training before they can work with you
Passionate about animals and love working with various types of pets
Experienced, having worked with animals for years and personally owned them
Committed to your satisfaction and your animal's complete health and well-being
When you partner with our qualified and friendly pet care professionals, you'll always receive a customer-focused experience that lets you know you and your animal are a part of our pack.
Ready to discover more? Call (816) 888-6689 or request personalized solutions today.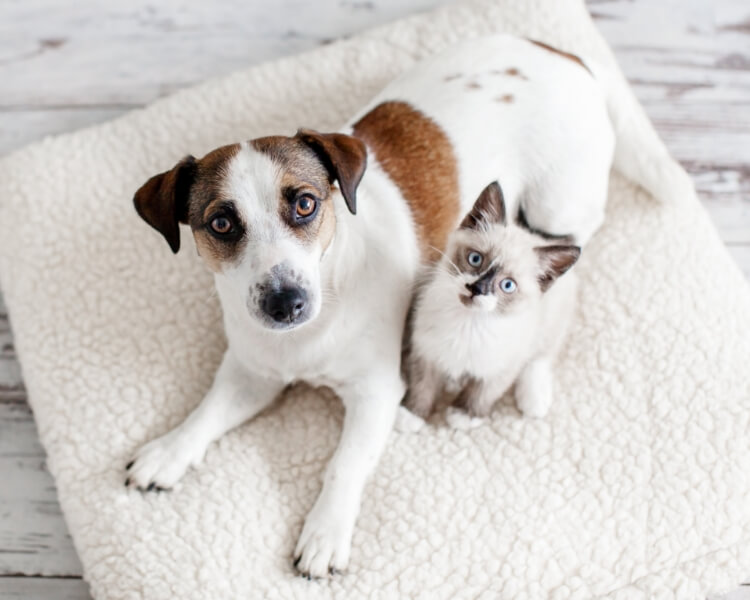 Areas We Serve
Kansas City
Kearney
Liberty
Smithville
We may service additional communities. Please contact us for more information.
Zip Codes We Serve
64060
64068
64069
64089
64118
64119
64151
64154
64155
64156
64157
64158
64164
64165
64166
64167
64188
64190