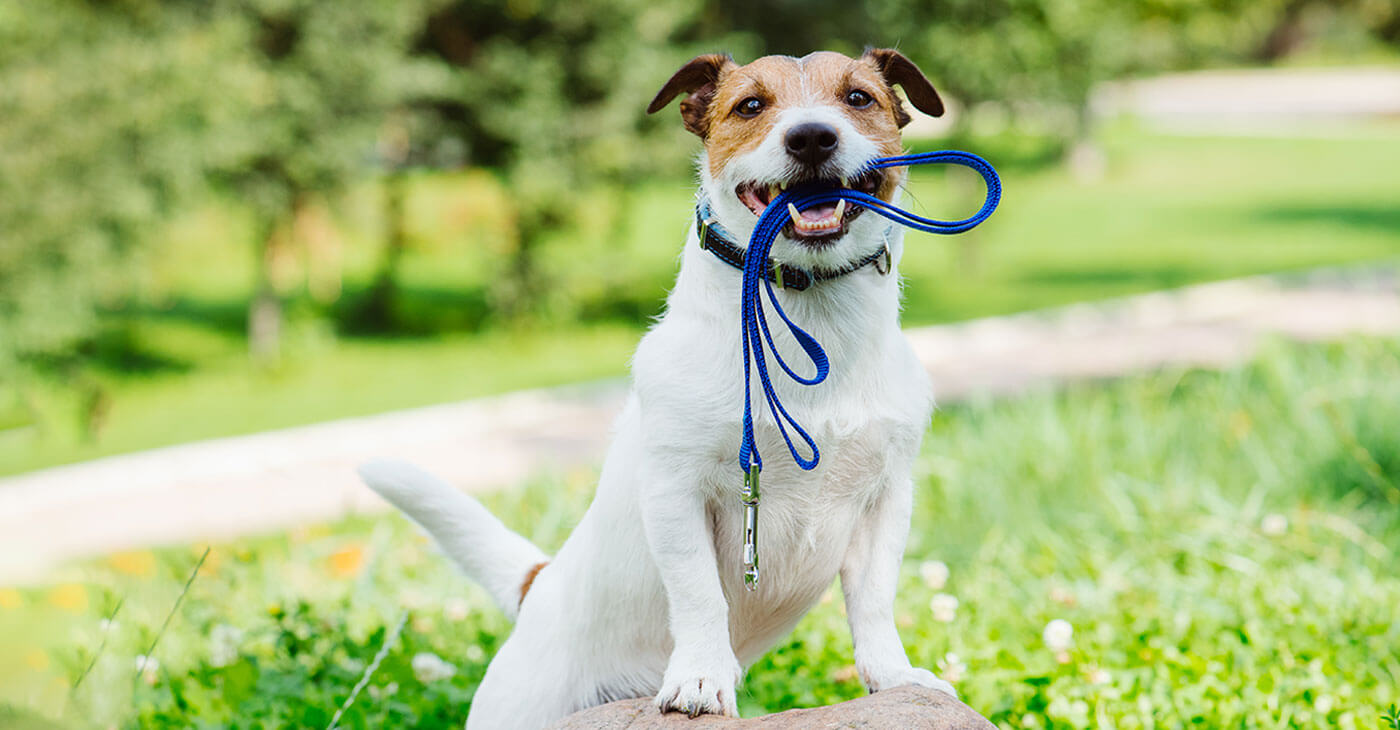 Your Trusted Partner in Pet Care
Pet Sitting • Dog Walking • Mobile Pet Spa
Serving Edmond and Surrounding Areas
Get Started Today! Pet Care Specialists in Edmond
Elite Pet Care Services Performed by Trusted Professionals
At Woofie's of Edmond, our top priority is to provide an exceptional customer experience and offer pet care solutions like no other. We strive to elevate the pet industry by leading with professionalism and premium care.
Our team offers more than just cookie-cutter pet walking, pet sitting, and pet grooming services. We provide the highest quality support customized for each pet and owner. We realize pets are cherished family members. So, we treat them with the dignity and care they deserve.
Our pet care specialists have an infectious passion for what they do. We take each pet's safety and well-being very seriously.
We would love for you to join our pack when you're looking for pet care professionals who are:
Reliable

Accommodating

Friendly

Trustworthy

Customer-focused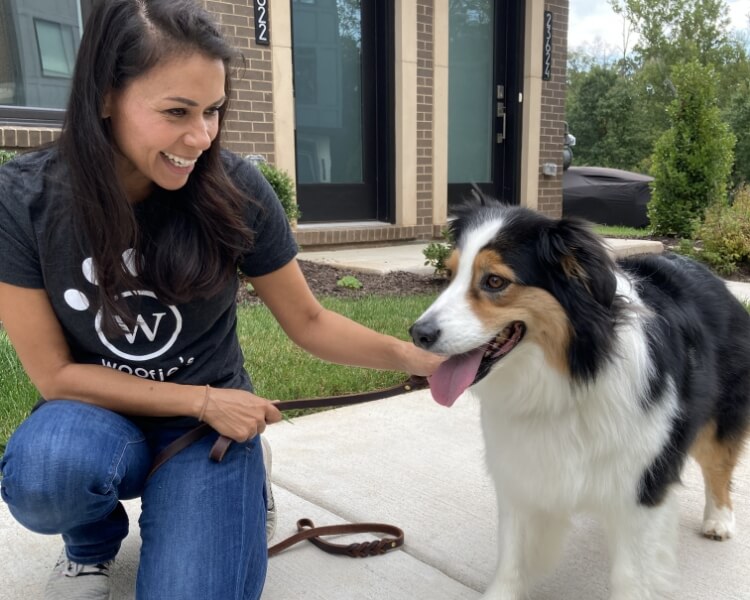 Services We Offer
Whether you need pet sitting during a vacation, a full-service groomer, or you want your pets to have a mid-day walk and some TLC while you're away at work, we can help! We're here to give you the peace of mind knowing your pup is being loved and cared for in just the way they need.
Your One-Stop Pet Care Solution
Today, Woofie's® is a flourishing pet care provider, serving as the only brand to offer combined dog walking, pet sitting, and mobile grooming services. Our Edmond team can come to you, providing maximum convenience. We know how busy it can get trying to take care of an animal on top of all your other responsibilities. That's why our team is willing to provide on-site pet care services when you need them most.
Our comprehensive options include:
Dog Walking to keep your furry friend stimulated and stress-free
In-home Overnight Care and Bed & Biscuit services
Pet Sitting when emergencies, vacations, or work responsibilities arise
Pet Taxi to transport your canine or feline friend across town
What are you waiting for? See what all the bark is about by calling (405) 583-6807 today!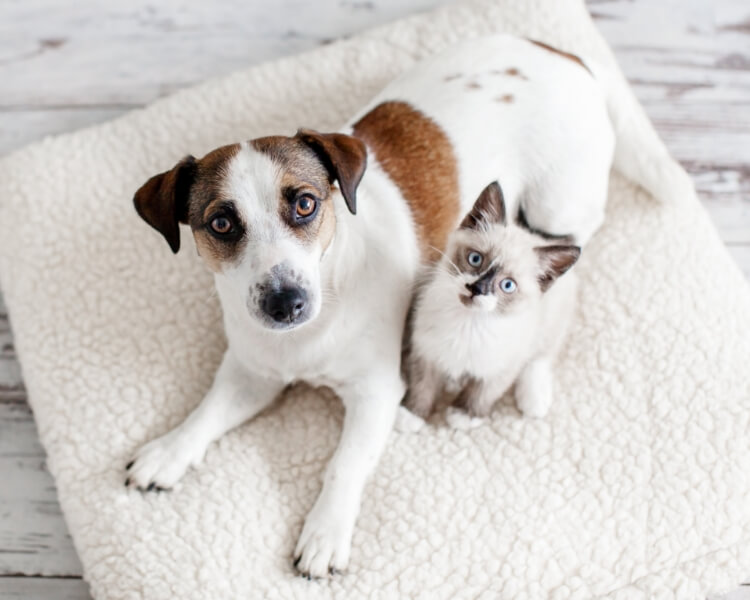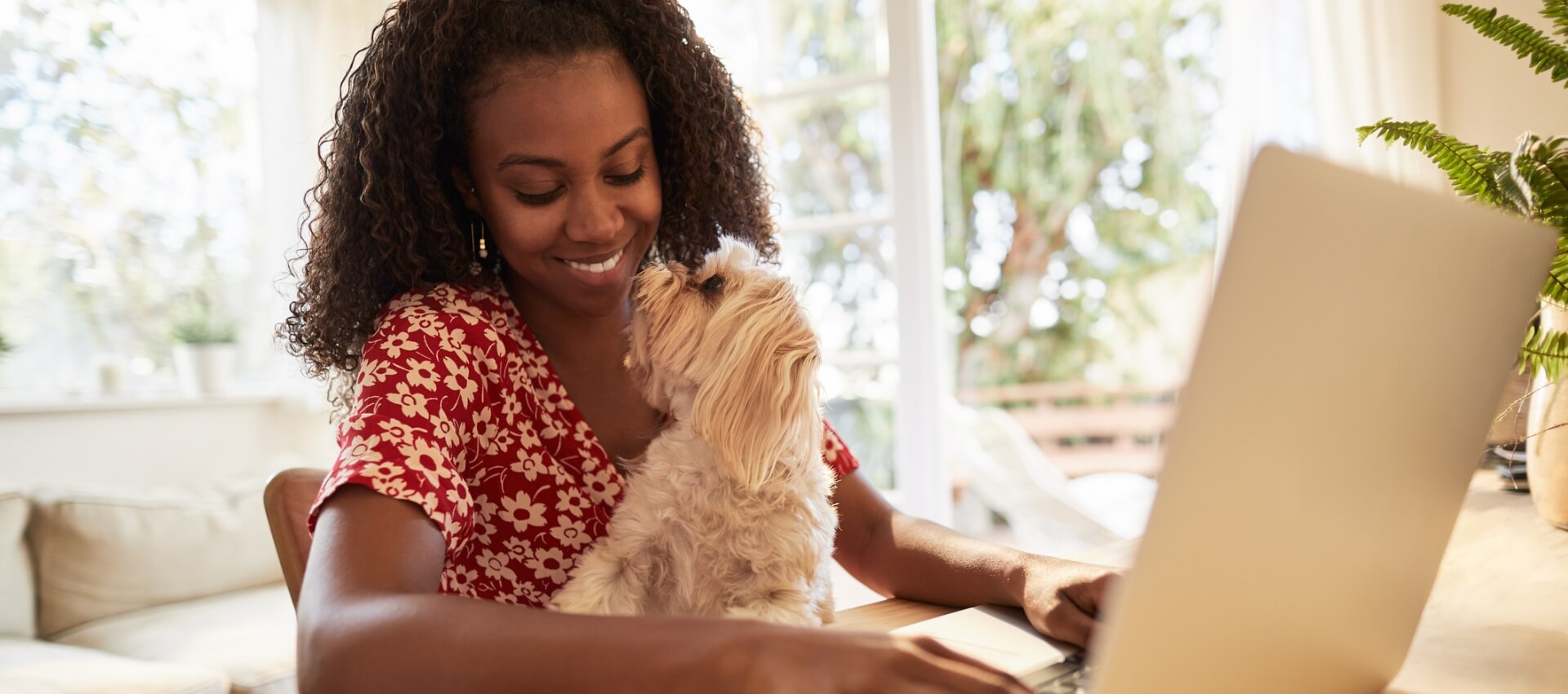 "They go the extra mile to make you and your pet feel comfortable… They are like family to us."

- Ramona

"Their service and professionalism is top notch. We are glad that we found them."

- Jim

"Our vacations are more fun knowing the pets are in excellent hands, and the addition of the mobile spa makes Woofie's the go-to place for pet care!"

- Jennifer

"Woofie's provides excellent service to your pet with daily notes, updates and plenty of love."

- Tiffany
Zip Codes We Serve
73003
73007
73012
73013
73025
73034
73049
73054
73083