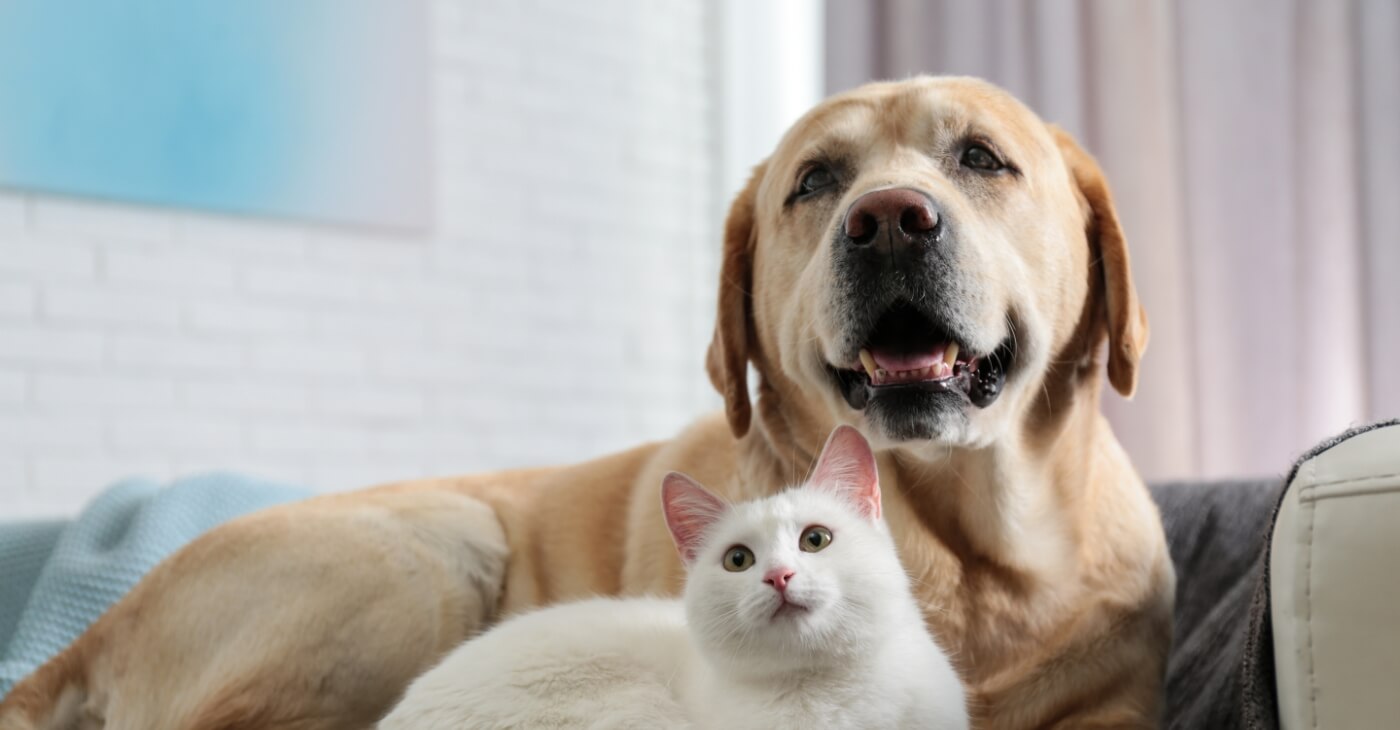 Your Trusted Partner in Pet Care
Pet Sitting • Dog Walking • Mobile Pet Spa
Serving Lawton and Surrounding Areas
Get Started Today! Pet Care Services in Lawton
As much as you love your pets and always want what's best for them, sometimes, it can be challenging to give them all the attention and love they deserve. From regular walks when your schedule gets too busy, to having reliable sitters while you're out of town, Woofie's of Lawton has the pet care services you can always rely on.
Perhaps best of all, your Woofie's team is more than happy to bring our mobile pet spa to you – that means you can double up and book your pet a walk and a refreshing bath afterward if you'd like.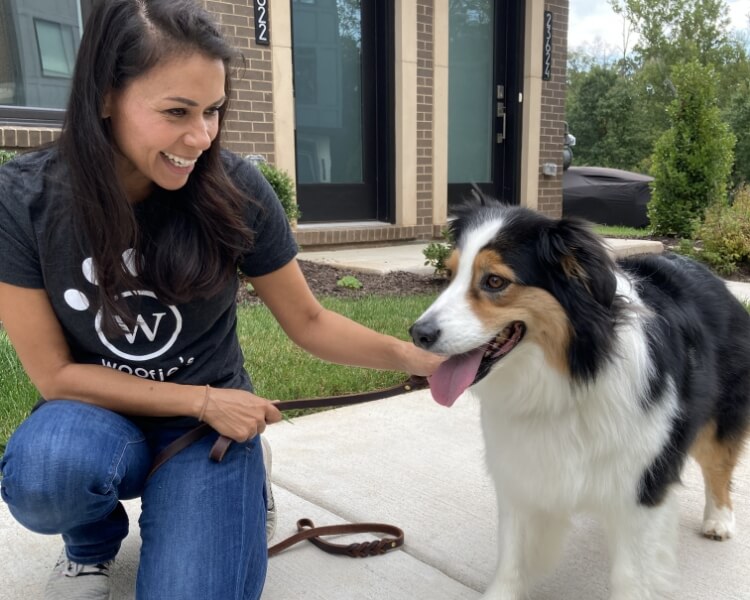 Services We Offer
Whether you need pet sitting during a vacation, a full-service groomer, or you want your pets to have a mid-day walk and some TLC while you're away at work, we can help! We're here to give you the peace of mind knowing your pup is being loved and cared for in just the way they need.
Local Pet Professionals with National Standards
We are your local professionals in the Lawton area with support from a nationally recognized brand. Each service caters to your busy schedule, with certified and highly trained pet care professionals who are passionate about giving great care to every pet.
A one-size-fits-all approach doesn't work when it comes to family pets, after all. Animals bring so much joy to life, which is why the Woofie's of Lawton team considers it an honor to meet your pet's individual needs. Here to bring you peace of mind while giving your pet comfort and love, our local services are customizable for your specific needs.
Schedule your free consultation today for pet care services in Lawton!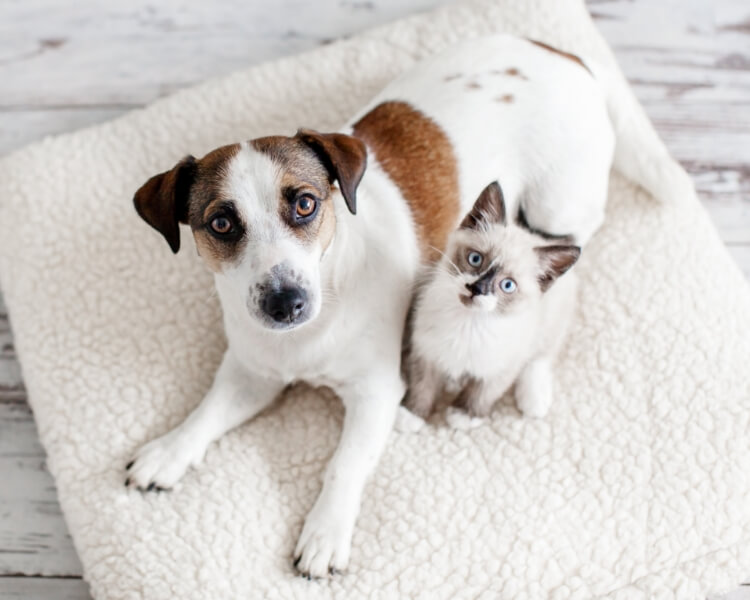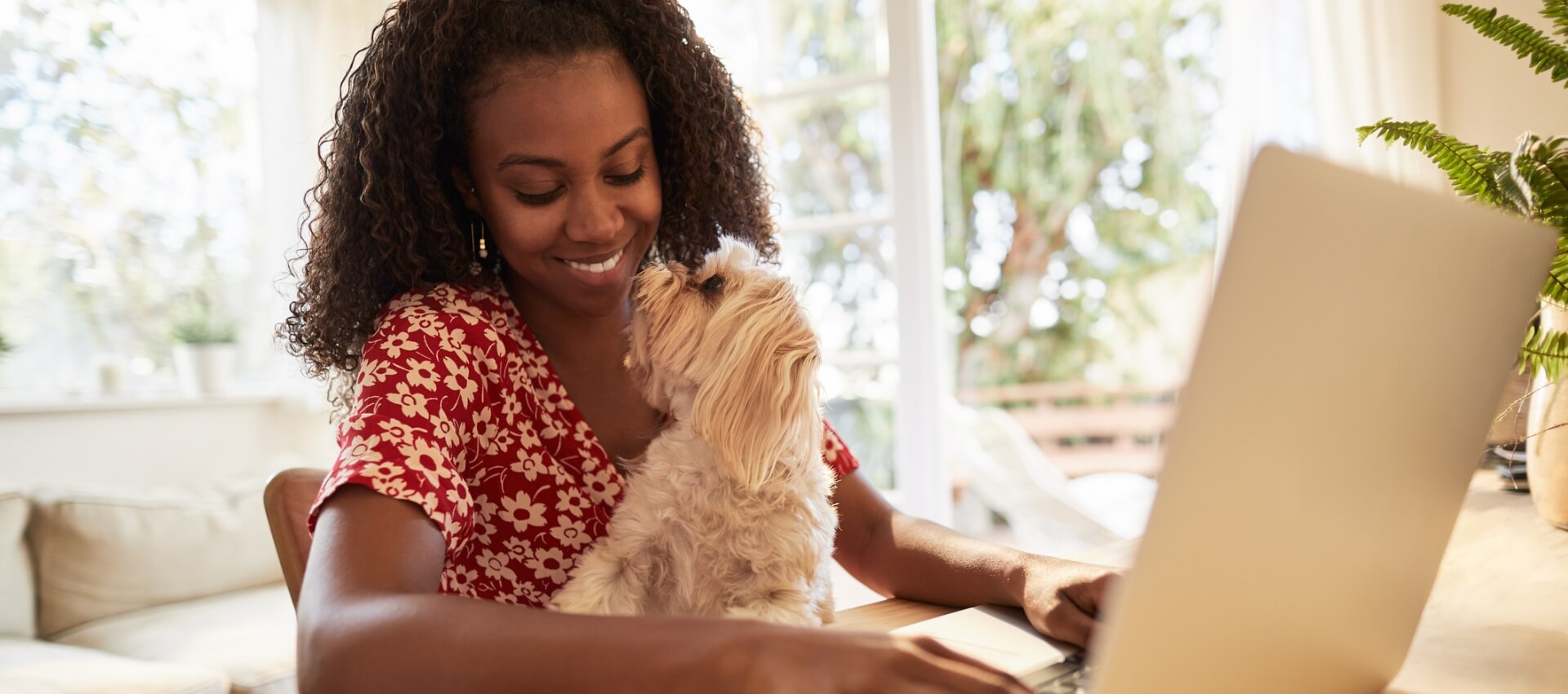 "They go the extra mile to make you and your pet feel comfortable… They are like family to us."

- Ramona

"Their service and professionalism is top notch. We are glad that we found them."

- Jim

"Our vacations are more fun knowing the pets are in excellent hands, and the addition of the mobile spa makes Woofie's the go-to place for pet care!"

- Jennifer

"Woofie's provides excellent service to your pet with daily notes, updates and plenty of love."

- Tiffany
Areas We Serve
Apache
Cache
Cement
Chattanooga
Chickasha
Comanche
Cyril
Duncan
Elgin
Faxon
Fletcher
Fort Sill
Geronimo
Hollister
Indiahoma
Lawton
Loco
Loveland
Marlow
Medicine Park
Meers
Mountain Park
Rush Springs
Snyder
Sterling
Velma
Walters
Zip Codes We Serve
73006
73017
73018
73023
73029
73055
73082
73442
73491
73501
73502
73503
73505
73506
73507
73527
73528
73529
73533
73534
73536
73538
73540
73541
73543
73551
73552
73553
73557
73558
73559
73566
73567
73572