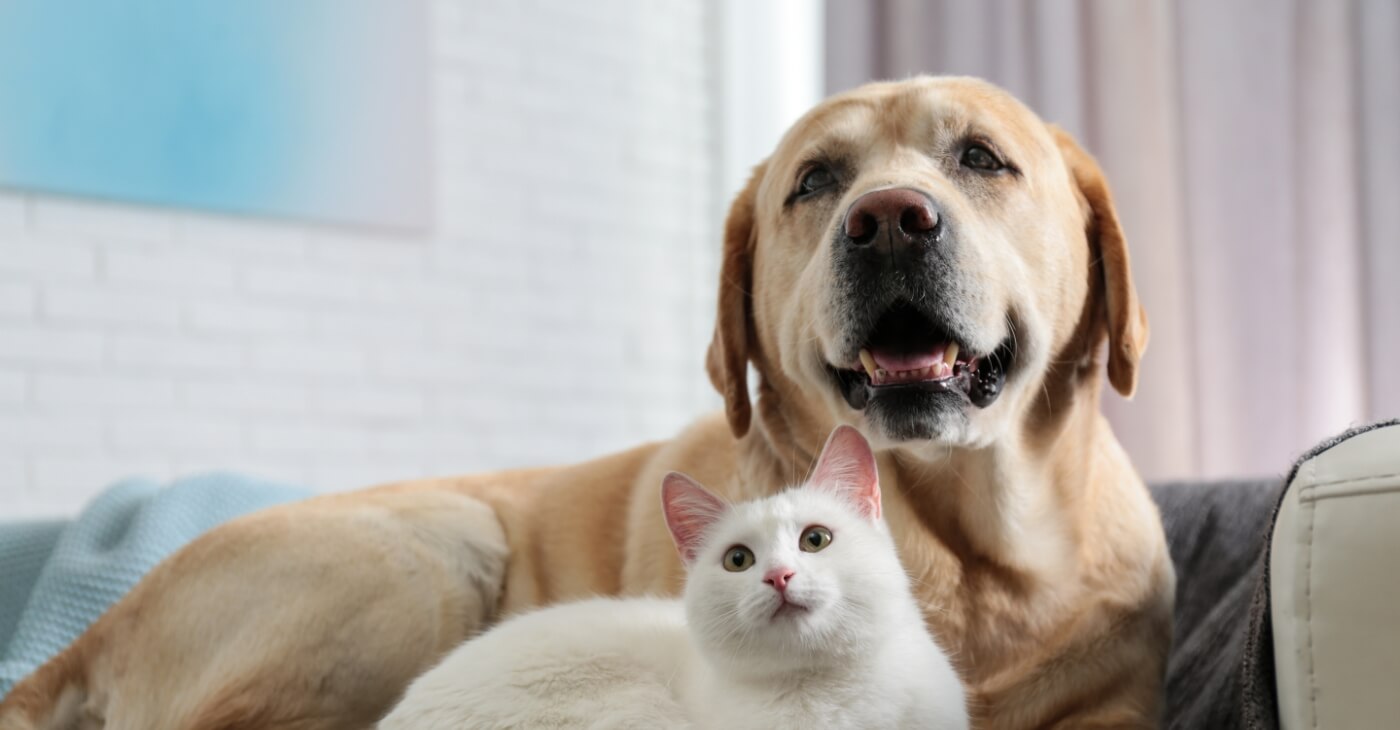 Your Trusted Partner in Pet Care
Pet Sitting • Dog Walking • Mobile Pet Spa
Serving La Jolla and Surrounding Areas
Get Started Today! Pet Care Specialists in La Jolla, CA
Premium Pet Care Services
As pet owners, we know how important it is to give our pets the love and care they need. That said, providing the attention pets deserve can be challenging with busy schedules and other responsibilities. That's where Woofie's® of La Jolla arrives on the scene! We are a pet care service provider composed of expert pet specialists and elite services.
Dog Walking Services
Dogs need plenty of exercise to maintain a healthy lifestyle. However, busy schedules can make ensuring your dog gets enough activity challenging. We provide dog walking services that ensure your furry friend gets the exercise they need for a healthy life. Our dog walking services are tailored to the needs of your pets. We have certified professionals who will walk and play with your dog – regardless of age, breed, or size.
Mobile Pet Spa Services
Our mobile pet spa services offer an alternative to traditional grooming facilities. Instead of bringing your pet to us, we come to your home to provide in-home grooming services. Our mobile salon has multiple benefits, including baths, haircuts, and nail trims.
Pet Sitting And Overnight Pet Sitting Services
If you are planning a trip, our pet-sitting and overnight pet-sitting services offer peace of mind. We provide experts who will look after your pet in the comfort of your home or at our safe and secure facilities. Our personalized care plans let you dictate the schedule and routine for your pet, minimizing stress and anxiety while maintaining their well-being.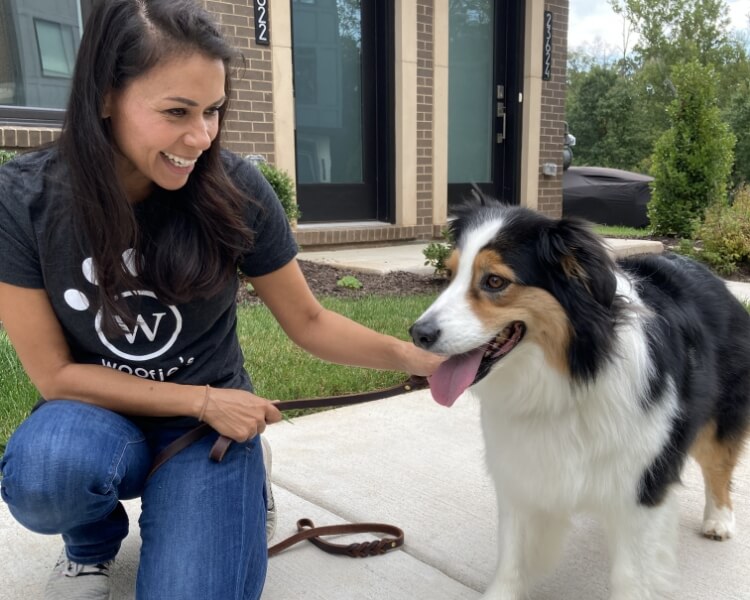 Services We Offer
Whether you need pet sitting during a vacation, a full-service groomer, or you want your pets to have a mid-day walk and some TLC while you're away at work, we can help! We're here to give you the peace of mind knowing your pup is being loved and cared for in just the way they need.
Pet Sitting

Going on vacation and need someone to care for your pet in your absence? With Woofie's pet sitting services, you can rest assured your pet will be safe and happy so that you can enjoy your time away.

Explore Care Options

Dog Walking

Worrying about your dog while you're at work or away for the day is stressful. Woofie's is here to help with mid-day walks, visits, and more!

Pick Your Schedule

Mobile Pet Spa

Designed with your convenience and your pet's comfort in mind, Woofie's mobile pet spa brings the premium grooming salon experience right to your front door.

Pamper Your Pet
Expertise and Training You Can Trust
At Woofie's® of La Jolla, we provide pet owners with a stress-free alternative to providing care for their pets. Our experts have years of experience and are equipped to handle pets of all types, including dogs, cats, fish, ferrets, and iguanas. We know each pet is unique and offer personalized care to ensure happiness, safety, and well-being.
Our certified professionals are well-trained and experienced in everything we do. We stay current on all training and certifications to keep up with the latest pet care practices and standards. You can trust us to care for your furry friends as if they were our own.
Contact (858) 429-6369 to ask about our pet care services today!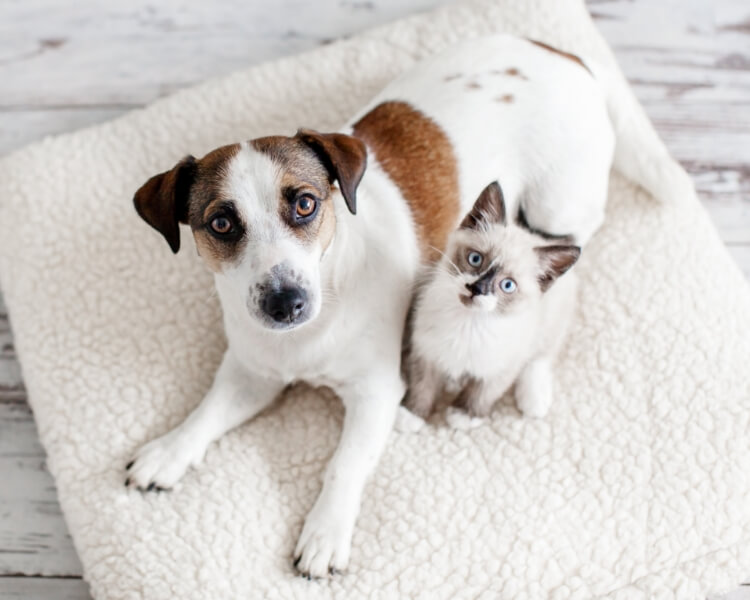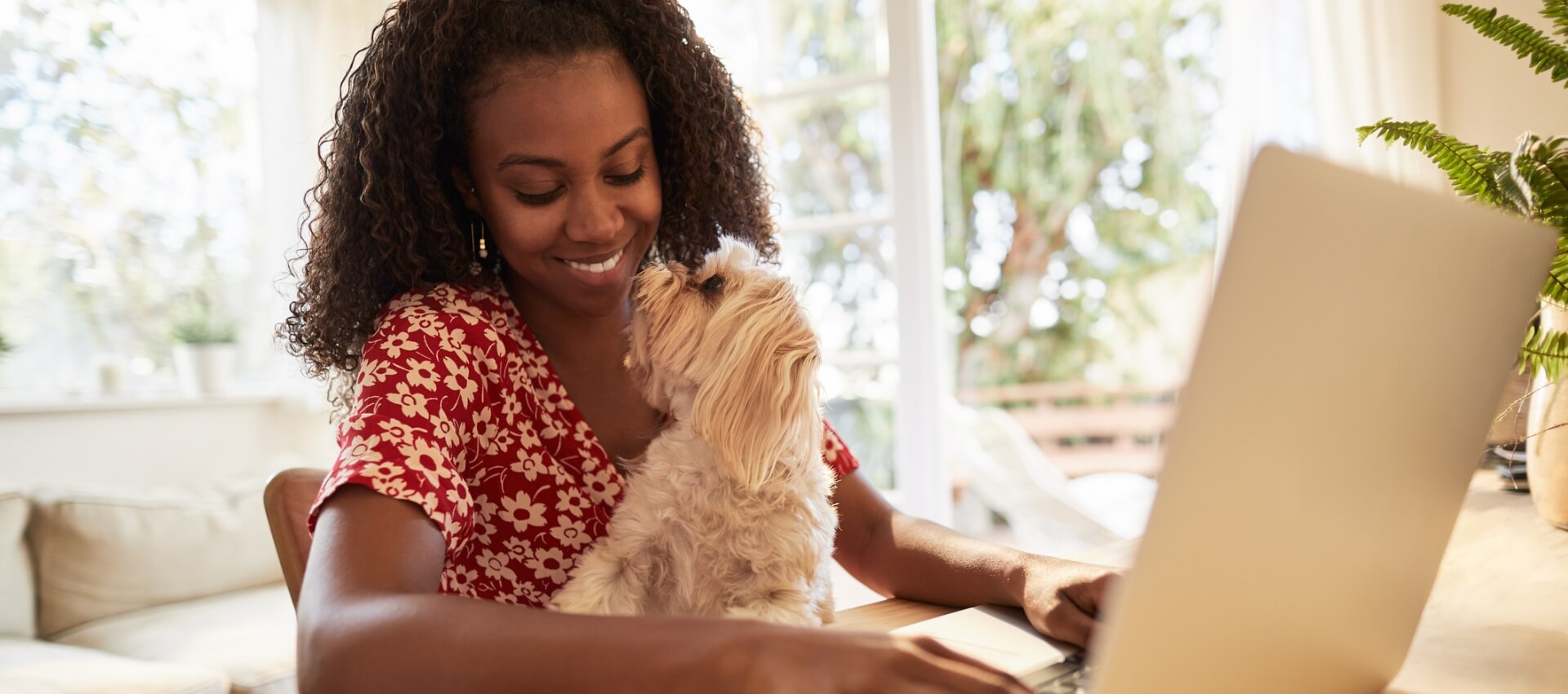 - SHanna

"They go the extra mile to make you and your pet feel comfortable… They are like family to us."

- Ramona

"Their service and professionalism is top notch. We are glad that we found them."

- Jim

"Our vacations are more fun knowing the pets are in excellent hands, and the addition of the mobile spa makes Woofie's the go-to place for pet care!"

- Jennifer

"Woofie's provides excellent service to your pet with daily notes, updates and plenty of love."

- Tiffany
Areas We Serve
Del Mar
La Jolla
San Diego
Solana Beach
We may service additional communities. Please contact us for more information.
Zip Codes We Serve
92014
92037
92038
92039
92075
92092
92093
92121
92122
92130
92161
92192