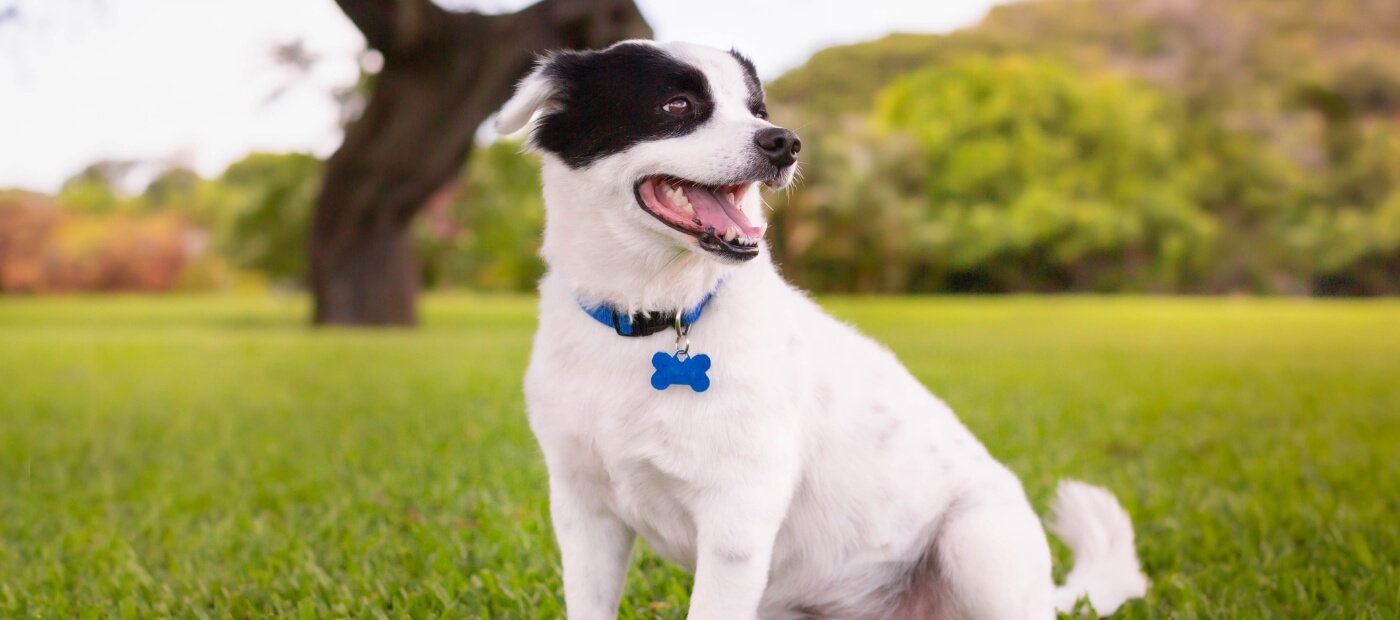 Overnight Pet Sitting in Mid Nassau County
Overnight Pet Sitting Services in Mid Nassau County
Pet Care Alternatives That Are Better Than Boarding
Whether you have a new puppy, an older pet with special needs, or a trip that takes you away from home for a few days, Woofie's® of Mid Nassau County offers compassionate and cost-effective overnight pet sitting.
We understand how important it is to find a pet sitter who can provide a safe and calm space for your pet, which is why we focus on providing you with peace of mind when you have to leave your four-legged family members with us. Rest assured that our pet sitters are pet first-aid certified and can handle any pet emergency should one arise.
Our pet care professionals are knowledgeable in animal behavior and can provide quality, attentive care to all pets. We will follow your instructions and preferences for your pet's unique routine and behavior needs.
Various Overnight Pet Sitting Options
When you choose Woofie's® of Mid Nassau County for overnight pet sitting, your pet will receive the best care possible in the most comfortable environment.
We offer two options for overnight pet sitting that include the following:
Bed & Biscuit Overnight Care – Your pet will stay at one of our qualified pet sitter's homes for 'round-the-clock monitoring and support. You may want this service if you're going out of town and are uncomfortable with someone in your home while you're away.
In-Home Overnight Care – One of our professional pet sitters stays at your home to care for an animal from 7 p.m. to 7 a.m. This option is typically popular for young pets that are still adjusting to their new surroundings.
We provide the highest quality pet care customized to each client in Garden City, Malverne, New Hyde Park, Rockville Centre, Valley Stream, and surrounding areas!
Your pet will feel right at home with our experienced pet care professionals who love spending time with animals and treat them as if they were their own! Your pet is always in the most caring and capable hands with us.
Join our pack today! Call (516) 210-2182 to learn more about our overnight pet sitting services and how we can help provide a safe, stress-free stay for your pet.

Overnight Pet Sitting Pricing
In-Home Overnight Care
Woofie's overnight care pet sitting service is an excellent option for puppies and older pets who might require a bit more attention and more frequent bathroom breaks. With overnight pet sitting, a pet care professional will stay at the client's home and care for their pet from 7pm until 7am. Sitters will provide early morning and evening feeds and walks, waste removal, litter box cleaning, water bowl refills, and more.
Book Now
12-hour In-Home Overnight visit (up to two pets)

$125.00
Bed & Biscuit Overnight Care
Your pet will stay in a professional pet sitter's home and receive the 'round-the-clock attentive care they need. Your local Woofie's pet care professionals will treat your pet like they would want their own pet to be treated and will handle every aspect of their care while their parents are away. Though Woofie's team absolutely loves puppies and their boundless energy, because they require a bit more attention and some special requirements, a surcharge will apply for dogs less than one-year-old.
Book Now
24-hour Bed & Biscuit Overnight Care

$120.00
Overnight Pet Sitting FAQs
What are the Benefits of Hiring a Dog Walker?

Hiring a dog walker benefits both you and your pup. These benefits include:

Regular walks promote health and exercise for your dog. In order to remain healthy your dog needs exercise and hiring a dog walker can help them achieve regular walks. 
Walking can help to eliminate destructive behavior at home. Hiring a dog walker will help to allow your dog to relieve his/her pent-up energy. In turn, your dog will be less likely to chew, bite, and bark during the day.
Mid-day walks with a dog walker can provide companionship. Your pet will likely be happier if they have social interaction while you're away.
Scheduled walks allow you to run errands after work without feeling guilty that your pup is home alone. You will have peace of mind knowing that your dog was able to get the exercise and relief they needed during their walk. 

Will you also take in my mail, water the plants, etc. when I am out of town?

Yes! We can take in the mail, water plants, rotate your lights, etc. Just let us know what you need while you are gone! 

Do you administer medication?

Yes, we do. Depending on the type of medication administration that is needed, there may be an additional fee.

How do I know that my dog was actually walked?

Our Woofie's app includes a GPS tracking system so you can see the route your walker took when walking your dog. 

How do you enter my home for service?

All Woofie's clients must purchase a Woofie's lockbox, which is yours to keep. This enables you to always keep your key on your premises. 

Do your sitters have background checks?

Yes, all of our team members must undergo background checks upon hiring.