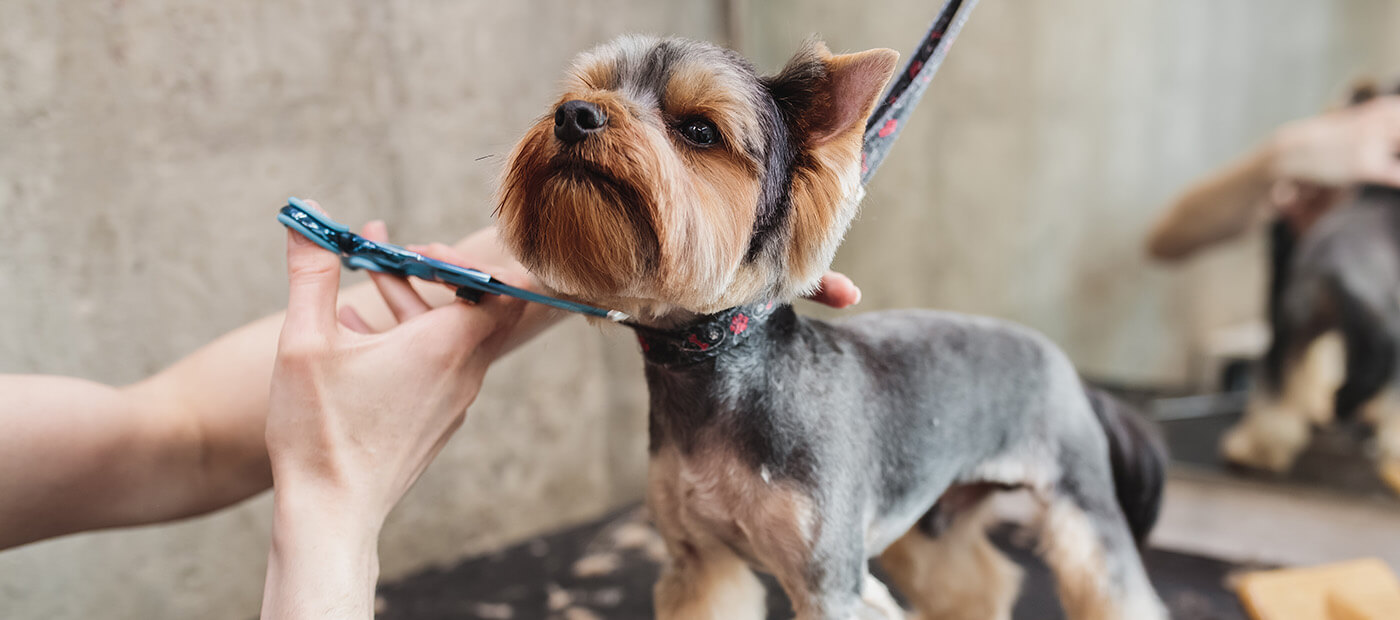 Pamper Your Pet at Your Local Woofie's
Private Pampering
Give Your Dog or Cat the TLC They Deserve
Looking to treat your pet to the ultimate pampering experience? Your local Woofie's® team would love to provide them with the TLC they deserve. Some offer private pampering services on-site at their location. If you are outside their Mobile Pet Spa area but are looking for many of the same services and amenities they provide, some local Woofie's teams may be able to invites you to bring your pet to its facility. Have some errands to run? No problem! Simply drop them off with one of their pet care specialists and they'll treat them with some individualized care.
This service is only available at select locations so inquire with your local Woofie's team to see if it is something they provide.
All services will vary from one location to another, so be sure to reach out to your local Woofie's to learn more about their Private Pampering services and to book a visit!
Private Pampering Grooming Services
Woofie's core private pampering services include the following:
Woofie's specialty treatments can be added to any core private pampering service and include the following:
3-Step Deshed
Shea Butter Relief Massage
Hugs & Kisses Combo
Happy Barkday
Woofie's essential add-ons include the following:
Dematting
Additional Brushing
Anal Gland Expression
Tick Removal
Flea & Tick Be-gone! Treatment
Deskunking Treatment
Woofie's Spaw Day Enhancements include the following:
Healthy Breath Bundle
Paw Pad Treatment
Paw Pad Trimming
Ear Cleaning
Shea Butter Conditioning Spray
Blueberry Kisses Facial
Bandanas & Bows
Sugar Cookie Spritz