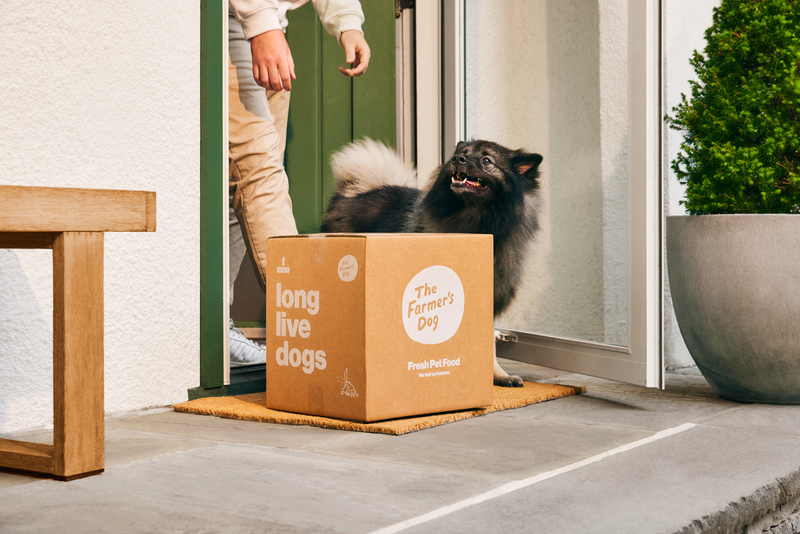 Leading the Pack Since 2004
Pet Care Services in New Hyde Park
Dog Walking, Pet Sitting, and More
Life in New Hyde Park is a whirlwind of activity. With the city's hustle and bustle, juggling work, family, and social commitments can often feel like a balancing act. Amidst all this chaos, finding quality time for your beloved pet can be challenging. But don't worry, Woofie's® of Mid Nassau County is here to lend a helping hand!
As a premier pet care service, your local team understands how busy life can get and offers various services to ensure your furry friend gets the attention they deserve. From professional pet sitting to daily dog walks and grooming services, Woofie's® of Mid Nassau County is dedicated to providing top-notch care for your pets, giving you one less thing to worry about in your bustling New Hyde Park lifestyle.
About Our Pet Care Specialists
Your local pet care specialists are professionals and passionate animal lovers. They regard pets as family and treat them with the same love, care, and respect. Every team member has undergone background checks to ensure they provide the highest level of care.
Our team is knowledgeable about various breeds and their specific needs, ensuring your pet receives personalized care. Our dedication and passion shine through in our work, making us the go-to for pet owners seeking reliable, compassionate care for their furry family members in New Hyde Park.
Mobile Pet Spa Services
Our mobile pet spa brings luxurious and personalized grooming services to your doorstep. Understanding each pet's unique needs, our professional groomers provide a range of services, including baths, haircuts, nail trims, ear cleaning, and teeth brushing.
The mobile spa is designed to create a stress-free environment for pets and is equipped with state-of-the-art facilities, from temperature-controlled baths to hydraulic grooming tables. All products used are eco-friendly and hypoallergenic, ensuring your pet's safety and comfort.
Woofie's® of Mid Nassau County aims to give your pet a pampering experience, leaving them looking good and feeling great, all near the convenience and comfort of your home.
Pet Sitting and Dog Walking
We offer exceptional pet sitting and dog walking services that cater to each pet's unique needs. Understanding that every pet has its personality and preferences, our pet sitters provide personalized attention, whether playing their favorite game, maintaining their feeding schedule, or just giving them some comforting cuddles. They are committed to keeping your pet happy and healthy in your absence.
As for dog walking services, we recognize the importance of regular exercise for dogs. Your local dog walkers ensure your pet gets the physical activity and mental stimulation they need through engaging walks customized to your dog's age, health conditions, and energy level.
Contact Us Today
For the pet parents of New Hyde Park, choosing Woofie's® of Mid Nassau County for their pet care needs is a no-brainer! With our team of passionate and professional pet enthusiasts, you can rest easy knowing your four-legged family members are in capable and caring hands.
Plus, we bring our services to your door, saving you time and adding convenience. So, if you're looking for quality, convenience, and much love for your pets, Woofie's® is the way to go!
Contact us online or call (516) 210-2182 today to learn more about our pet care services in New Hyde Park!