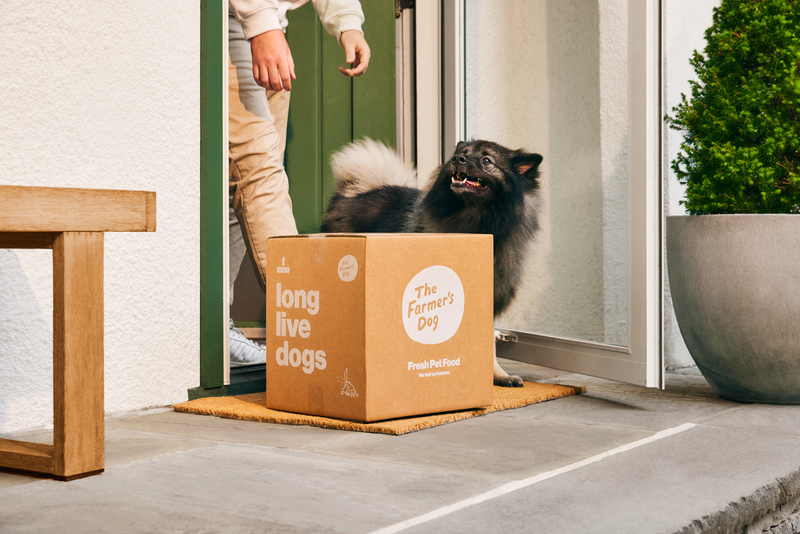 Leading the Pack Since 2004
Pet Care Services in Garden City, NY
Dog Walking, Pet Sitting & More
Do you ever worry about what to do with your dog when you need to be away from them? You spend a lot of time and energy caring for your pet, and being apart from them can be as stressful for owners as it is for their beloved companions. At Woofie's® of Mid Nassau County, we understand – which is why we are pleased to provide comprehensive pet care services that will make everyone feel secure and taken care of!
From dog walking to pet sitting to overnight accomodations, our goal is simple: helping pets stay safe and families remain stress-free by providing quality, loving animal care. With experienced pet care providers who truly love animals, we'll help ensure that both your and your pet's needs are met every step of the way.
We are your trusted pet care partner. Contact us today to learn more about our pet care services in Garden City, NY.
Our Comprehensive Care Services
At Woofie's® of Mid Nassau County, we pride ourselves on providing exceptional pet care services that focus on the pet parent's and pet's needs. Our dedicated staff is committed to professionalism, effective communication, and overall courtesy while providing top-notch pet care to each and every client.
We offer a wide range of pet care services, designed to cater to your furry companion's needs:
Mobile Pet Grooming: Our professional groomers will leave your pet looking and feeling their best, with a thorough grooming and cleaning session.
Dog Walking: Our experienced dog walkers will ensure that your pup stays happy, active, and safe during their outdoor adventures.
Pet Sitting: Whether you have a busy schedule, are going on vacation, have long work hours, or face emergencies, our pet sitting services are here to provide reliable care for your beloved pet.
In-Home Overnight Care and Bed & Biscuit Care: For those times when you're away, our dedicated staff offers trustworthy overnight care in the comfort of your own home or a comfortable stay at our Bed & Biscuit facility.
At Woofie's® of Mid Nassau County, we are your go-to pet care provider in Garden City and the surrounding areas, offering peace of mind and exceptional services for your beloved pets.
Safety is Our Top Priority
As pet owners, we understand the importance of entrusting our beloved companions to someone who prioritizes their safety and well-being. At Woofie's® of Mid Nassau County, we take this responsibility seriously and provide exceptional care that puts your pet's safety first. Our trained professionals have the knowledge and experience necessary to ensure that your pet receives personalized attention and care in a safe and secure environment.
From our top-notch facilities to comprehensive safety protocols, you can trust that your furry friend is in good hands with our Garden City pet care professionals. Let us give you peace of mind knowing that your pet is receiving the highest quality care possible.
Our team is passionate about providing outstanding pet care, so book a service today! Give Woofie's® of Mid Nassau County a call at (516) 210-2182!