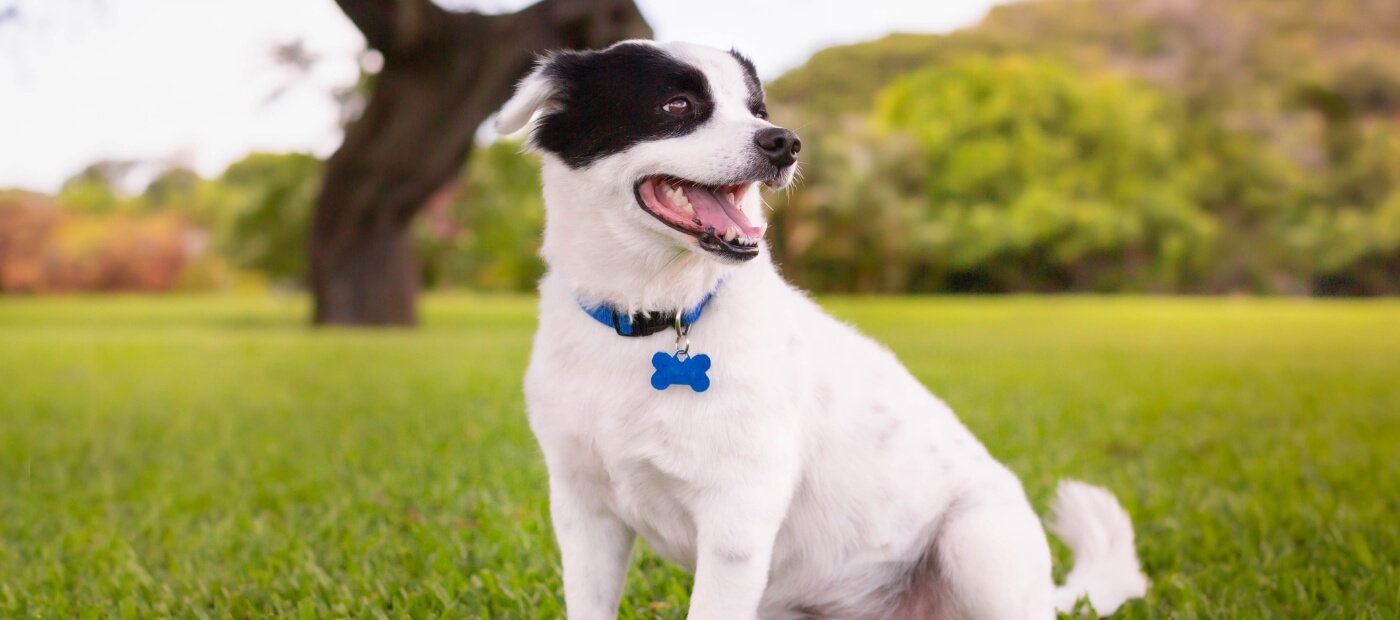 Dog Walking in Mid Nassau County
Dog Walking Services in Mid Nassau County
The Many Benefits of Dog Walking Services
At Woofie's® of Mid Nassau County, we understand how difficult it can be for a pet owner to find time to walk their dog. Due to long workdays or travel, this task can be unfeasible for many. Other pet owners have physical injuries or health issues that limit mobility. Whatever you're dealing with, our dog-walking specialists are ready to help! We will arrive on time – fully prepared to lead your pet on the exciting outdoor stroll they deserve and need.
Walking a dog offers many benefits. It can boost:
Emotional Health & Stress Relief: Dogs can grow anxious and rowdy when cramped indoors for too long. They require regular exercise to expend stored-up energy. Our team can help release this unease by supervising them on an active daily walk.
Mental Wellbeing: A daily outing will provide a breath of fresh air, a change of pace, and a whiff of a new environment. These simple pleasures can go a long way in revitalizing a dog's mental health.
Digestive & Urinary Health: Active movements and exercise help regulate dogs' digestive tracts. By stimulating urinary and bowel movements, walking can prevent constipation and bladder infections. Walks also provide a safe open space for dogs to relieve themselves on a fixed schedule.
Weight & Body Health: Obesity is a significant issue for many dogs. Regular walks can burn excess calories – helping your dog maintain a healthy weight.
Joint Health: Daily walks can reduce inflammation in joints. Stiff and arthritic limbs are often a byproduct of excessive immobility. It is important to activate and lubricate the joints and muscles. Walks will accomplish this goal while also circulating blood and improving overall flexibility.
Reliable Dog Walking Specialists
Woofie's® of Mid Nassau County is ready and eager to guide and supervise your friendly dog on a walk around the neighborhood. We have the equipment, experience, and knowledge necessary to ensure your beloved pet stays safe and secure at all times. Our top priority is to improve your dog's mental and physical health without adding any stress or worry to your daily routine.
Dogs are known to be calmer and less rowdy when led on habitual walks. Dog walking can also reduce disruptive behaviors, such as:
Chewing

Clawing

Barking

Growling
We provide the highest quality pet care customized to each client in Garden City, Malverne, New Hyde Park, Rockville Centre, Valley Stream, and surrounding areas!
If you're interested in an in-person consultation, give us a call ! We can schedule a convenient appointment to answer questions and create a dog-walking program. Our dog-walking services include 15-, 20-, and 30- walk options any time between 10 am and 3 pm, Monday through Friday.
Need assistance with walking your dog? Don't hesitate to contact our team at (516) 210-2182 today! Our dog walking services in Mid Nassau lead with pet-friendly TLC!

Mid-Day Dog Walks
We offer 15, 20, or 30-minute visits between the hours of 10:00 am – 3:00 pm, Monday through Friday. Your pup's mid-day visit will include exercise, playtime, water bowl refreshing, waste removal, and of course, some serious TLC. Additional fees may apply for households with multiple dogs or extra-large dogs.
Book Now
20-minute visit

$28.00

30-minute visit

$32.00

45-minute visit

$48.00

1-hour visit

$58.00
What are the Benefits of Hiring a Dog Walker?

Hiring a dog walker benefits both you and your pup. These benefits include:

Regular walks promote health and exercise for your dog. In order to remain healthy your dog needs exercise and hiring a dog walker can help them achieve regular walks. 
Walking can help to eliminate destructive behavior at home. Hiring a dog walker will help to allow your dog to relieve his/her pent-up energy. In turn, your dog will be less likely to chew, bite, and bark during the day.
Mid-day walks with a dog walker can provide companionship. Your pet will likely be happier if they have social interaction while you're away.
Scheduled walks allow you to run errands after work without feeling guilty that your pup is home alone. You will have peace of mind knowing that your dog was able to get the exercise and relief they needed during their walk. 

Will you also take in my mail, water the plants, etc. when I am out of town?

Yes! We can take in the mail, water plants, rotate your lights, etc. Just let us know what you need while you are gone! 

Do you administer medication?

Yes, we do. Depending on the type of medication administration that is needed, there may be an additional fee.

How do I know that my dog was actually walked?

Our Woofie's app includes a GPS tracking system so you can see the route your walker took when walking your dog. 

How do you enter my home for service?

All Woofie's clients must purchase a Woofie's lockbox, which is yours to keep. This enables you to always keep your key on your premises. 

Do your sitters have background checks?

Yes, all of our team members must undergo background checks upon hiring.