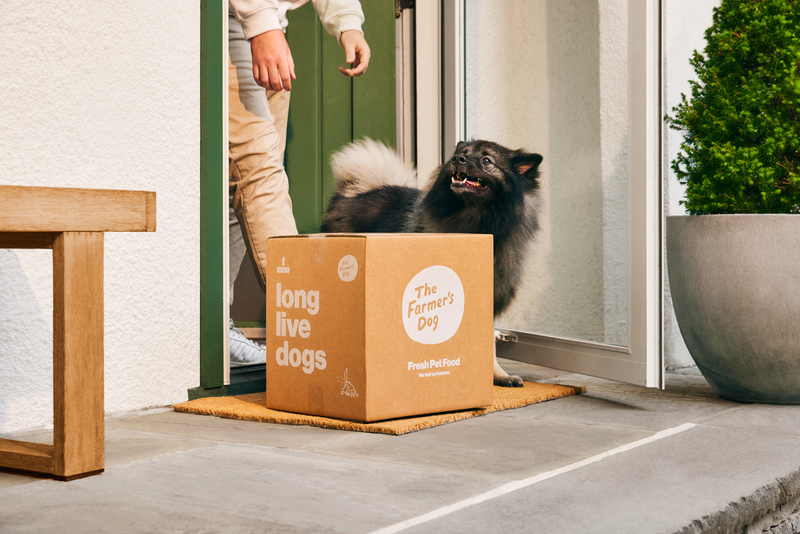 Leading the Pack Since 2004
Reliable Pet Boarding, Walking, Grooming, & More
Pet parents know their pets are more than just animals — they're part of the family. That's why it's so important to entrust the care of your furry loved ones to a dedicated team of professionals who are committed to providing compassionate, comprehensive pet care services. At Woofie's, we are proud to be a locally owned and operated team of pet care experts who offer a wide range of in-home pet services in Valley Stream, NY, from grooming and training to overnight care and everything in between.
Every pet deserves regular care and attention to stay happy, healthy, and safe. That's why we offer comprehensive pet care services that cover all your furry friend's needs. Our communicative, friendly, and compassionate team comprises animal lovers who have undergone extensive training in administering first aid and cardiopulmonary resuscitation (CPR) for pets. You can trust us to care for your pets in any situation.
Expert Pet Care in Valley Stream, NY
Our in-home pet care services are available 24/7, so you can always rely on us to be there for your pets when you need us the most. Whether you're going out of town and need someone to check in on your pets or an extra hand walking your dog during a busy day, we're here to help.
Our vast range of services include:
Pet Taxi:

Are you too busy to take your pet to vet appointments or grooming sessions? Our Valley Stream, NY transportation service can pick up your pet from your home and take them to their appointment. Not only that, but we will also ensure to provide your pets with a comfortable ride so they arrive stress-free.
Dog-Walking: Our trained dog walkers will ensure your dog gets the daily exercise and stimulation they need to stay healthy and happy.
Mobile Pet Spa:

Do you have a pet that needs grooming, but you struggle to find the time to drop them off? Why not try our mobile pet spa services in Valley Stream, NY? You won't have to take your pet to a grooming salon because we will bring the salon right to your doorstep!
Pet-Sitting: If you need daytime or overnight pet care, there's no better place to turn to than Woofie's. Our

Bed & Biscuit Overnight Care™ includes litter cleaning, gourmet meals, and lots of TLC.
We can tailor our offerings to meet your specific needs in Valley Stream. Our loving team will care for your pet as if they were part of our family. We boast experience with various animals, including iguanas, ferrets, hamsters, rabbits, snakes, gerbils, and fish. No matter what kinds of pets you have at home, we're equipped to care for them.
We believe that pet care shouldn't be stressful or overwhelming. We aim to ensure you can access the comprehensive pet care services you need. Our entire team is trained and eager to help look out for your beloved pet's well-being. You can trust Woofie's to care for your pets like family.
Contact us today at (516) 210-2182 to learn more about our extensive pet care services in Valley Stream, NY!