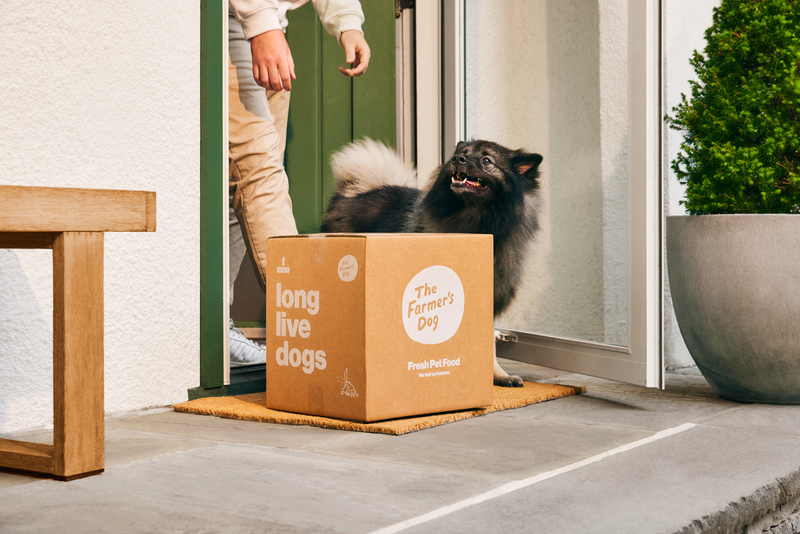 Leading the Pack Since 2004
Malverne Pet Care Specialists
Dog Walking, Mobile Pet Spa Services, and More
In today's fast-paced world, reliable pet care services are not just a luxury but a necessity. With the hustle and bustle of everyday life in Malverne, a vibrant suburb of New York City, it's crucial for pet owners to know that their furry family members are in safe and loving hands. At Woofie's® of Mid Nassau County, we're passionate about providing the peace of mind that pet owners deserve.
We are more than just a pet care service; we're a community of pet lovers dedicated to providing the utmost care for your beloved pets. We understand the unique bonds we share with our pets and strive to replicate the warmth and comfort of home through our services.
Your local team is known for its professionalism, reliability, and, above all, its genuine love for animals. With us, you're not just hiring a service - you're becoming part of a family that values the well-being and happiness of your pets as much as you do.
Our Pet Care Services
Your local team offers various pet care services in Malverne to meet your needs. Life can get busy, but with us on your side, you can rest assured that your beloved pet will be in the best hands possible. Whether a morning dog walk or a multi-day pet-sitting service, we can tailor our services to your and your pet's needs.
Mobile Pet Grooming
Imagine a state-of-the-art grooming salon that rolls right to your home. It's like a spa day for your pets without them having to step a paw outside their comfort zone! Our groomers are caring, skilled, and have an uncanny knack for making your pets feel at ease. They'll scrub, trim, and prim your pets until they look their best.
Dog Walking
Getting your dog outside for a walk is one of the best ways to prevent bad behavior and improve their health. Our experienced, caring walkers become your dog's new best friend, taking them on fun-filled adventures around Malverne. Above all, safety is our top priority.
Pet Sitting
We know leaving your pet alone while you're out can be ruff. That's where our daytime pet sitting services come into play. Think of us as your pet's favorite aunt or uncle who pops by for fun. In addition to feeding and watering your pets, we're there to give belly rubs, play fetch, and shower your pets with love and attention.
Overnight Care and Bed & Biscuit Services
With overnight pet care and Bed & Biscuit services from Woofie's® of Mid Nassau County, your pet will receive the care they deserve while you're away. We offer in-home pet sitting in addition to our Bed & Biscuit services, where your pet will stay in the home of one of our dedicated pet care specialists.
Contact Us Today
We all know that choosing the right pet care provider can be stressful. With Woofie's® of Mid Nassau County, it doesn't have to be! Your local team is here to provide you with the peace of mind you deserve while your pet is in our care. Whether you need overnight pet care or a simple dog walk while you run your errands, we're here to assist you.
Contact us today to learn more about our Malverne pet care services!