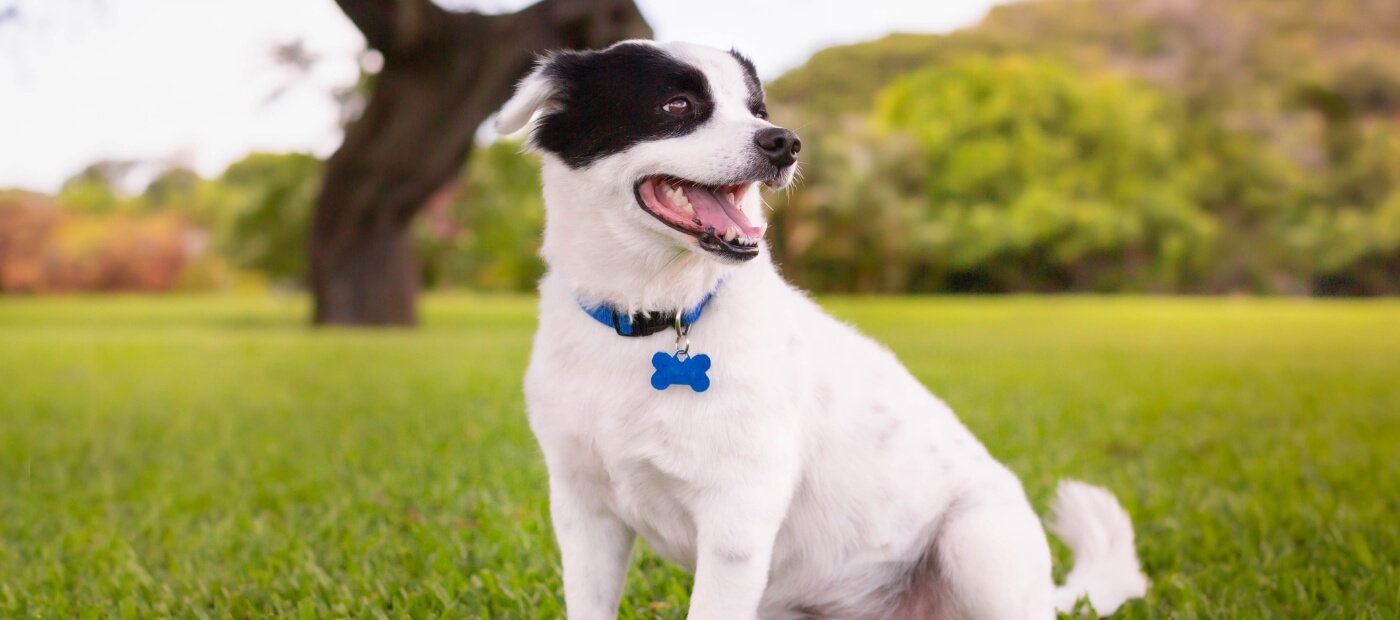 Rochester Pet Sitting Services
Keeping Dogs, Cats, and Other Animals Safe and Healthy While Owners Are Away
Leaving your pet in someone else's care is not always easy. They deserve nothing short of the best while you're away, and it can be hard to know who to trust to provide the compassionate care you're looking for.
That's where Woofie's® of Rochester comes in! Our experienced team of local pet sitters will take the time to get to know you and your pet, so we can provide the best possible care.
Our pet sitting services include:
Administering medication

Brushing fur/hair

Cleaning litter boxes

Feeding your pet

Getting the mail

Refilling water bowls
Our certified staff members are dedicated to providing your pets with the highest quality comfort and safety while you're away. Our Rochester team will go the extra mile by customizing our pet sitting services according to your individual needs, from playing music or providing toys to keeping their food intake consistent, all to provide you peace of mind while you're away.
By establishing trust with you and your pet, it's our goal to be the first number you call when you need pet sitting services in Rochester, NY.
Contact us today at (585) 206-4840 to book a trusted dog walker! We provide grooming, in home pet sitting, and dog walking services in the Greater Rochester Area including: Greece, Fairport, Pittsford, Webster, Canandaigua, and surrounding areas!
To learn more about our Rochester pet sitting services, contact us online or call (585) 206-4840 today!

Pet Sitting Pricing
We'll always refill water bowls and make sure your pet is fed, while also taking care of any coat brushing, waste removal, or litter box cleaning. After each visit, you'll receive Woofie's® of Rochester updates, so you can stay connected with your pets - even when you're far away. We're also happy to bring in the mail, water plants, and perform crime-deterrent measures like rotating the lights in the evening and opening the blinds in the morning for a lived-in look.
Book Now
15-minute visit

$20.00

20-minute visit

$24.00

30-minute visit

$28.00

45-minute visit

$40.00

1-hour visit

$52.00
Holiday Schedule
Holidays include: New Year's Eve & New Year's Day, Easter, Memorial Day, Independence Day, Labor Day, Thanksgiving Day & Black Friday, Christmas Eve & Christmas Day. Note that all prices are subject to change at discretion of Woofie's® of Rochester. Overnight visits include both In-Home and Bed & Biscuit overnight visits.
Book Now
Holiday Surcharge Per Visit

$10.00
What are the Benefits of Hiring a Dog Walker?

Hiring a dog walker benefits both you and your pup. These benefits include:

Regular walks promote health and exercise for your dog. In order to remain healthy your dog needs exercise and hiring a dog walker can help them achieve regular walks. 
Walking can help to eliminate destructive behavior at home. Hiring a dog walker will help to allow your dog to relieve his/her pent-up energy. In turn, your dog will be less likely to chew, bite, and bark during the day.
Mid-day walks with a dog walker can provide companionship. Your pet will likely be happier if they have social interaction while you're away.
Scheduled walks allow you to run errands after work without feeling guilty that your pup is home alone. You will have peace of mind knowing that your dog was able to get the exercise and relief they needed during their walk. 

Will you also take in my mail, water the plants, etc. when I am out of town?

Yes! We can take in the mail, water plants, rotate your lights, etc. Just let us know what you need while you are gone! 

Do you administer medication?

Yes, we do. Depending on the type of medication administration that is needed, there may be an additional fee.

How do I know that my dog was actually walked?

Our Woofie's app includes a GPS tracking system so you can see the route your walker took when walking your dog. 

How do you enter my home for service?

All Woofie's clients must purchase a Woofie's lockbox, which is yours to keep. This enables you to always keep your key on your premises. 

Do your sitters have background checks?

Yes, all of our team members must undergo background checks upon hiring.