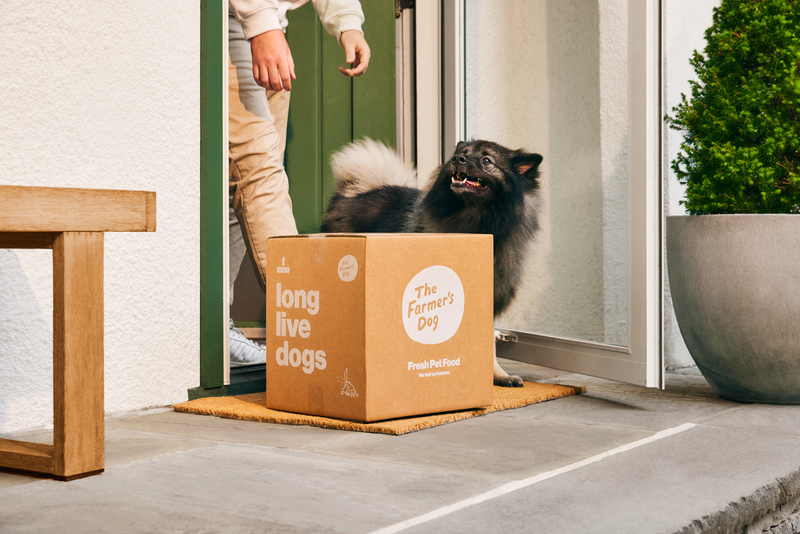 Leading the Pack Since 2004
Treat Your Pet Like Royalty with Professional Pet Care Services
As a pet owner, you always want the best for your pet. Whether you need to clean a muddy fur coat, correct a quirky behavior, or receive pet-watching assistance during a last-minute emergency, Woofie's is Webster's local professional pet care solution.
As a locally owned and operated team, we pride ourselves on being communicative, friendly, and compassionate to the pet owners in our community. Our pet care specialists are trained and certified to handle various pet care services. We realize accidents can happen. Consequently, our staff is trained in administering first aid and cardiopulmonary resuscitation (CPR) for pets.
Dependable
&

Caring Pet Care Solutions

Our pet sitters can provide in-home care 24/7. Known as our Bed & Biscuit Overnight Care, this service is particularly popular with pet parents who travel frequently. When you're away on a business trip or vacation, we will take care of feeding, walking, and playing with your pet, ensuring they get the attention and care they need.

We customize our pet care services to each pet's unique, taking into consideration their habits, preferences, and health conditions.

Woofie's is Webster's one-stop shop for pet care needs. Our vast range of services includes:
Mobile Pet Spas – In a fast-paced world, finding the time to bathe and groom a pet can seem impossible. Our mobile pet spa services in Webster offer a convenient solution. We will shampoo, condition, trim nails, clean ears, and more. We only use the highest quality, natural, and eco-friendly products to keep your pet's coat and skin healthy and shiny.
Dog Walking – Every dog still fresh air, exercise, and socialization. Our professional dog walkers are devoted to taking your furry friend on safe and enjoyable walks.
We understand the importance of providing high-quality care for furry, feathered, and scaly friends of all shapes and sizes. Dogs and cats are not the only pets we work with. Our dedicated pet care specialists have experience with multiple animals, including rabbits, snakes, gerbils, iguanas, ferrets, hamsters, and fish. You can count on our pet care services to deliver individualized attention, regardless of breed or age.
Are you looking for a reliable pet care provider in Webster? Call (585) 206-4840 for more information today!