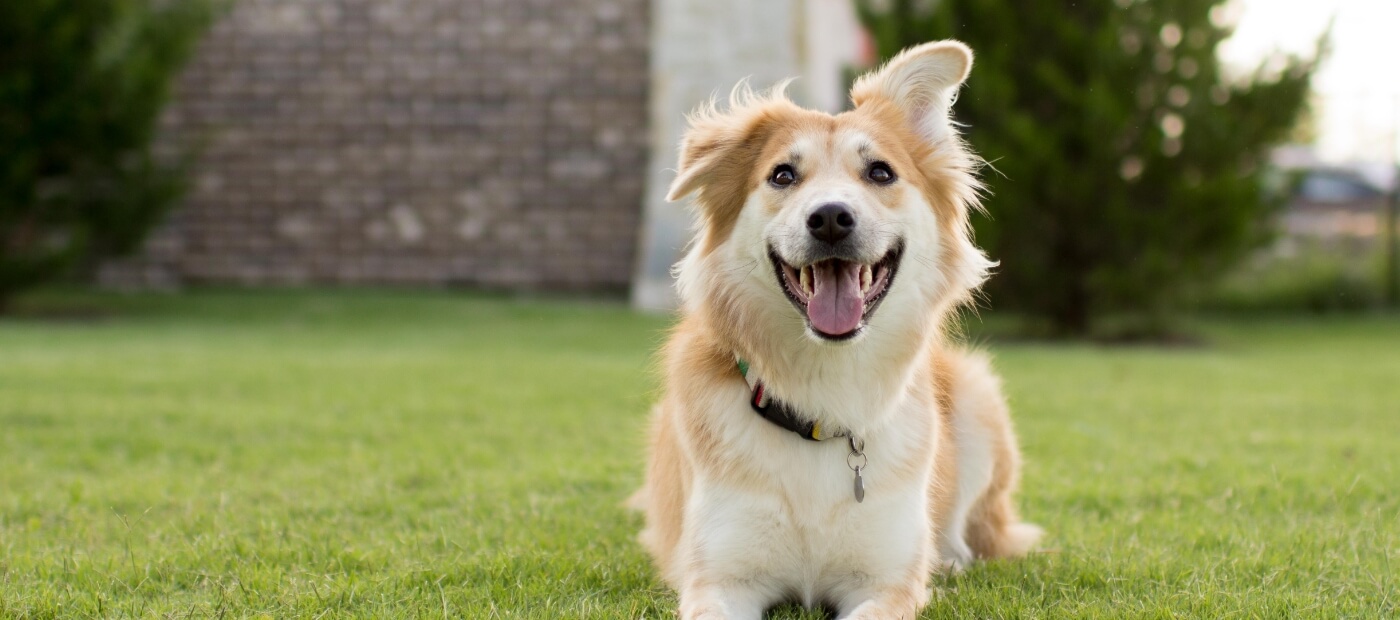 Leading the Pack Since 2004
Your Pet Deserves the Best Care in Town
Pets are more than animals; they are an integral part of our lives and deserve the utmost care and attention. As a devoted pet owner, you want to ensure the well-being of your furry friend. This is where Woofie's comes into the picture. Whether you need your pet walked, fed, groomed, or just some extra love and attention, our team is here to help. We provide peace of mind to pet parents by ensuring their pets are safe, healthy, and happy.
Our locally owned and operated Fairport team is passionate about taking care of pets. We offer a range of exceptional pet care services catered to every pet's unique needs. From mobile pet spas to dog training, our services will leave your pet feeling like royalty. You can trust us to love, care for, and provide your pet with the attention and care they need.
All About Our Comprehensive Pet Care Services
At Woofie's, we take pride in being more than just a pet care company; we are a team of passionate pet lovers committed to delivering unrivaled pet care. Our versatile pet care specialists can perform an array of tasks.
Our pet care menu includes:
Dog Walking – Regular exercise and fresh air are essential for your dog's physical and mental health. Our dog walking service provides one-on-one walks that prioritize your dog's energy levels and pace. Our professional dog walkers will ensure your dog gets the exercise and stimulation they need to stay happy and healthy.
Mobile Pet Spas – This service is designed to provide your pet with the ultimate spa experience in the comfort of your Fairport home. Our team of professional groomers will pamper your pet with a luxurious bath, brush, groom, and nail trim. We also offer add-on services such as teeth brushing and ear cleaning to ensure your pet looks and feels their best. Our mobile pet spa eliminates the stress that comes with taking your pet to a grooming salon. This is particularly helpful for pets who get socially nervous or scared.
Pet Taxi Services – At Woofie's, we understand life gets busy. Sometimes, it can be hard to find the time to take your pet to their appointments. That's where our pet taxi services in Fairport come to the rescue. We offer safe and comfortable transportation for your pets to and from their vet appointments, grooming sessions, and other destinations. We will ensure your pet arrives at their destination on time and stress-free.
Want more information? Our friendly and professional team is always happy to answer any questions. Feel free to contact us today at (585) 440-7354 to find out how we can make your pet's life better.