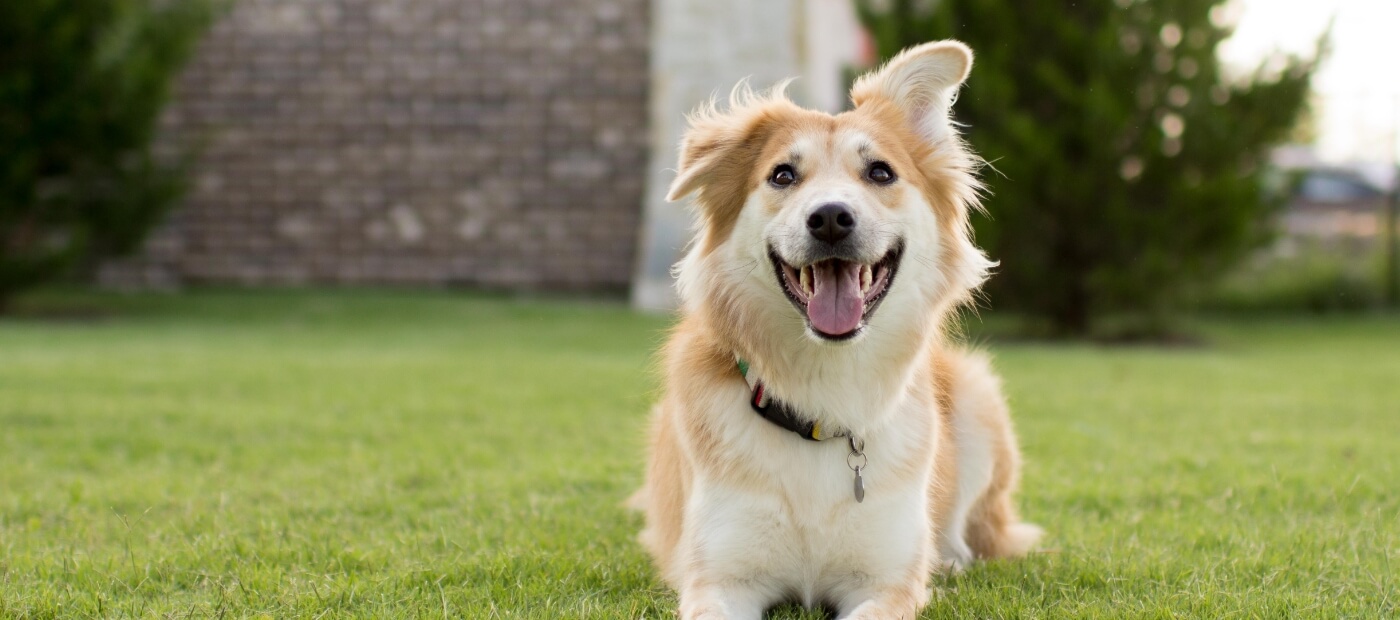 Leading the Pack Since 2004
Canandaigua Pet Care Services
Dog Walking, Mobile Pet Spa Services, and More
Finding trustworthy pet care services for your pet is essential for their health and well-being. With the right provider, you can have peace of mind that your furry family member will be well taken care of while in someone else's care. The team at Woofie's of Rochester understands this and takes great pride in providing personalized and attentive services tailored to your pet's needs.
Whatever your pet care needs may be, your local pet professionals in Canandaigua can provide services that will help you keep your furry family member happy and healthy.
Our pet care services include:
Dog walking
Mobile pet grooming
Pet sitting
Overnight pet sitting
and Pet taxi
Whether you just need a dog walker to provide daily walks and help your pup get some of their energy out, or you frequently travel and need someone to take care of your animal while you're away, your local Woofie's® team will be there to help!
Our Canandaigua Pet Sitting Services
Your local team of pet professionals offers both overnight and daytime pet sitting services in Canandaigua. We'll take care of everything from making sure your pet is fed and has fresh water, cleaning litter boxes, brushing their hair or fur, and administering medication as needed. Plus, we're happy to bring in the mail, water your plants, and take care of other small household tasks while you're away.
For overnight pet sitting, we offer both in-home and our Bed & Biscuit Overnight Care™. Our pet sitters can either come to your home during the day to take care of your pet, or you can choose to have your pet stay at the home of one of our sitters. Either way, you can rest assured that your pet will receive the best care possible.
Premium Mobile Pet Grooming
Our state-of-the-art Canandaigua mobile pet spa is designed with your convenience and your pet's comfort in mind, so you can rest assured that they will get all the pampering and personal attention they need to stay happy and healthy without having to leave their home. With our professional groomers on hand, you can chat about what kind of grooming suits your pet best.
To set up regular grooming appointments, all your local Woofie's® needs is your preferred groomer(s), the number of weeks you would like in between appointments, and the days and times that do not fit your schedule.
Prioritizing Safety and Satisfaction
When it comes to pet care, Woofie's of Rochester takes safety very seriously. For that reason, all of our pet professionals are thoroughly background checked and undergo training to provide the best care possible in Canandaigua. It's important to us that we provide high-quality, tailored services for your beloved pet so you can be sure they're getting exactly what they need.
Whether it's a routine grooming appointment or a multi-day pet sitting service, you can rest assured that your pet is in the best hands possible with our team. We're passionate about pet care, and that passion is reflected in our commitment to quality service and customer satisfaction.
Call (585) 440-7354 today to learn more about our dog walking, pet sitting, and other services in Canandaigua!