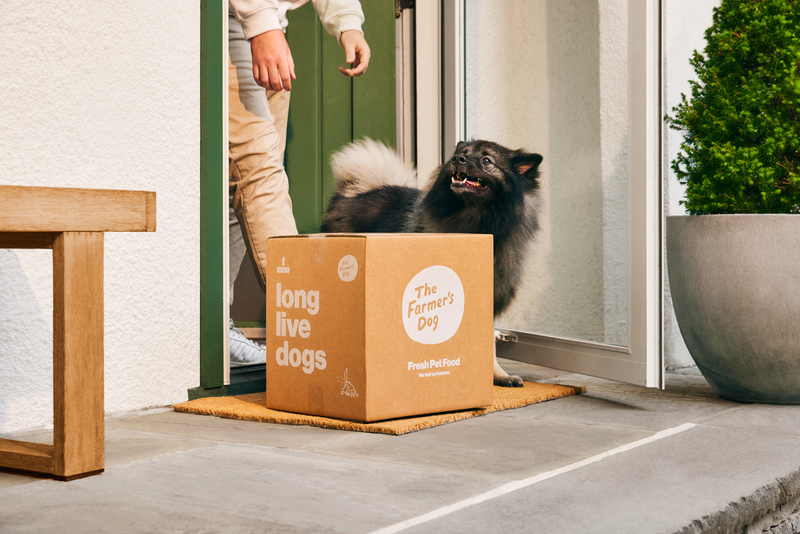 Leading the Pack Since 2004
Pet Care Specialists in Pleasanton, CA
Highly Reputed & Renowned Pet Care Services
Pets bring joy and companionship to our lives, and we understand how pivotal it is to provide them with top-class care. At Woofie's® of Walnut Creek, we are a pet care franchise that offers a wide range of services to ensure your furry friend's health and happiness. Our reliable reputation and industry-best resources make us the go-to place for local pet owners.
Our compassionate and community-oriented pet care team is dedicated to providing the best care possible, ensuring your pet is healthy, happy, and safe. Don't hesitate to reach out to us for any of your pet care needs. Let us show you why we are the most reliable pet care service provider in the country!
Your Comprehensive Pet Care Destination
Our services include:
Dog Walking Services: If you have a busy schedule, your dog may not be getting sufficient exercise. That's where our dog walking services come in. Our trained professionals will take your furry friend for a walk or run around the block, ensuring they get the daily exercise they need to stay active and healthy.
Pet Spa Services: Our pet washing services will leave your furry friend looking and smelling their best! We use only top-quality products and techniques to ensure your pet receives gentle, thorough care. And if you're short on time, we have express services available to get them cleaned up and on their way.
In-home Overnight Care: We understand how difficult it can be to leave your pet alone overnight, especially if they have special needs. You can rest easy knowing that our in-home overnight care service provides attentive care to your pets in the comfort of their home.
Pet Sitting Services: Our pet sitting services are perfect for when you're away from home or on vacation and can't take your pet with you. Our team will come to your home and provide quality care – feeding, walking, and playing with your furry friend.
Have a question? Call our pet care team anytime at (925) 261-6896!

–