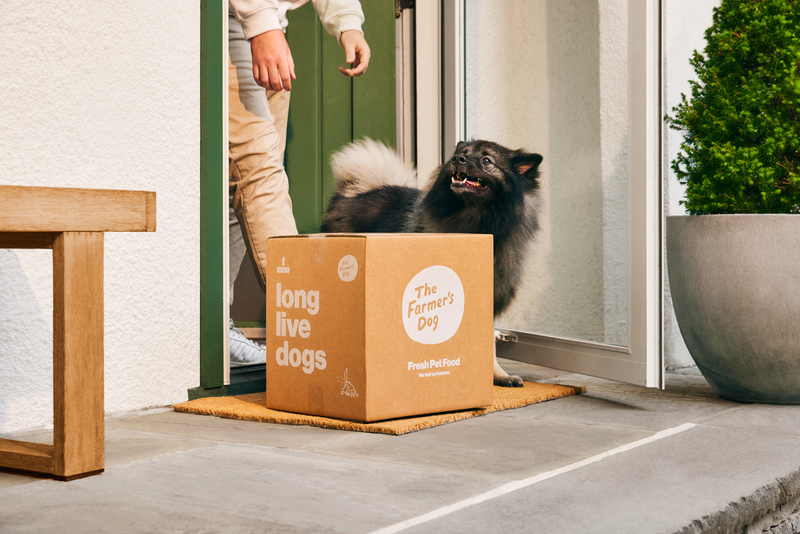 Leading the Pack Since 2004
Oakland Pet Care Services
Trusted Professionals Dedicated to Your Satisfaction
Are you tired of generic pet care programs that don't cater to your pets' unique needs and personalities? At Woofie's® of Walnut Creek, we understand that your pets are cherished members of the family. That's why we go above and beyond offering just walks and baths. Our personalized and attentive pet care services ensure that your furry friends receive the attention and care they deserve.
Our Oakland pet care team offers the following:
Dog walking

Pet sitting

Overnight pet sitting

Mobile pet spa

Pet taxi
Say goodbye to cookie-cutter pet care and hello to a company that truly cares about your pets. Trust us to be your go-to source for all things pet care in Oakland.
Personalized Solutions Catered to Your Needs
At Woofie's® of Walnut Creek, we know how hectic life can be. Yet, we believe your pets deserve the best care possible. That's why we provide customized services – all in the confines of your Oakland home. Our team is comprised of experienced and well-trained pet care specialists who prioritize your furry friends' welfare. You can rely on us to keep your pet safe and content while you carry on with your daily activities. Allow us to assist you in bestowing the love and concern your pet deserves, without adding any extra stress to your already packed schedule.
Give us a call today at (925) 261-6896 to learn more about our Oakland pet care services!