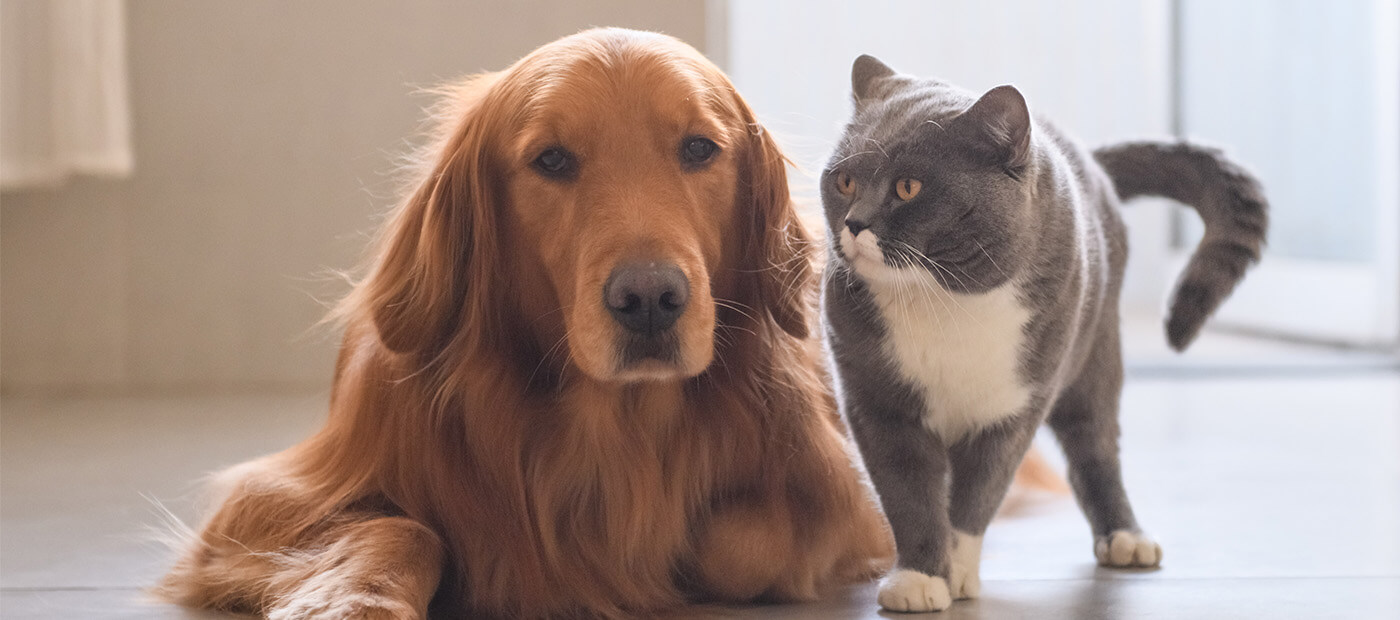 Stay Informed and Keep Your Pets Safe
Woofie's® Pet First Aid & CPR Classes
Educating & Empowering Pet Parents
Being a good pet parent means being prepared for everything you may encounter – and that includes health and safety emergencies. Yet many pet parents aren't as prepared as they could be when these situations arise. That's why Woofie's offers pet first aid and CPR classes. Your local pet care professionals will teach you how to recognize and prevent certain problems and how you should react in the event of an emergency.
Recognizing the Warning Signs
Assuming you know what to look for, many pet emergencies are completely preventable. Woofie's trainers will teach you how to identify warning signs of potential health issues and environmental dangers. After pet parents attend first aid and CPR training, they are more confident and know when they should contact a medical professional as well as how to provide emergency care that could be the difference between life and death.
During Woofie's Pet First Aid & CPR Class, you'll learn the following:
CPR Techniques
First aid skills for injured limbs, wounds, allergic reactions, bug bites, and more
General healthcare and wellness for dogs and cats
After completing Woofie's class, you'll be provided with a certificate, wallet card, and a PetSaver™ handbook.
Be the Best Pet Parent You Can Be
Woofie's is so much more than just another pet care provider. Your local pet care professionals truly love all animals and enjoy empowering pet parents with as much information as possible so that they can provide the best care to their little family members. Woofie's Pet First Aid & CPR Classes are just one way in which they do so.