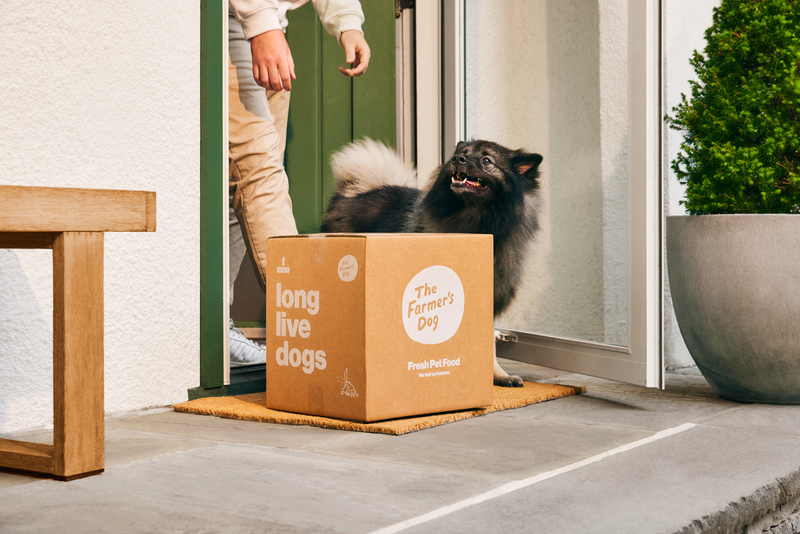 Leading the Pack Since 2004
Top-Tier Pet Care Services for Your Every Need
At Woofie's® of Reston-Herndon-Sterling, our top priority is to provide exceptional pet care services. When it comes time to leave town for vacation or work, you want to enjoy the peace of mind that comes with knowing your pet is receiving elite care. Our team is unrivaled in the pet industry for good reason. We promise to provide high-quality, customized pet care tailored to your unique furry friend. Our goal is to treat your cherished pet with the TLC they deserve!
We offer much more than pet-sitting services. Our pet care solutions include:
Dog walking – Every dog needs sufficient exercise to stay psychologically and physically healthy. Our mid-day dog walkers are skilled and experienced with all breeds. We will ensure your canine friend receive the sunshine, vigorous exercise, and stimulation they need to remain happy and healthy. Our dog walking services come with a free consultation. We want to build a rapport without delay!
Pet taxi – We offer safe, fast, and efficient pet transportation to get your furry friend from point A to point B safely.
Overnight pet sitting – Every pet deserves a compassionate, knowledgeable, and experienced pet sitter to keep them company when their pet owners go away on vacation, holiday, or business. Let our specialists come to the rescue.

We even provide round-the-clock pet sitting in our sitters' homes. This service is known as our Bed & Biscuit Overnight care!

Mobile pet spa services – Does your dog or cat need to be cleaned and groomed? Not a problem. Book our stellar nose-to-tail pet spa care experience today!
Dog training – Does your dog need to be trained on following directions and behaving correctly? Let our specialists provide your four-legged friend with the etiquette crash course they need!
Comprehensive, Customizable, and Cost-effective Pet Care Solutions
We realize that every pet, regardless of breed or age, has a unique personality. That's why our team personalizes its pet care approach for each specific animal. We also are unlike most pet care facilities in that we work with much more than cats and dogs. Our Woofie's pet care specialists are available to offer pet services to all walks of life (quite literally!). We offer pet care services to rabbits, ferrets, snakes, gerbils, iguanas, hamsters, fish, and much more!
Our pet sitters, dog walkers, and grooming specialists are certified and qualified to handle various pet care services, including pet first aid and CPR. We prioritize health and safety above all else. Overnight pet sitting, pet grooming, and mobile pet spa services are complex tasks that require professionals who know how to handle pets with care and respect. With Woofie's on your team, you'll receive the peace of mind you deserve. Our reliable pet care specialists care deeply and compassionately about the safety and happiness of each pet. With Woofie's, you're in good hands!
Looking for a dependable pet care provider? Call (703) 827-1665 anytime!