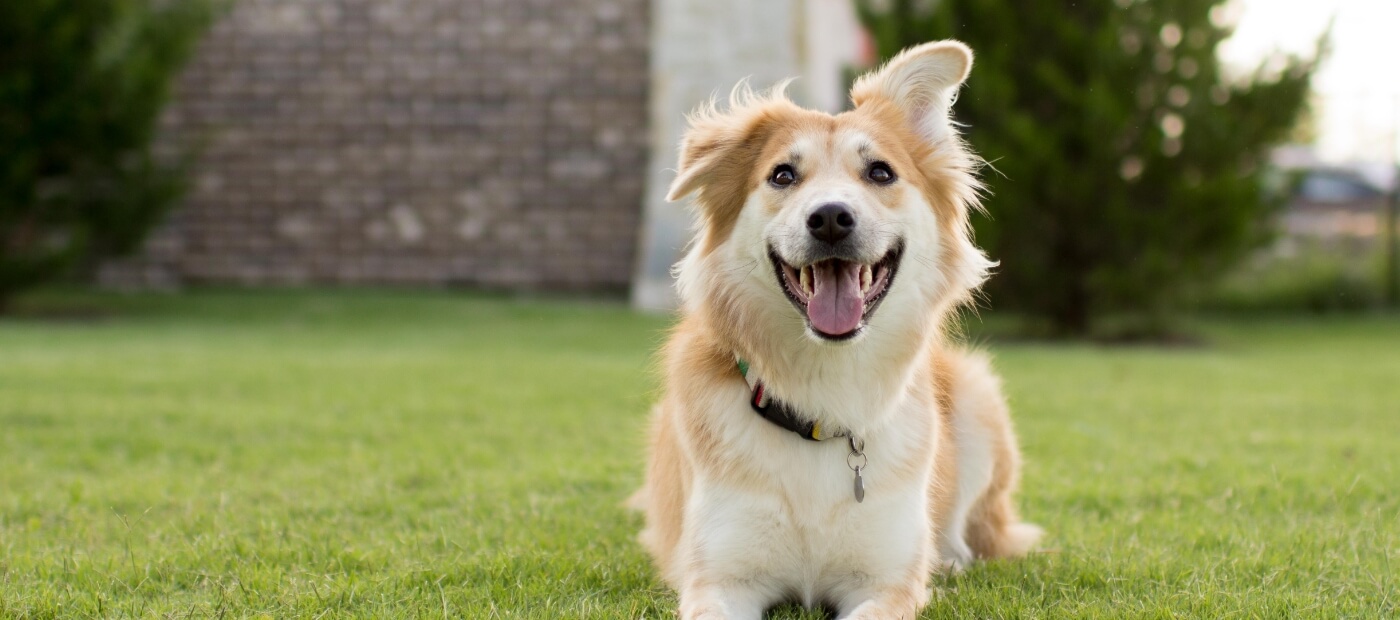 Leading the Pack Since 2004
Overnight Pet Sitting & Dog Walking Services in Herndon
You're Barking Up the Right Tree with Our Pet Care Solutions
Your pet is a beloved member of your family, and they should be treated as such even when you're away. Knowing who to trust with the care of your four-legged companion can be challenging, but Woofie's® Reston-Herndon-Sterling can make the choice easy.
We offer pet parents in Herndon various cost-effective and comprehensive pet care services that are completely convenient for your lifestyle and suit your pet's unique traits and personality. Customizing pet sitting services is a priority because no two animals are exactly the same. If you're looking for cookie-cutter pet sitting, walking, and grooming services in Herndon, we may not be the place for you.
With us, you'll get Woofie's certified pet professionals who go above and beyond to ensure your pet is happy, healthy, and safe while in our care.
Pet Care Service for All Animals
Have you been searching for overnight pet sitting services but have come across local companies that only specialize in care for dogs and cats? Our team offers pet care for rabbits, ferrets, fish, and iguanas—you name it, we can take care of them! Each staff member is qualified and experienced in caring for even exotic pets, providing the best care possible.
When you hire us to ensure your animal is safe and healthy, we do more than just keep an eye on them.
We perform tasks like:
Refilling water bowls
Feeding your pet specified food and treats
Lightly grooming your animal
Removing any waste and cleaning litter boxes
You won't have to worry about your or your pet's anxiety going through the roof. We come straight to your home or wherever your pet feels most comfortable and secure.
Our Comprehensive Pet Sitting & Care Services
Local pet services aren't always detailed or customizable because some companies are more concerned about their bottom line than supporting you and your furry family member. With our Herndon pet transport and sitting solutions, you have access to various offerings for peace of mind while you're away.
Dog Walking
Do you just not have enough time during the day to ensure your pet gets the proper exercise while you're at work? Our dog walkers get your pet outside for a vigorous walk that keeps them active and quells loneliness.
Mobile Pet Spa
Our fully equipped, state-of-the-art mobile pet spa comes directly to you with premium pet services that give your animal nose-to-tail care.
Daily & Overnight Pet Sitting
Whether you need daily or overnight pet sitting, you're leaving your pet in the care of compassionate and loving professionals with their needs and your satisfaction always in mind.
Why Our Herndon Pet Care Specialists Are Preferred
We know it can be more convenient to just leave your four-legged loved one with friends or a family member. However, convenience doesn't always mean it is the best option for your animal.
Herndon pet parents prefer us because we offer:
Free pet sitting and walking consultations – We offer free in-home consultations for our dog walking services because it's important for us to build a relationship from the very beginning.
Exceptional overnight care – Are you looking for pet support that's better than boarding? We have it here at Woofie's!
Pet first aid and CPR training – Our pet care professionals are trained and certified in pet first aid and CPR to prioritize safety.
You can't go wrong with Woofie's® Reston-Herndon-Sterling running your pack! Call (703) 827-1665 for more information or contact us online.