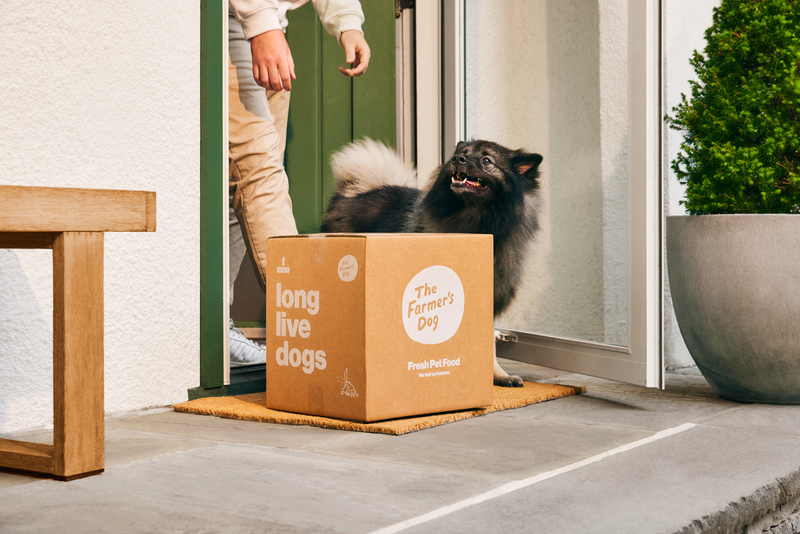 Leading the Pack Since 2004
Our Pet Care Services
Pet Sitting, Dog Walking & So Much More
Woofie's® of Reston-Herndon-Sterling is a provider of premium pet care services for dogs, cats, and a variety of other animals. Your local pet care professionals are a reliable and trustworthy resource for pet parents and their pet family members. Whether you're going on vacation and need someone to watch your pet or are simply looking to pamper your pup with a mobile grooming appointment, your local Woofie's team is there for you.
Since 2004, Woofie's has been leading the pack in home pet care services. We offer trained pet professionals who treat your pet with the tender loving care they deserve. Being part of the Woofie's pack means your pet has an entire team of pet professionals to rely on for care, from pet sitters to dog walkers to mobile groomers. We service Reston, Sterling, Herndon, Vienna, and Great Falls!
Woofie's offers the following services:
Pet Sitting
Woofie's professional pet sitters will expertly care for all pets, not only dogs and cats!
We will visit your pet multiple times a day and make sure they enjoy some playtime, both indoor and outdoor, as well as loads of individual attention.
Pet sitters will build lasting relationships with both the pet and their parent, making future visits even more comfortable.
In-Home Overnight Care and Bed & Biscuit Overnight Care™
A great option for puppies and senior pups, Woofie's overnight pet care options include early morning and evening feeds and walks, waste removal, litter box cleaning, and lots of individualized attention.
With traditional Overnight Care, pets will stay in their home and a Woofie's professional sitter will come to keep them company.
With Bed & Biscuit Overnight Care, your pets will stay with one of our sitters so that they can receive 'round-the-clock attention.
Dog Walking
Looking for top-rated dog walking services? Whether you're working long hours or simply can't get home to give your pup a walk, Woofie's has you covered.
Walks range from 15, 20, 30 minutes or more and can include feeding and playtime.
Woofie's offers consultations, which will allow you to learn more about your pup's walker and ask any questions you may have.
Mobile Pet Spa
Woofie's will bring a luxury pet grooming and pampering experience right to your door!
Our team will arrive fully equipped with the state-of-the-art equipment needed for grooming, bathing, nail clipping, and more.
Pet First Aid & CPR Training
Do you know what to do if your pet is experiencing a health or safety emergency? Your local Woofie's team can teach you what warning signs to look out for and what to do when certain emergencies arise.
Dog Training
Woofie's® of Reston-Herndon-Sterling offers a variety of dog training programs including small semi-private classes and private training customized to meet a variety of different needs and lifestyles.
Reach out to Woofie's® of Reston-Herndon-Sterling today at (703) 827-1665 to learn about our specific service offerings in Reston, Sterling, Herndon, Vienna, and Great Falls.