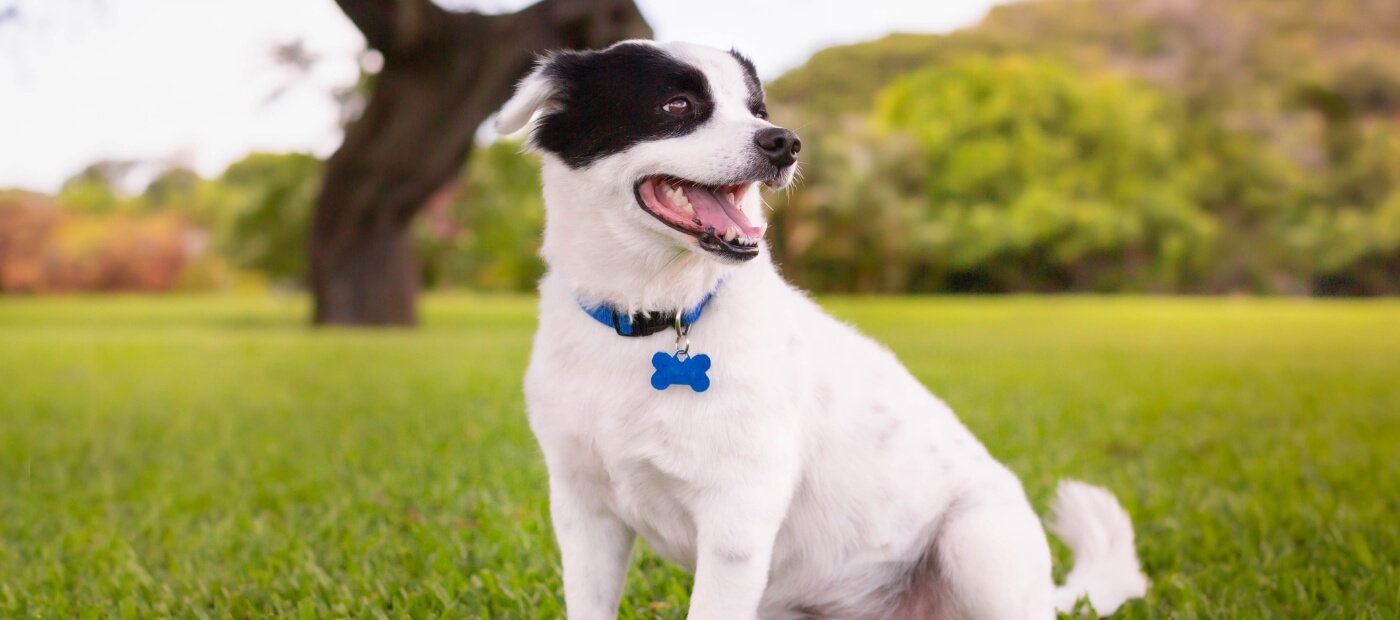 Dog Walking in Morristown
Morristown Dog Walking Services
Professional Pet Care for Your Furry Family Member
A dog's day isn't complete without a good walk, and Woofie's® of Morristown is here to ensure your pup gets their daily dose of exercise and fun. We understand that physical activity is vital for a dog's health and well-being - it helps keep their weight in check, enhances their mood, and even improves their social skills.
Every dog is unique. A sprightly Jack Russell may require more exercise than a leisure-loving Bulldog. That's why our dog walking services are tailored to meet your pup's specific needs, considering their age, breed, and energy levels.
Trained, Professional Dog Walkers
Our local team of professional dog walkers in Morristown is skilled in handling all types of dogs. They're not just dog lovers – they're trained professionals who understand the nuances of different breeds, ensuring your pup gets the right amount of exercise and stimulation.
Whether your dog enjoys a stroll around the neighborhood or prefers a brisk jog through the park, your local Woofie's® team has got you covered. We offer flexible dog walking packages that can be customized to suit your dog's needs and your schedule.
Contact Us Today
We don't just walk your dog; we also give them a healthy dose of love and attention. Because at Woofie's® of Morristown, we believe every walk is an opportunity for your dog to explore, learn, and enjoy the great outdoors.
So, let your local team of pet care specialists take the lead on your dog's daily walks. We promise to return your pup happy, relaxed, and ready for a good nap. After all, a well-exercised dog is a happy dog!
Contact us online or call (908) 282-3131 today to learn more about our dog walking services!

What are the Benefits of Hiring a Dog Walker?

Hiring a dog walker benefits both you and your pup. These benefits include:

Regular walks promote health and exercise for your dog. In order to remain healthy your dog needs exercise and hiring a dog walker can help them achieve regular walks. 
Walking can help to eliminate destructive behavior at home. Hiring a dog walker will help to allow your dog to relieve his/her pent-up energy. In turn, your dog will be less likely to chew, bite, and bark during the day.
Mid-day walks with a dog walker can provide companionship. Your pet will likely be happier if they have social interaction while you're away.
Scheduled walks allow you to run errands after work without feeling guilty that your pup is home alone. You will have peace of mind knowing that your dog was able to get the exercise and relief they needed during their walk. 

Will you also take in my mail, water the plants, etc. when I am out of town?

Yes! We can take in the mail, water plants, rotate your lights, etc. Just let us know what you need while you are gone! 

Do you administer medication?

Yes, we do. Depending on the type of medication administration that is needed, there may be an additional fee.

How do I know that my dog was actually walked?

Our Woofie's app includes a GPS tracking system so you can see the route your walker took when walking your dog. 

How do you enter my home for service?

All Woofie's clients must purchase a Woofie's lockbox, which is yours to keep. This enables you to always keep your key on your premises. 

Do your sitters have background checks?

Yes, all of our team members must undergo background checks upon hiring.