 Woofie's Jobs
Looking to join the pack?
Sorry! Woofie's does not have any available positions at this time. Please check back in soon for updates or give us a call at (844) 474-9663.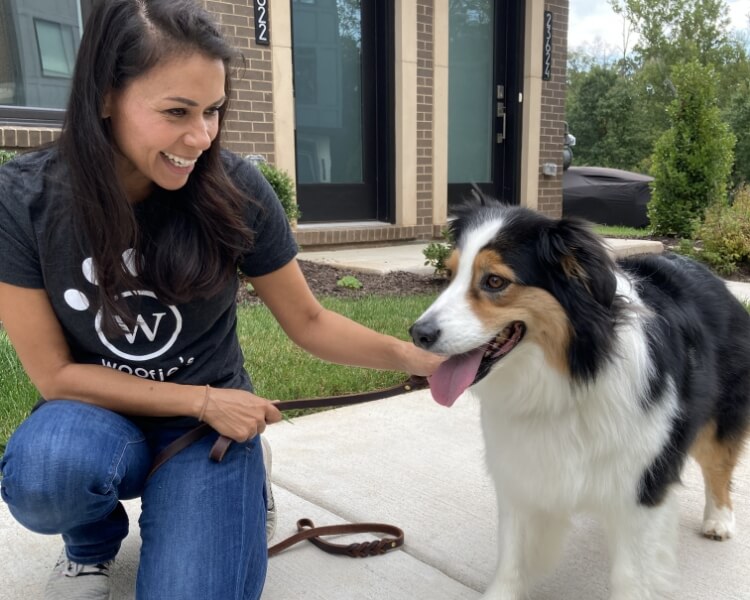 Each franchise location is independently owned and operated by a franchisee. Your application will go directly to the franchisee, and all hiring decisions will be made by the management of this franchisee. The franchisee sets their own compensation and benefits. All inquiries about employment, benefits, scheduling, and compensation at this franchise should be made directly to the franchise location, and not to Woofie's Corporate.