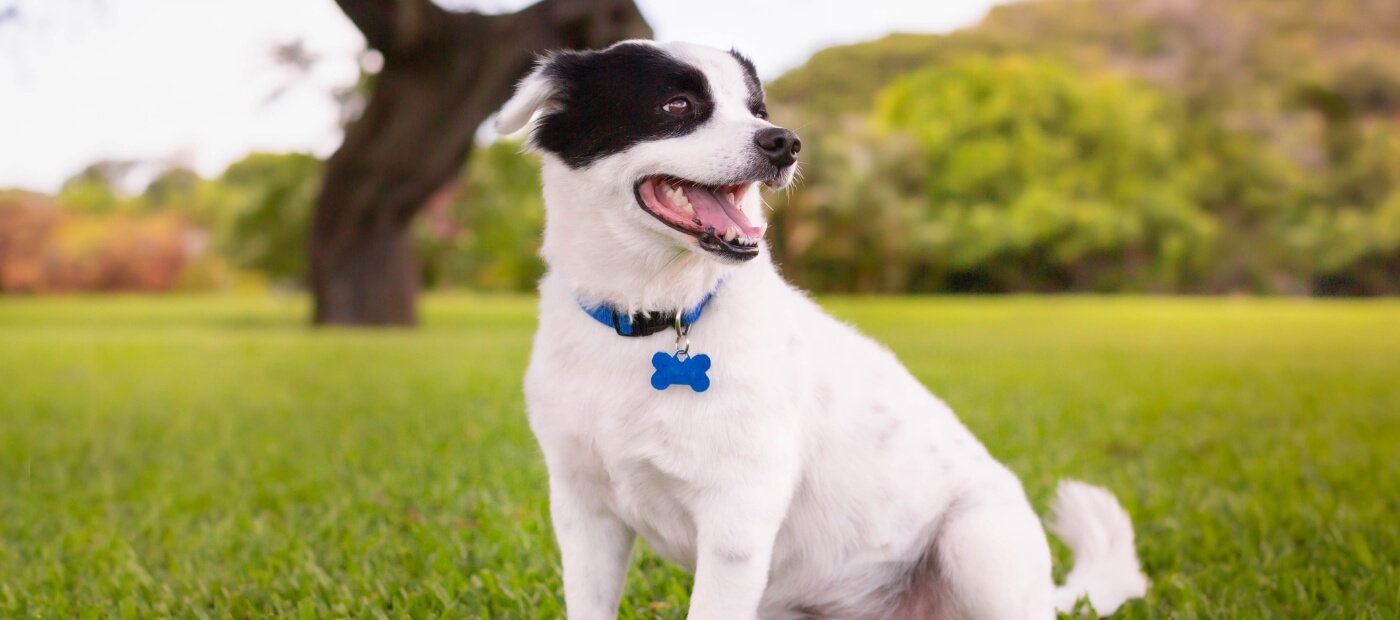 Overnight Pet Sitting in La Jolla
Overnight Pet Sitting Services in La Jolla, CA
Pet Care in the Safety and Comfort of Your Home
As pet owners, we understand the importance of ensuring our furry friends are well cared for, especially when we are not around. Whether going on a business trip or needing a date night out, knowing our pets are in good hands and receiving proper care is always reassuring. This is where overnight pet-sitting services at Woofie's® of La Jolla prove vital!
One of the most significant advantages of our overnight pet-sitting services is the peace of mind it provides pet owners. With a certified pet sitter staying overnight in your home, you can rest assured knowing your pet gets the attention, care, and love they need while you are away. This is especially beneficial for pets who experience anxiety or separation issues, as familiar surroundings can help alleviate their stress and provide them with a sense of security.
Choosing overnight pet-sitting services is wise for pet owners who want to ensure the best care for their furry friends. With the convenience of personalized attention and the added security of having a certified pet sitter stay overnight, it's no wonder that this option is becoming increasingly popular.
Learn All About Our Bed & Biscuit Overnight Care™
At Woofie's® of La Jolla, we understand that each pet has unique habits, routines, behavioral norms, and needs, so we offer personalized care and attention. Our overnight care includes nourishing meals tailored to your pet's diet and administering any required medication. Additionally, our qualified pet sitters provide early morning and evening walks, detailed litter box cleaning and waste removal, water bowl refills, and lots of TLC.
Another benefit of overnight pet-sitting services is the convenience it offers. Rather than boarding your pet in an unfamiliar environment, overnight pet-sitting services allow them to stay in the comfort of their home. This is especially ideal for pets sensitive to changes in environment and routine.
Another area we excel in is communication with pet owners. We provide frequent updates and photos to inform you about your pet's activities and well-being. Leaving your pets behind can be stressful and nerve-wracking, so we aim to provide transparent, open communication. This is just one of the many ways we ensure our clients feel at ease.
Ready to book our Bed & Biscuit Overnight Care™? Contact us today at (858) 429-6369!

Overnight Pet Sitting Pricing
Overnight Pet Sitting FAQs
What are the Benefits of Hiring a Dog Walker?

Hiring a dog walker benefits both you and your pup. These benefits include:

Regular walks promote health and exercise for your dog. In order to remain healthy your dog needs exercise and hiring a dog walker can help them achieve regular walks. 
Walking can help to eliminate destructive behavior at home. Hiring a dog walker will help to allow your dog to relieve his/her pent-up energy. In turn, your dog will be less likely to chew, bite, and bark during the day.
Mid-day walks with a dog walker can provide companionship. Your pet will likely be happier if they have social interaction while you're away.
Scheduled walks allow you to run errands after work without feeling guilty that your pup is home alone. You will have peace of mind knowing that your dog was able to get the exercise and relief they needed during their walk. 

Will you also take in my mail, water the plants, etc. when I am out of town?

Yes! We can take in the mail, water plants, rotate your lights, etc. Just let us know what you need while you are gone! 

Do you administer medication?

Yes, we do. Depending on the type of medication administration that is needed, there may be an additional fee.

How do I know that my dog was actually walked?

Our Woofie's app includes a GPS tracking system so you can see the route your walker took when walking your dog. 

How do you enter my home for service?

All Woofie's clients must purchase a Woofie's lockbox, which is yours to keep. This enables you to always keep your key on your premises. 

Do your sitters have background checks?

Yes, all of our team members must undergo background checks upon hiring.