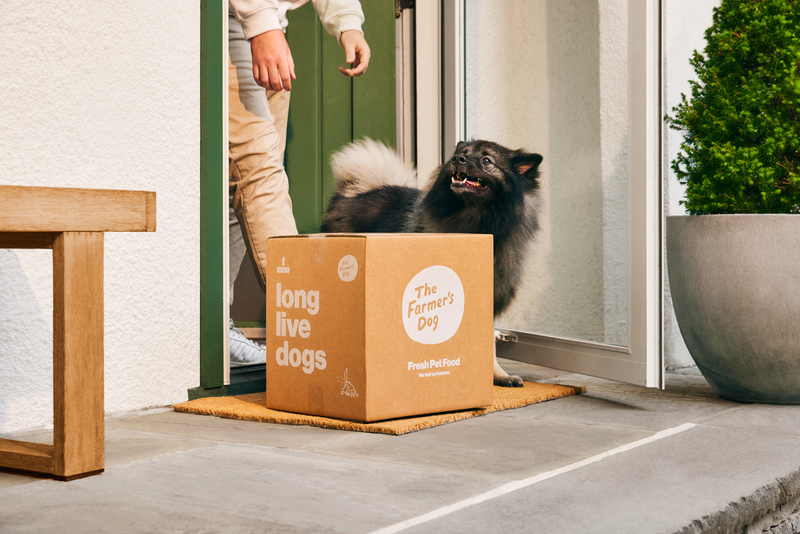 Leading the Pack Since 2004
Areas We Service
Pet Services in Walnut Creek and surrounding areas!
At Woofie's® of Walnut Creek, we offer in home pet sitting, overnight sitting, dog walking, and mobile grooming to our local community. We all love our pets. However, taking them to the groomer can be a frustrating hassle. Between transportation and long wait times, it is a stressful experience for pets and pet parents. Luckily, mobile pet spa services are becoming increasingly popular, and for a good reason! As for pet sitting, we recognize that every pet is unique. Different pets require different levels of care and attention. We offer a wide range of services tailored to your pet's specific needs, including medication administration, litter box cleaning, regular walks, water bowl refills, and much more. Our dedicated pet care specialists will remain attentive to your pet's health and energy levels, closely monitoring their well-being to deliver optimal care. When it comes to dog walking services, We offer convenient scheduling options that enable us to flexibly create a walking routine that meets your dog's needs. Our dog-walking services include 15, 20, and 30-minute walks between 10 am and 3 pm (Monday through Friday). With our reliable team and consistent appointment times, you can have peace of mind knowing your furry friend will receive the necessary care and attention.
We service Walnut Creek and surrounding areas!