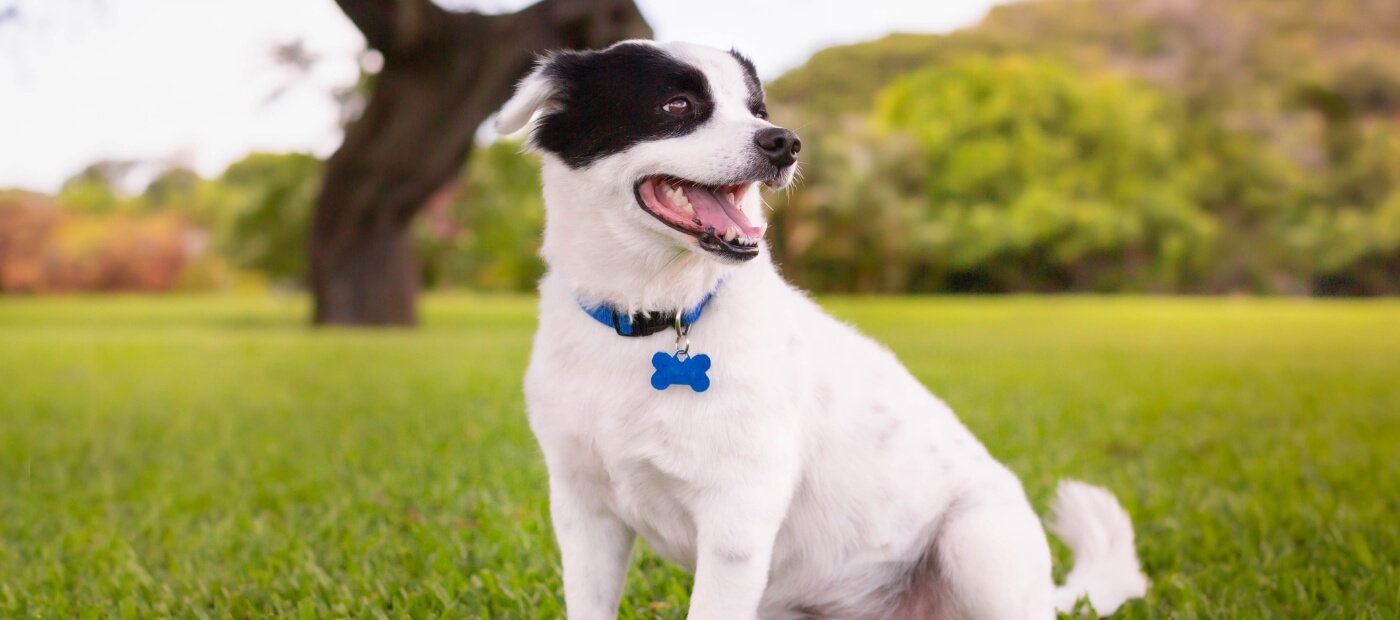 Dog Walking in The Woodlands
Dog Walking Services in The Woodlands
Routinely Scheduled Dog Walking Services
Are you a busy pet parent who cannot take your furry friend for a walk? Don't worry! At Woofie's® of The Woodlands, we offer dog walking services just for you! We understand the importance of pet care and strive to make the experience seamless for you and your pup. Our reliable and dedicated team is available to take your dog out for a 15, 20, or 30-minute walk between 10 am and 3 pm (Monday through Friday).
Our dependable team provides consistent appointment times, so you do not have to worry about scheduling conflicts. Our dog walking services take advantage of the gorgeous outdoor scenery and keep them engaged with nature, which is vital for their health and happiness. With regular daily walks, we ensure your beloved furry friend gets to spend quality outdoor time, fostering a deep connection with nature and the surrounding environment.
The Upsides of Dog Exercise
When you schedule daily walks with Woofie's® of The Woodlands, you can rest assured knowing your pet is getting the care and physical release they need. Regular dog walking not only provides physical exercise but also helps dogs by providing mental stimulation. Daily walks can decrease stress levels, improve moods, and correct bad behavior. A bored dog often leads to destructive behavior, but with consistent exercise, it will become less stressed and happy.
Dogs with mobility issues, aggression tendencies, or anxiety can also benefit from our dog walking services. Our experts have extensive knowledge when caring for dogs with complex conditions. You do not have to worry about your dog's safety and care as our team is trained in handling various situations. The physical benefits of dog walking are also essential. Regular exercise and walking can help keep your furry friend at a healthy weight, lower blood pressure, and improve the immune system. It also improves bone and muscle development, preventing obesity and other conditions like diabetes.
Are you busy and looking for professional dog-walking services? Call (832) 585-8286 today to book an in-person consultation!

What are the Benefits of Hiring a Dog Walker?

Hiring a dog walker benefits both you and your pup. These benefits include:

Regular walks promote health and exercise for your dog. In order to remain healthy your dog needs exercise and hiring a dog walker can help them achieve regular walks. 
Walking can help to eliminate destructive behavior at home. Hiring a dog walker will help to allow your dog to relieve his/her pent-up energy. In turn, your dog will be less likely to chew, bite, and bark during the day.
Mid-day walks with a dog walker can provide companionship. Your pet will likely be happier if they have social interaction while you're away.
Scheduled walks allow you to run errands after work without feeling guilty that your pup is home alone. You will have peace of mind knowing that your dog was able to get the exercise and relief they needed during their walk. 

Will you also take in my mail, water the plants, etc. when I am out of town?

Yes! We can take in the mail, water plants, rotate your lights, etc. Just let us know what you need while you are gone! 

Do you administer medication?

Yes, we do. Depending on the type of medication administration that is needed, there may be an additional fee.

How do I know that my dog was actually walked?

Our Woofie's app includes a GPS tracking system so you can see the route your walker took when walking your dog. 

How do you enter my home for service?

All Woofie's clients must purchase a Woofie's lockbox, which is yours to keep. This enables you to always keep your key on your premises. 

Do your sitters have background checks?

Yes, all of our team members must undergo background checks upon hiring.