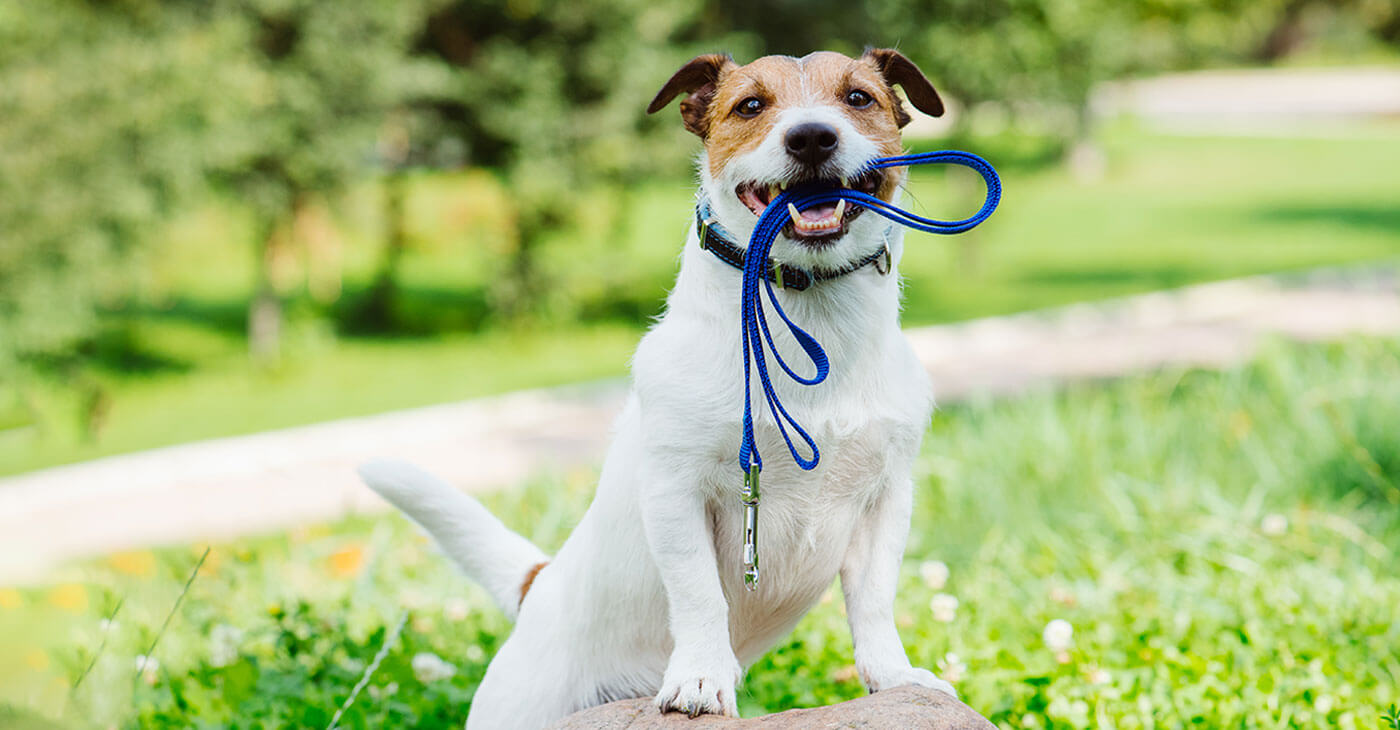 The Woodlands Woofie's® of The Woodlands Serving The Woodlands and Surrounding Areas Pet Care Specialists in The Woodlands
Highly Reputed & Renowned Pet Care Services
When it comes to our pets, we always want to give them sufficient TLC. However, life can often hinder us from providing the routine care our pets deserve and need. That's where Woofie's® of The Woodlands comes into the picture – we are a trusted, reliable, and professional pet care provider that offers a wide range of services to keep your pets happy, healthy, and well-cared for.
We offer:
Dog Walking Services: Daily walks are essential to your dog's physical and mental health. Unfortunately, you might not have the time or energy to complete this task. That's why our experienced dog walkers will give your dog the exercise and fresh air they need.
Pet Sitting: Our experienced pet care team can customize pet sitting services with various options, including Bed & Biscuit Overnight Care and

In-Home Overnight Care. Regardless of your needs, we can accommodate your four-legged friend.

Pet Spa Services: Grooming is a crucial aspect of any pet's care routine, but it can be difficult to find the time to do so. Woofie's® of The Woodlands offers countless pet spa services (from bathing and nail trimming to ear cleaning and teeth brushing) to keep your pet in tip-top shape.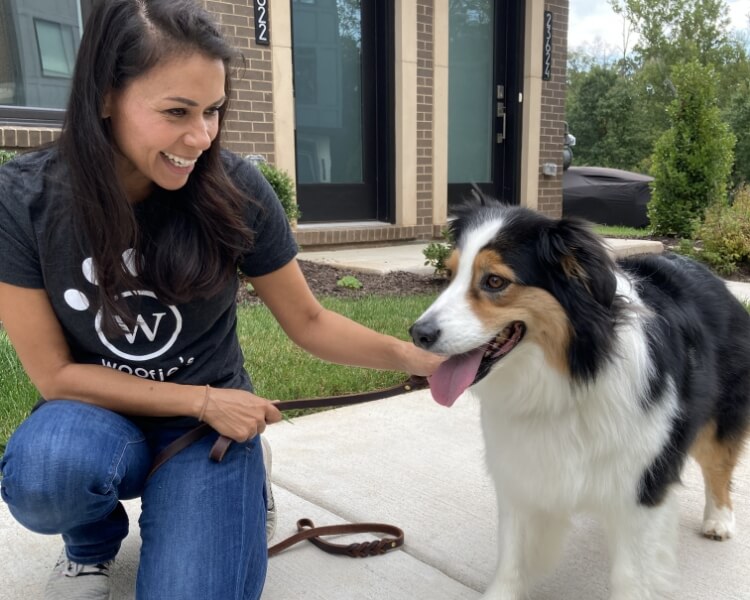 Services We Offer
Whether you need pet sitting during a vacation, a full-service groomer, or you want your pets to have a mid-day walk and some TLC while you're away at work, we can help! We're here to give you the peace of mind knowing your pup is being loved and cared for in just the way they need.
Pet Sitting

Going on vacation and need someone to care for your pet in your absence? With Woofie's pet sitting services, you can rest assured your pet will be safe and happy so that you can enjoy your time away.

Explore Care Options

Dog Walking

Worrying about your dog while you're at work or away for the day is stressful. Woofie's is here to help with mid-day walks, visits, and more!

Pick Your Schedule

Mobile Pet Spa

Designed with your convenience and your pet's comfort in mind, Woofie's mobile pet spa brings the premium grooming salon experience right to your front door.

Pamper Your Pet
In-home Overnight Care & Routine Pet Sitting
For the times when you need to be away for an extended period, we offer in-home overnight care services. Instead of boarding your pet at a kennel or sending them to a friend's house, our team will come to your home to keep your pet company. This allows your pet to stay in a familiar environment, reducing stress and anxiety.
Lastly, our pet-sitting service is ideal for those who need someone to look after their pet for a few hours during the day. Whether you have an appointment or need to run some errands, our pet sitters will come to your home and watch your pet, ensuring they have everything to feel comfortable and happy.
At Woofie's® of The Woodlands, our care providers are well-trained and experienced in handling various pets, including dogs, cats, fish, ferrets, and iguanas. Our team undergoes continuous training and certification to ensure we provide the best care imaginable. We understand that pets are part of your family, and we strive to provide services that give you peace of mind while ensuring your pet is monitored closely and compassionately.
We would be honored to be your pet care provider. Contact us today at (832) 585-8286 to learn more about our pet care services!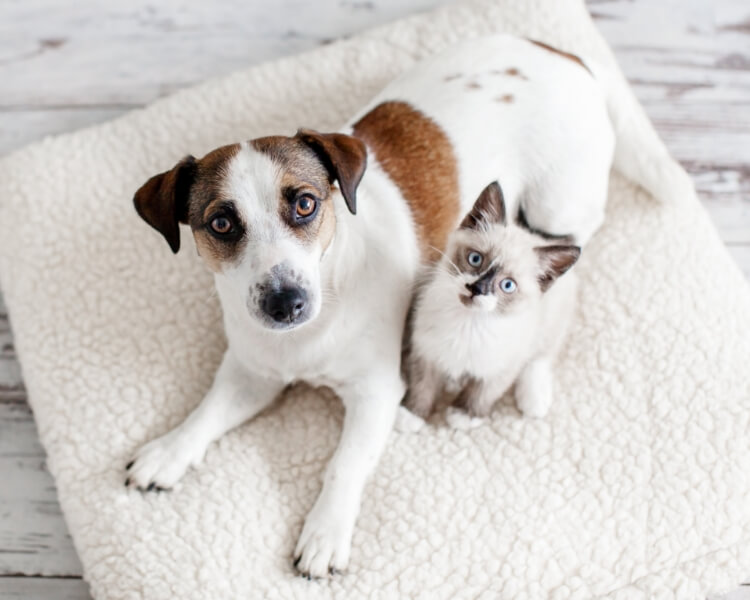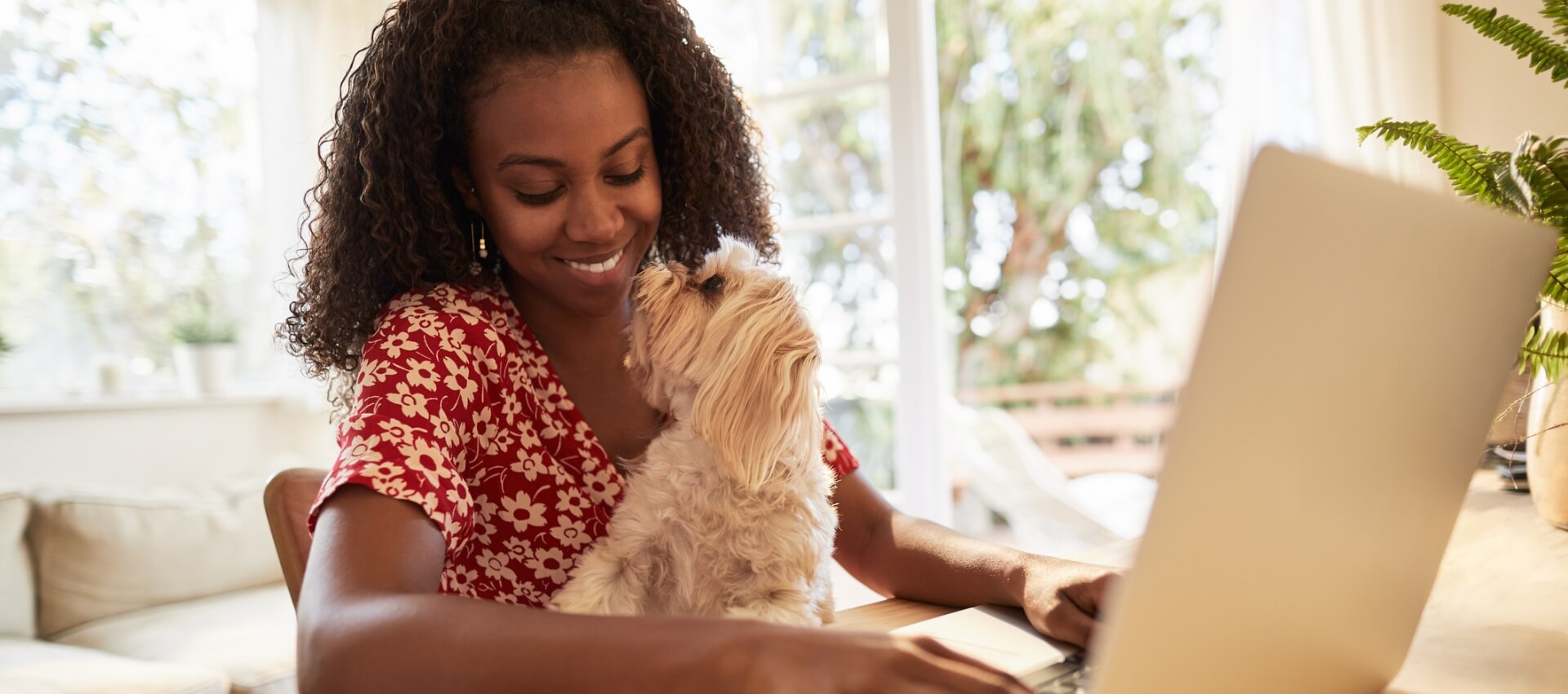 - Megan

- Desiree

- Annette

- Awesome service

- Love the Service!!!

- "EXCELLENT SKILLS!!"
We may service additional communities. Please contact us for more information.
Zip Codes We Serve
77354
77380
77381
77382
77384
77385
77387
77393