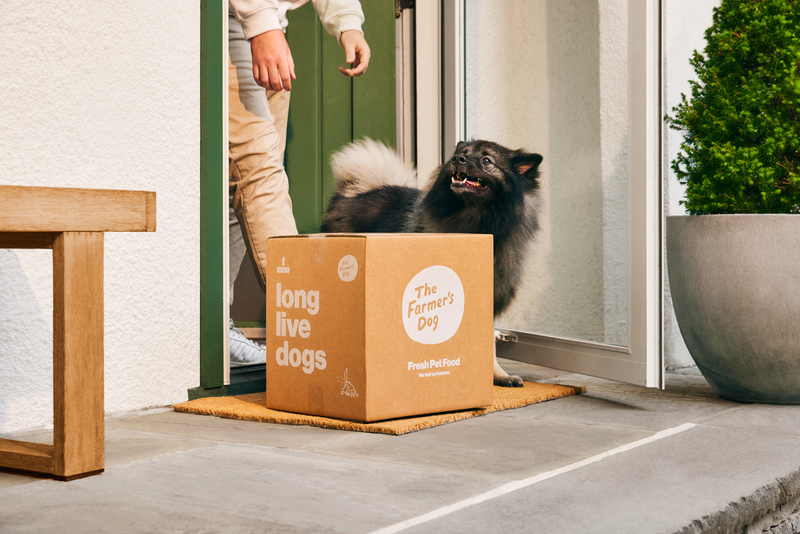 Leading the Pack Since 2004
Top-Tier Pet Care Services for Your Pet's Every Need
At Woofie's, we go above and beyond to deliver unmatched pet care services to Centreville residents. If you need to leave town or receive professional pet care assistance, you've come to the right place. Our team is ready to provide you with the peace of mind you deserve. When you leave your beloved pet in our hands, you can rest assured knowing they are receiving elite care and supervision.
Our unrivaled pet care specialists are vetted, trained, and equipped to handle pets of all breeds, temperaments, and sizes. We have the skills and flexibility to tailor our pet care to every situation. Our primary objective is to ensure every cherished animal receives love and companionship.
Our versatile and dynamic pet care solutions include:
Overnight Pet Sitting – Are you planning to be away on holiday or business? It's helpful to have a compassionate pet sitter looking after your pet when you're away from home. The benefits are magnified if your pet has special needs like frequent medication prescriptions or potty breaks. Let our professional provide personalized care in your absence.
Bed & Biscuit Overnight Care – This overnight pet-sitting service entails round-the-clock supervision in your home, ensuring your pet feels comfortable in familiar surroundings when you're away.
Mobile Pet Spa Services – Regular grooming is essential for the health and well-being of your pets. However, taking them to the grooming center can be stressful and time-consuming. Our nose-to-tail mobile grooming services make this task easier, bringing the salon to your doorstep. Our pet spa and grooming services include bathing, haircuts, trimming, and nail clipping.
Dog Walking – We all want our dogs to have as much exercise as they need. Unfortunately, it's not always possible to take them for long walks or through challenging hikes. A professional dog walker can provide your pet with an outlet for their energy, stimulating both their body and mind while you're away. Dog walking services can also ensure your pet does not feel anxious or neglected while you're at work or running errands.
Dependable Dog Training & Walking Services in Centreville
Dogs are loveable creatures, but sometimes they misbehave, leading to frustration and stress. Our professional dog trainers will address your dog's specific needs. We will train your dog to behave appropriately in social situations, follow basic commands, and remain calm in situations that typically distress them.
Dogs require regular exercise to stay healthy and mentally stimulated. This need can create a challenge for many pet parents who juggle busy work schedules. If you're struggling to find time to provide your pet with sufficient exercise, contact our team today! Our professional dog walkers will ensure your pet gets sufficient exercise and socialization to stay healthy and happy. We can take your dog on daily walks in parks, neighborhoods, and natural surroundings, providing them with fresh air and exercise.
Cost-Effective Pet Care Solutions
We understand that every pet has a unique personality. Our pet care experts treat each pet on their terms, avoiding a one-size-fits-all approach. Although we specialize in pet care services for cats and dogs, our Woofie's team can assist with pets from all walks of life. We also serve rabbits, snakes, gerbils, iguanas, ferrets, hamsters, fish, and more!
Whatever you need, our Centreville pet care team is available to answer your questions and concerns. We prioritize health and safety above all else. Our specialists are certified and qualified to handle various pet care services, including pet first aid and CPR. When you hire Woofie's, you're relying on reliable professionals who lead with compassion and TLC!
Are looking for a trusted pet care provider in Centreville? Call (703) 914-3772 for more information about our services anytime!