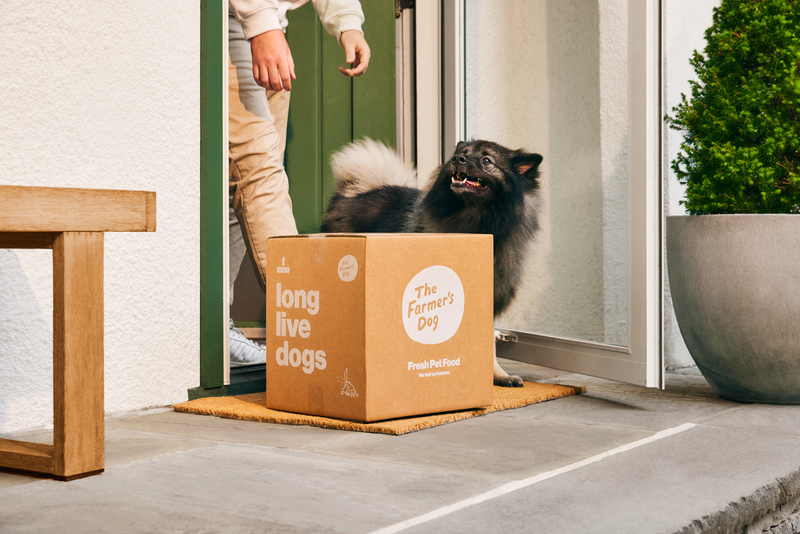 Leading the Pack Since 2004
Pet Sitting & Dog Walking Services in Aldie
Your pet deserves nothing but the best when it comes to dog walking, pet sitting, dog grooming, and more. At Woofie's® of South Riding-Aldie, we deliver superior-quality pet care that lets you and your furry friend know you're a part of our pack.
Our Aldie dog walkers, pet sitters, pet stylists, and groom techs are natural animal lovers. You might hear about their own stories with their beloved pets (or even see adorable pictures). This is further proof that they'll always ensure your pet's health and safety.
We're passionate pet people who:
Always wants what's best for your animal
Are highly trained and certified to work with various pets
Treat your pet the way you do, with respect and care
Will customize your services so that they fit your needs
Get to know you and your pet before services begin
We know you want solutions that make your pet feel safe, comfortable, and loved. That's exactly what we do at Woofie's®.
You're certainly barking up the right tree with our compassionate support. Call (703) 914-3772 to get started.
The Exceptional Pet Care Solutions We Offer Aldie Residents
We provide a wide selection of services that get your pet safely to and from a specific destination, keep them occupied while you're away, and give you peace of mind.
The pet care services we offer Aldie pet owners include:
Mobile pet spa – Is your animal's coat needing some TLC? We use eco-friendly, allergen-free products to revive your pet's thick fur or fine hair. We accommodate various-sized animals with nose-to-tail grooming.
Pet sitting options – What's different about our pet sitting service is that we don't cater to just a few animals. We care for all animals! We offer two specific pet sitting options: Bed & Biscuit Overnight Care and In-Home Overnight Care. Our Bed & Biscuit Overnight Care gives you free time while your animal is at our sitter's home for round-the-clock care. With In-Home Overnight Care, you give a Woofie's pet sitter permission to stay at your home to care for your animal from 7 p.m. to 7 a.m. This alternative is usually best for pet owners with puppies and kittens that need help adjusting to their surroundings.
Dog walking – Our experienced dog walkers want to get to know your pet before services begin so your dog feels comfortable with them. You can choose between 15-, 20-, and 30-minute walks to ensure your animal gets the exercise they need to stay healthy.
As a brand backed by over 17 years of experience, we provide services that are second to none. In fact, we're the first and only pet care business offering mobile grooming, pet sitting, and dog walking simultaneously.
Utilizing our services benefits you by eliminating the spread of illnesses from pet to pet, decreasing stress, and preventing excessive shedding in your home. You get superior-quality care every time with an entire team of dedicated pet lovers.
Find out what all the bark is about! Contact us to learn more.