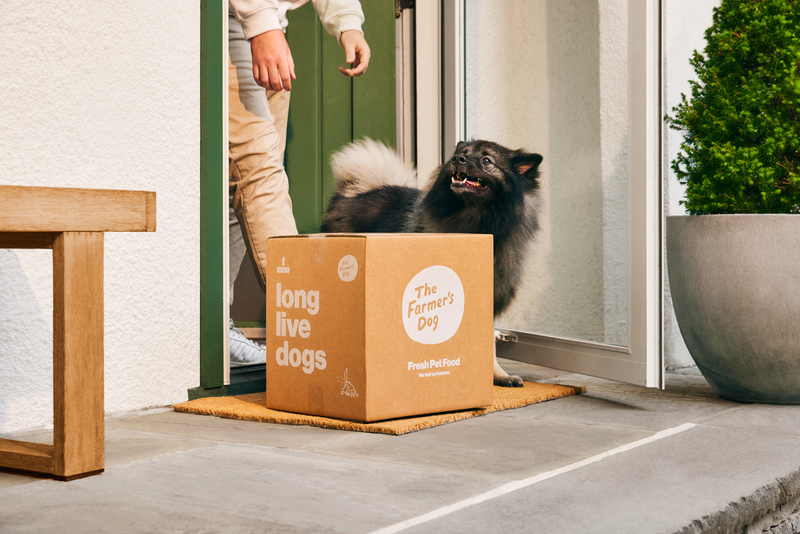 Leading the Pack Since 2004
Top-Quality Pet Care Services
Pets are more than just animals. They are beloved family members. With their playful and loving personalities, we all want to give our pets the best care possible. Unfortunately, it's not always easy to provide them with the time and attention they deserve. This is where Woofie's professional pet care services in Chantilly come to the rescue.
Our top-notch pet care professionals can ensure your furry friend stays happy, healthy, and well-cared for. We realize it's not always possible to take your pet with you when you travel. Moreover, leaving them alone or with a neighbor may not be ideal.
Luckily, our overnight pet-sitting services offer your pet a personalized experience from an experienced sitter. We will ensure your pet's routines (their feeding/walking schedules) are prioritized, providing companionship and playtime. You can have peace of mind knowing that your pet is in good hands and not just waiting for your return.
We Are More Than Just Pet Sitters
At Woofie's, we offer professional pet care services tailor-made to suit every pet's needs. Our locally owned and operated team is committed to the Chantilly community. Our versatile services include:
Mobile Pet Spas – Grooming is an integral aspect of pet care, but not all pets enjoy the experience. Many pets fear being groomed and get anxious in strange and unfamiliar environments. Our mobile pet spa services in Chantilly offer a one-on-one grooming experience at your doorstep. We can provide your pet with a basic wash or a full grooming experience. Whatever you choose, your pet will finish smelling great and feeling fresh.
Pet sitting options – What's different about our pet sitting service is that we don't cater to just a few animals. We care for all animals! We offer two specific pet sitting options: Bed & Biscuit Overnight Care and In-Home Overnight Care. Our Bed & Biscuit Overnight Care gives you free time while your animal is at our sitter's home for round-the-clock care. With In-Home Overnight Care, you give a Woofie's pet sitter permission to stay at your home to care for your animal from 7 p.m. to 7 a.m. This alternative is usually best for pet owners with puppies and kittens that need help adjusting to their surroundings.
Dog Walking – We all want our dogs to have as much exercise as they need. Unfortunately, it's not always possible to take them for long walks or through challenging hikes. A professional dog walker can provide your pet with an outlet for their energy, stimulating both their body and mind while you're away. Dog walking services can also ensure your pet does not feel anxious or neglected while you're at work or running errands.
Professional Pet Care Specialists You Can Trust
Professional pet care services have become an essential part of modern pet parenting. They ensure your pets remain happy and healthy, even when you're unable to give them quality care. Whether you need overnight pet sitting, mobile pet spa services, dog training, dog walking, or our reliable pet care providers in Chantilly are ready to help. We are here to make pet ownership more enjoyable and stress-free.
Don't hesitate to contact our friendly pet care providers in Chantilly today! We will shower your pet with unrivaled companionship, supervision, and TLC! Call (703) 914-3772 anytime!