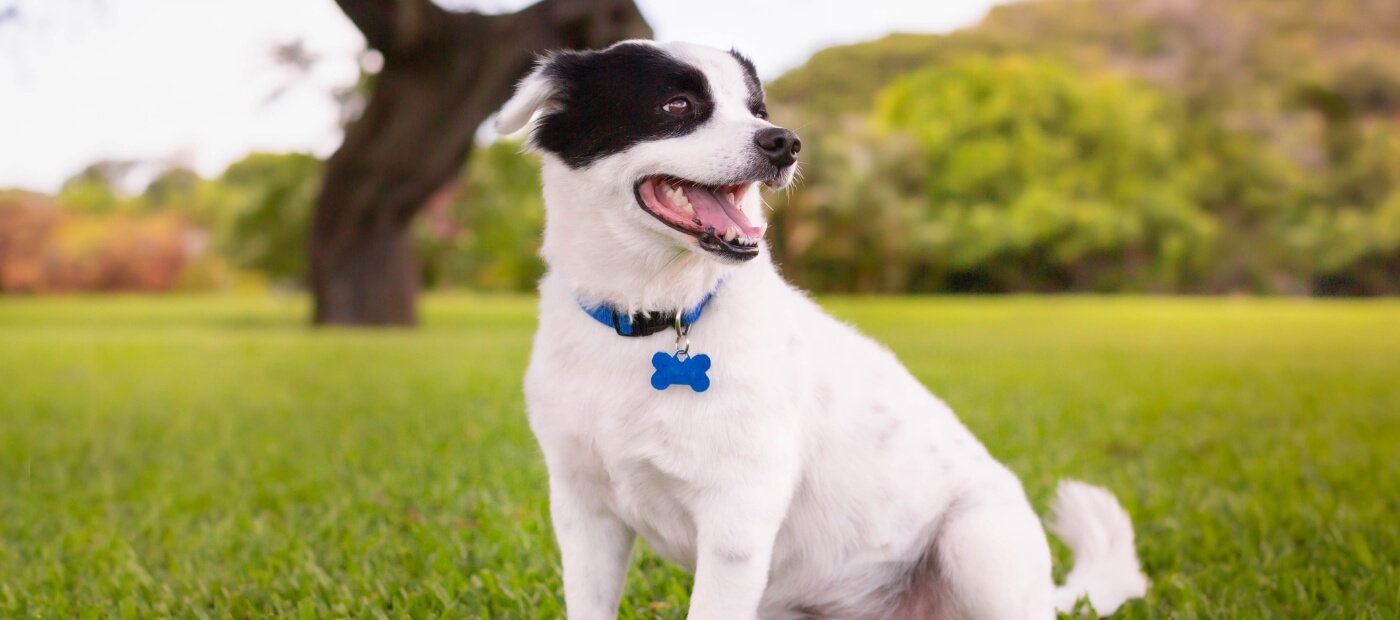 Overnight Pet Sitting in Morristown
Morristown Overnight Pet Sitting
Trustworthy Pet Care Services for Your Companion
At Woofie's® of Morristown, we understand that every pet is unique. Each requires a specific level of care tailored to individual needs, which can be challenging to provide without professional training. That's where our overnight pet-sitting services step in, offering professionalism and compassionate care for pets of all types and ages in Morristown.
Overnight pet-sitting is about more than just being there; it's about ensuring your furry friend feels loved, secure, and comfortable in their own environment while you're away. With your local pet care specialists on duty, you can rest easy knowing your pet is in capable hands.
Our Overnight Pet Sitting Services
Your local Woofie's® team offers two types of overnight care options. Our In-Home Overnight Care ensures your pet stays in the comfort and familiarity of their home, with one of your local, trained pet sitters keeping them company throughout the night.
Alternatively, opt for our Bed n Biscuit overnight care. In this service, your pet will reside in a loving, home-like environment with one of your local dedicated sitters. Your pet's routine will be maintained regardless of your chosen service, from feeding times to favorite play activities.
Contact Us Today
Woofie's® of Morristown is not just a pet care provider; we're a part of the community. We're committed to delivering exceptional pet care services that meet each pet's unique needs and provide peace of mind for their owners. Trust your local team to deliver professional, caring, overnight pet-sitting services. Your pet's well-being is our top priority.
Contact us online or call (908) 282-3131 today to learn more about our pet care services!

Overnight Pet Sitting Pricing
In-Home Overnight Care
Woofie's overnight care pet sitting service is an excellent option for puppies and older pets who might require a bit more attention and more frequent bathroom breaks. With overnight pet sitting, a pet care professional will stay at the client's home and care for their pet from 7pm until 7am. Sitters will provide early morning and evening feeds and walks, waste removal, litter box cleaning, water bowl refills, and more.
Book Now
12-hour In-Home Overnight visit (up to two pets)

$120.00

Each Additional Pet 3+

$3.00
Overnight Pet Sitting FAQs
What are the Benefits of Hiring a Dog Walker?

Hiring a dog walker benefits both you and your pup. These benefits include:

Regular walks promote health and exercise for your dog. In order to remain healthy your dog needs exercise and hiring a dog walker can help them achieve regular walks. 
Walking can help to eliminate destructive behavior at home. Hiring a dog walker will help to allow your dog to relieve his/her pent-up energy. In turn, your dog will be less likely to chew, bite, and bark during the day.
Mid-day walks with a dog walker can provide companionship. Your pet will likely be happier if they have social interaction while you're away.
Scheduled walks allow you to run errands after work without feeling guilty that your pup is home alone. You will have peace of mind knowing that your dog was able to get the exercise and relief they needed during their walk. 

Will you also take in my mail, water the plants, etc. when I am out of town?

Yes! We can take in the mail, water plants, rotate your lights, etc. Just let us know what you need while you are gone! 

Do you administer medication?

Yes, we do. Depending on the type of medication administration that is needed, there may be an additional fee.

How do I know that my dog was actually walked?

Our Woofie's app includes a GPS tracking system so you can see the route your walker took when walking your dog. 

How do you enter my home for service?

All Woofie's clients must purchase a Woofie's lockbox, which is yours to keep. This enables you to always keep your key on your premises. 

Do your sitters have background checks?

Yes, all of our team members must undergo background checks upon hiring.