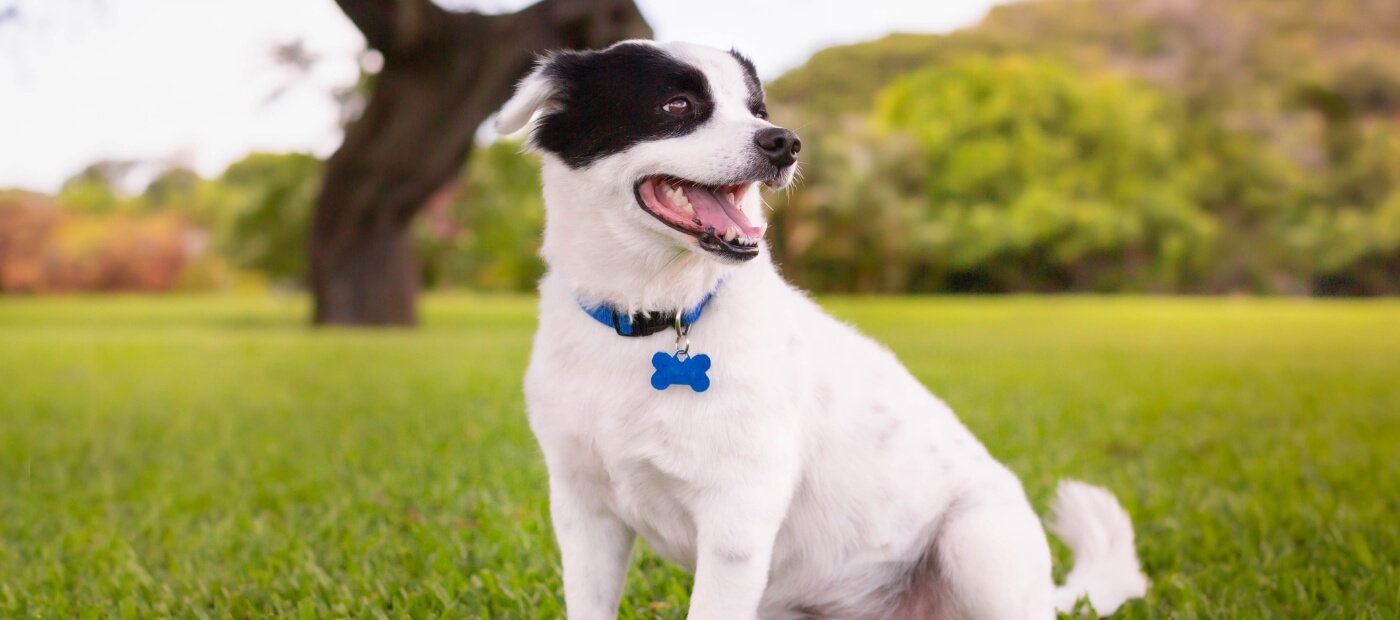 Leading the Pack Since 2004
Your Trusted Pet Care Professionals
As a responsible pet owner, you want to ensure your furry friend receives the best care. However, you may not be able to always be there for your pet 24/7, which is where Woofie's comes into the equation. Our locally owned and operated team of highly trained and experienced pet care professionals in New Tampa is ready to help with your pet care needs.
Communicative, friendly, and compassionate, our staff is devoted to providing your pet with the love and attention they need while you're away. Our team is certified in pet first aid and CPR and deeply understands animal behavior and health. Whether you require in-home pet care or need to drop off your pet at our facility, you can have peace of mind knowing that your pet is receiving the best possible care.
We Offer Everything From Pet Grooming to Pet Sitting In New Tampa
At Woofie's, we pride ourselves on servicing New Tampa pet owners with a wide range of services that meet unique needs. Our mobile pet spas are the perfect solution for busy pet owners and those who want to pamper their pets. Our professional groomers come to your doorstep in our fully equipped mobile grooming vans to ensure your pet receives the best possible grooming experience.
Dog training is an essential part of pet care, and we offer a variety of training programs to suit your pet's needs. Our experienced trainers use positive reinforcement techniques to help your pet learn basic obedience, agility, and other skills to make them happy and well-adjusted. We understand that every dog is different, which is why we tailor our training programs to meet your pet's specific needs.
As pet enthusiasts and devoted pet care specialists, we understand the importance of keeping your furry friend healthy and well-exercised. Our dog walking services are perfect for busy pet owners who can't take their dogs for a walk themselves. Our experienced dog walkers will take your pet on a personalized walk tailored to their needs, ensuring they exercise to stay healthy.
Finally, if you need to leave town and can't take your pet, we offer Bed & Biscuit Overnight Care and In-Home Overnight Care as alternatives to conventional pet boarding. Our In-Home care involves our pet sitter coming to your home and looking after your pet from 7 p.m. to 7 a.m. Our Bed & Biscuit Overnight Care consists of a specialist supervising and monitoring your pet in a professional pet sitter's home. Whatever option you choose, our pet-sitting services are designed to provide your pet with the comforts they deserve, including gourmet meals, playtime, exercise, and plenty of love and attention.
We Care For More Than Dogs & Cats
Our pet care specialists have extensive experience caring for a wide range of animals, including but not limited to gerbils, iguanas, ferrets, hamsters, rabbits, snakes, and fish. Regardless of your pet's species, we guarantee personalized care that meets their unique needs.
Choosing the right pet care provider is essential to keeping your pet healthy, happy, and well-cared for. With Woofie's in New Tampa, you can have peace of mind knowing you're working with an experienced, communicative, compassionate team that truly cares about your pet's well-being.
Call (813) 692-4196 today to learn more about our pet care services or to book your pet's next appointment.