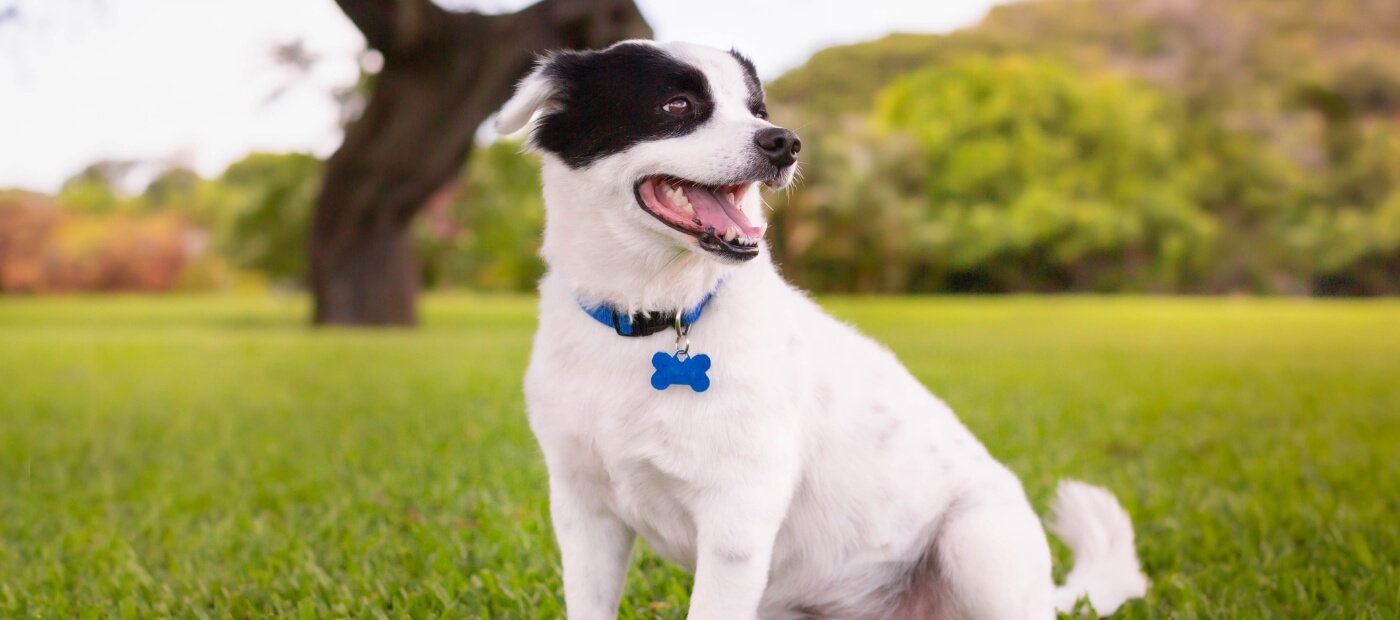 Leading the Pack Since 2004
Experience Top-Quality Pet Care at Woofie's
Do you often struggle to find the time to take care of your furry friend amidst the hustle and bustle of everyday life? Worry no more, as Woofie's is here to offer the best pet care possible for your beloved pets! Servicing Carrollwood, Woofie's is a locally owned and operated pet care provider offering various services tailored to every animal. Our team boasts experience with multiple pets, including rabbits, snakes, gerbils, iguanas, ferrets, hamsters, and fish.
At Woofie's, we take pride in hiring only the most knowledgeable, communicative, friendly, and compassionate staff members with a deep love and passion for animals. Our team of professionals is extensively trained in administering first aid and cardiopulmonary resuscitation (CPR) for pets, ensuring your pet's safety and health under our supervision. Our in-home care services in Carrollwood are also available 24/7, allowing you to leave your pet with us with complete peace of mind.
Our Comprehensive Carrollwood Pet Service Menu
At Woofie's, we believe every pet owner's dream is to have a well-behaved and well-trained pet. That is why we offer dog training right here in Carrollwood. Our training programs are designed to ensure that your pets are obedient and well-mannered, making them easier to handle and more comfortable to live with.
Another standout feature of Woofie's is our Mobile Pet Spa. Our highly trained grooming experts will come to your doorstep with a fully equipped spa van with every instrument required for grooming and hygiene services. Our Mobile Pet Spa offers various services, including baths, haircuts, nail trimming, and flea and tick treatments. If you're looking for pet grooming, Woofie's has got you covered. Our professional grooming services include a range of options depending on your pet's needs, including skin treatments and special shampoos. We also offer teeth and ear cleaning services to ensure your pet's hygiene remains top-notch.
Last but not least, our in-home pet sitting and Bed & Biscuit Overnight Care services are unrivaled in Carrollwood. When you choose our Bed & Biscuit Overnight Care, your pet will spend the night in one of our professional pet care specialists' homes. If you have an older pet that prefers to stay in its normal environment surrounded by its bed and comforts, we can also send a pet-sitter to remain on-site in your home between 7 p.m. and 7 a.m.
Whether we monitor and care for your pets at your place or ours, we will ensure they have a comfortable bed, fresh water, gourmet meals, playtime, lots of love, and sufficient exercise. Our team can also administer any needed medications your pet may have. Whatever you need, Woofie's is the perfect choice for pet owners in Carrollwood looking for high-quality and cost-effective pet care services.
The next time you're looking for someone to care for your pet, contact Woofie's at (813) 692-4196, and we'll be happy to help!