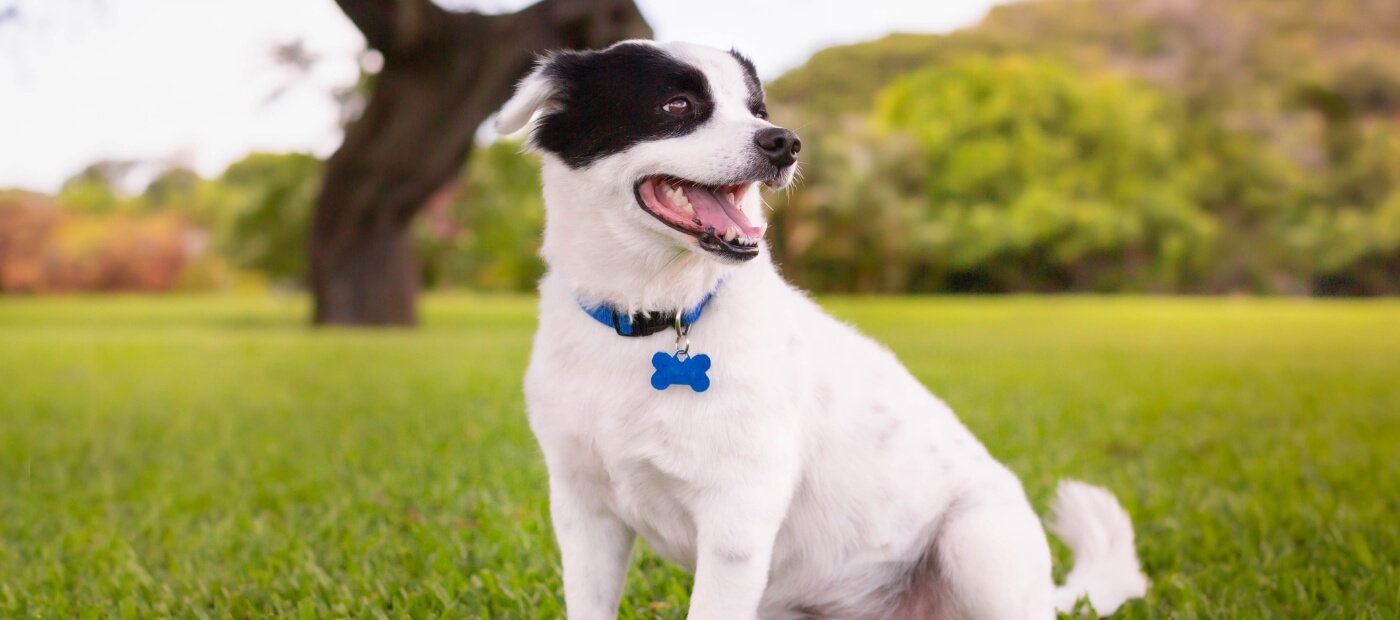 Leading the Pack Since 2004
Grooming, In home pet sitting, and dog walking in Lutz
At Woofie's® of Lutz we offer top notch service to leave you and your furry friend satisfied! Our mobile pet spa services provide a convenient and stress-free experience for pet owners who want their furry companions to look and feel their best. For many pet owners grooming solons can be stressful due to an unfamiliar environment but with Woofie's® of Lutz we provide a comfortable and less anxiety-inducing experience for your pet in the familiar surrounding of your home . Our skilled groomers provide a wide range of grooming services. For more information visit our mobile grooming page or click here to schedule an appointment.
We also offer do dog walking services for pet owners who may not have the time to walk their dogs regularly. When it comes to our dog walking services, you can rest assured that your pet is getting the exercise and attention they need. In addition to dog walking services, we also offer in home pet sitting! Woofies offers one-on-one care for your pets while you are out of town. Our sitters tailor specific needs including feeding, exercise, and special requests.
Our team provides services in the following areas!
Contact us online or call (813) 692-4196 today to learn more about our Lutz dog walking, pet sitting, and other services!