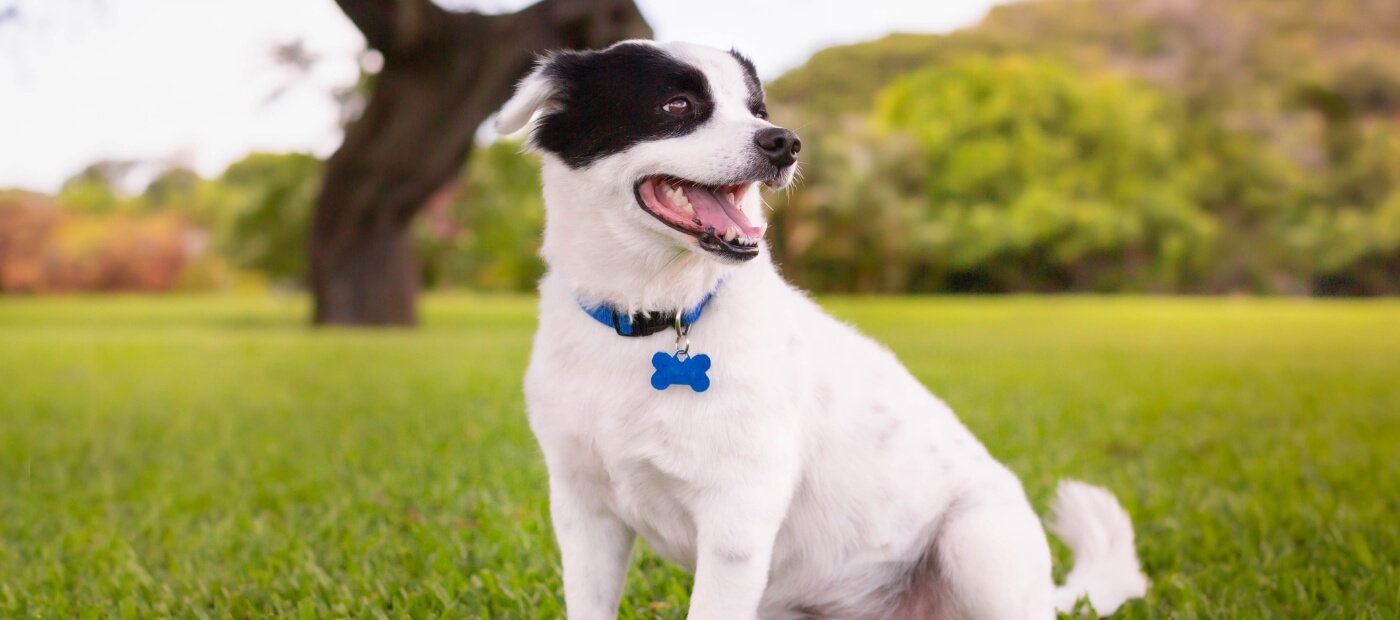 Overnight Pet Sitting in Fairfax
Overnight Pet Sitting in Fairfax
Leave Your Pup in Trusted Care with Woofie's®
At Woofie's® of Fairfax, we understand the love and care your pets truly deserve. That's why our dedicated team of pet care specialists proudly offers personalized, overnight pet sitting services in Fairfax and the surrounding areas. Whether you have a new pup seeking constant attention or a senior fur baby needing extra TLC, our enthusiastic experts will be there so you can confidently focus on other life events, knowing your pet's well-being is in the best hands.
Introducing our exciting overnight care options for your beloved pets:
In-Home Overnight Care – Ensuring your furry friend's comfort and safety, our dedicated pet care professionals will keep them company from 7 p.m. to 7 a.m., particularly the young pups and wise old souls. With nighttime meals, dawn and dusk strolls, and extra TLC, your pet won't feel alone.
Bed & Biscuit Overnight Care™ – Taking a trip doesn't have to mean anxiety for pet owners. If you prefer not to have someone at your home, let your pet vacation with us! They'll be pampered like royalty with nonstop love, snuggles, and attention, making our pet sitter's home their home away from home. So go on your journey, and we'll take care of the rest!
Our Fairfax overnight pet sitters adore nurturing critters across all life stages! Just a head's up, though – our furry pals under one may need some extra TLC, which could result in a little added cost. No worries! Let's chat and get to know each other during our free in-home consultation, where together, we'll tailor the perfect plan for your adorable canine companion.
Only the Best for Your Beloved Pet
Woofie's® of Fairfax's pet care specialists are among the best in the business and have been trained and certified to provide overnight care services. Our team is knowledgeable, experienced, and passionate about ensuring that your pet feels loved and secure while you're away. All of our specialists are also highly skilled professionals who have undergone rigorous training to ensure they meet all safety regulations while providing top-quality services. Thanks to this expertise, you can be sure that your pet will receive the best possible overnight care from Woofie's trusted professionals.
Rest easy while you're away – contact us today to learn more about our Fairfax overnight pet sitting services.

Overnight Pet Sitting Pricing
Overnight Pet Sitting FAQs
What are the Benefits of Hiring a Dog Walker?

Hiring a dog walker benefits both you and your pup. These benefits include:

Regular walks promote health and exercise for your dog. In order to remain healthy your dog needs exercise and hiring a dog walker can help them achieve regular walks. 
Walking can help to eliminate destructive behavior at home. Hiring a dog walker will help to allow your dog to relieve his/her pent-up energy. In turn, your dog will be less likely to chew, bite, and bark during the day.
Mid-day walks with a dog walker can provide companionship. Your pet will likely be happier if they have social interaction while you're away.
Scheduled walks allow you to run errands after work without feeling guilty that your pup is home alone. You will have peace of mind knowing that your dog was able to get the exercise and relief they needed during their walk. 

Will you also take in my mail, water the plants, etc. when I am out of town?

Yes! We can take in the mail, water plants, rotate your lights, etc. Just let us know what you need while you are gone! 

Do you administer medication?

Yes, we do. Depending on the type of medication administration that is needed, there may be an additional fee.

How do I know that my dog was actually walked?

Our Woofie's app includes a GPS tracking system so you can see the route your walker took when walking your dog. 

How do you enter my home for service?

All Woofie's clients must purchase a Woofie's lockbox, which is yours to keep. This enables you to always keep your key on your premises. 

Do your sitters have background checks?

Yes, all of our team members must undergo background checks upon hiring.