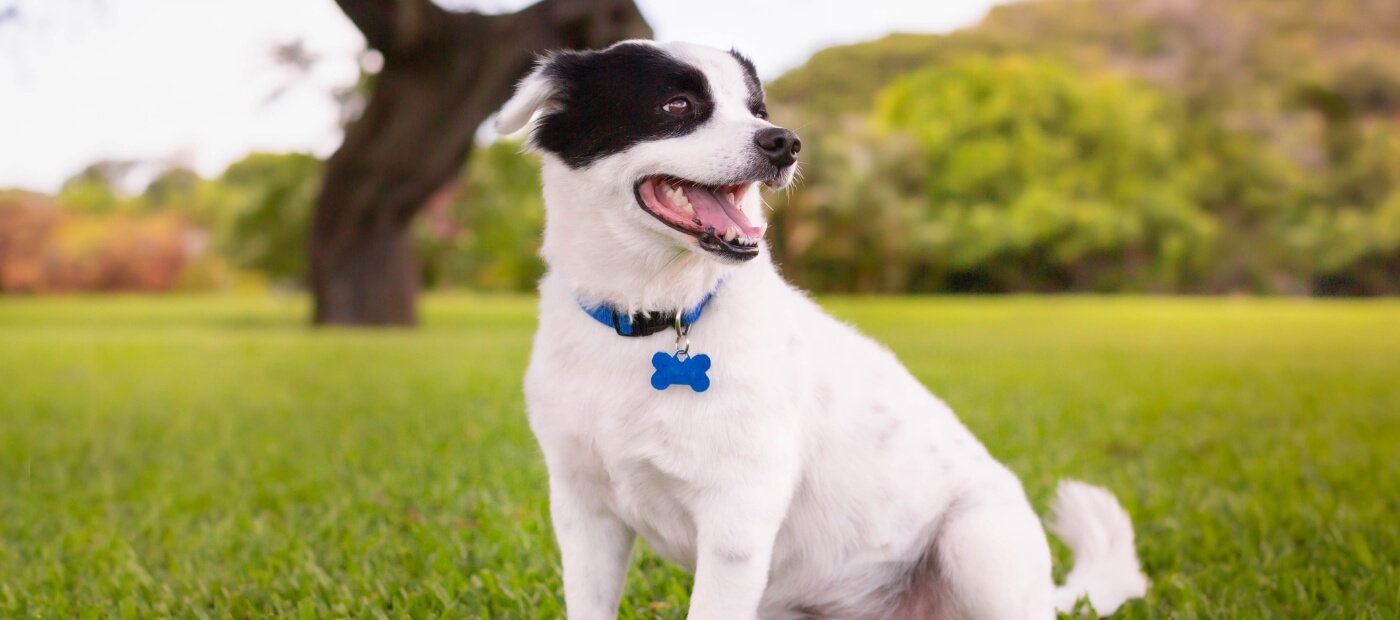 Fairfax Pet Sitting Services
Compassionate Support for Pet Owners
Is your furry friend giving you hints that they're feeling lonely? Don't let their silence go unnoticed – and act before your treasured armchair pays the price! Reach out to Woofie's® of Fairfax – we provide exceptional pet sitting services in Fairfax and the surrounding area. Our dedicated pet sitters know how to keep your beloved pet entertained, showered with affection, and feeling relaxed when you're not around. From topping off their food and water to keeping their surroundings clean and comfy, we've got it all covered. We also offer overnight pet sitting!
It's not easy to be away from your pet, even for a few hours. The best way to shower them with love while you are away is with a visit from one of our passionate pet care specialists. Every member of the Woofie's team is trained and certified and has a love for pets of all kinds. While you may be irreplaceable to your pet, we'll do our best to be a close second while you're away – and your pup, cat, or another friend will love you even more for it.
Choose Woofie's® of Fairfax and come home to a delighted doggo or purring kitty, with your abode just the way you left it. Give us a call at (703) 457-9909 to learn more.
Discover the Ultimate Pet Sitting Experience
Imagine leaving your precious pet in the expert hands of Woofie's® of Fairfax's certified pet sitters, who shower them with love, care, and undivided attention. Whether it's just for a morning, an evening check-in, or even a midday visit, our top priority is your pet's safety, comfort, and happiness.
Here are just some of the benefits of our pet sitting services:
Blissful relaxation for you, knowing your pet is in the best care while you're away

No more need to impose on busy friends and family members for help

Tender loving care for your pet to soothe any separation blues

Protection for your pet from unforeseen accidents or distress
And, for that extra layer of assurance, our pet sitters are trained in pet CPR and first aid—because when it comes to your pet's well-being, we leave no paw unturned.
We offer free consultations with our Fairfax pet sitters, so schedule yours today!

What are the Benefits of Hiring a Dog Walker?

Hiring a dog walker benefits both you and your pup. These benefits include:

Regular walks promote health and exercise for your dog. In order to remain healthy your dog needs exercise and hiring a dog walker can help them achieve regular walks. 
Walking can help to eliminate destructive behavior at home. Hiring a dog walker will help to allow your dog to relieve his/her pent-up energy. In turn, your dog will be less likely to chew, bite, and bark during the day.
Mid-day walks with a dog walker can provide companionship. Your pet will likely be happier if they have social interaction while you're away.
Scheduled walks allow you to run errands after work without feeling guilty that your pup is home alone. You will have peace of mind knowing that your dog was able to get the exercise and relief they needed during their walk. 

Will you also take in my mail, water the plants, etc. when I am out of town?

Yes! We can take in the mail, water plants, rotate your lights, etc. Just let us know what you need while you are gone! 

Do you administer medication?

Yes, we do. Depending on the type of medication administration that is needed, there may be an additional fee.

How do I know that my dog was actually walked?

Our Woofie's app includes a GPS tracking system so you can see the route your walker took when walking your dog. 

How do you enter my home for service?

All Woofie's clients must purchase a Woofie's lockbox, which is yours to keep. This enables you to always keep your key on your premises. 

Do your sitters have background checks?

Yes, all of our team members must undergo background checks upon hiring.