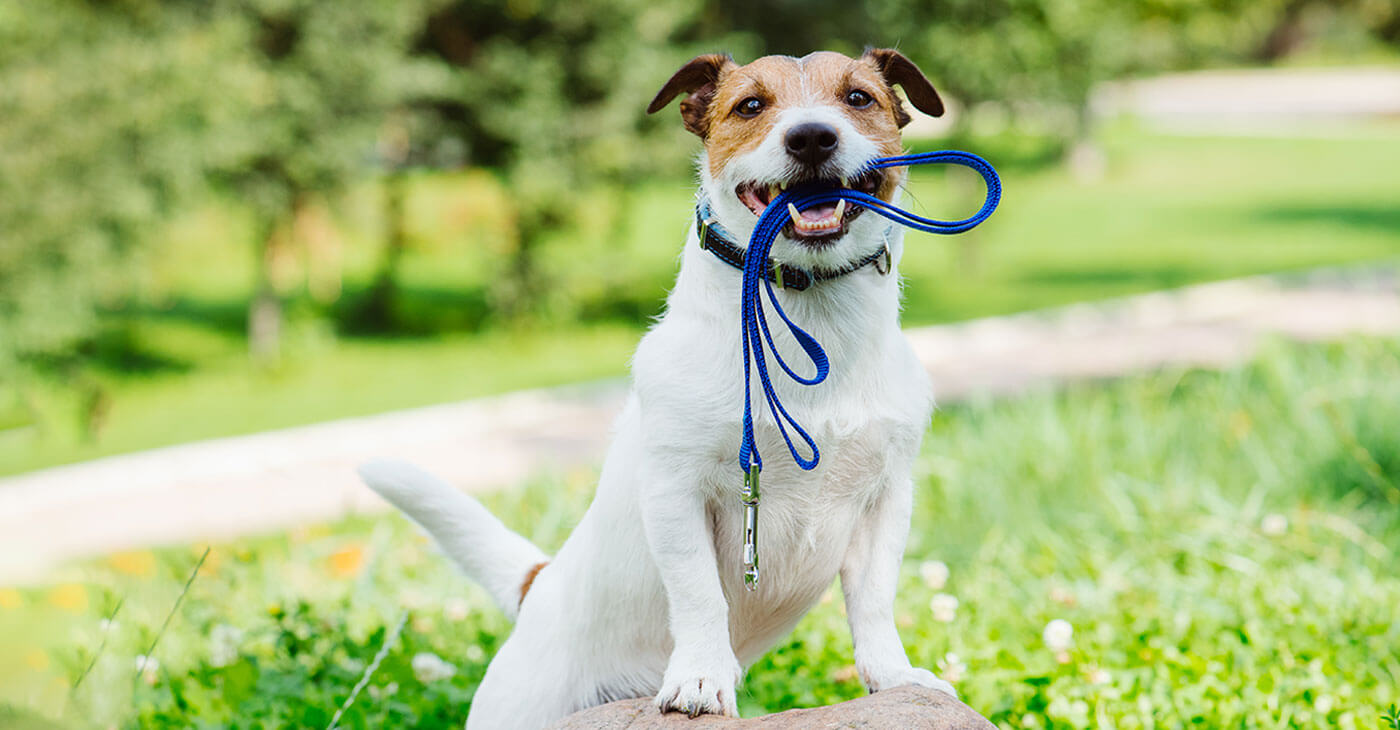 Grapevine Woofie's® of Grapevine Serving Grapevine and Surrounding Areas Pet Care Services in Grapevine, TX
Customized Solutions & Loving, Experienced Professionals
We know that your pets are treasured family members, each with distinct needs and personalities, and this is why conventional pet care won't do! At Woofie's® of Grapevine, we go beyond mere walks and washes; we're here to make your pet's life happier and healthier.
We are your go-to team when it comes to pet care in Grapevine. Our mission is simple yet profound: to provide personalized, compassionate, and attentive services that cater to your beloved pet's needs. Whether you have a playful pup, a curious cat, or even a scaly companion, we've got you covered.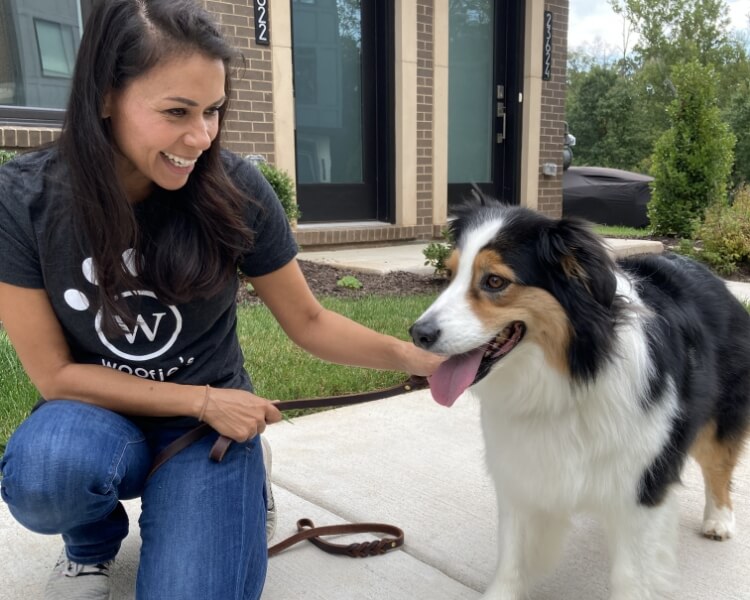 Services We Offer
Whether you need pet sitting during a vacation, a full-service groomer, or you want your pets to have a mid-day walk and some TLC while you're away at work, we can help! We're here to give you the peace of mind knowing your pup is being loved and cared for in just the way they need.
Pet Sitting

Going on vacation and need someone to care for your pet in your absence? With Woofie's pet sitting services, you can rest assured your pet will be safe and happy so that you can enjoy your time away.

Explore Care Options

Dog Walking

Worrying about your dog while you're at work or away for the day is stressful. Woofie's is here to help with mid-day walks, visits, and more!

Pick Your Schedule

Mobile Pet Spa

Designed with your convenience and your pet's comfort in mind, Woofie's mobile pet spa brings the premium grooming salon experience right to your front door.

Pamper Your Pet
Pet Sitting, Dog Walking, Mobile Pet Grooming, and Beyond
We take the time to truly get to know you and your animal. Every pet is unique, so we offer a wide range of tailored services. We cater to various pets, from dogs and cats to fish, iguanas, ferrets, and more. No matter the animal, we treat them like family.
You can count on us to deliver the following support:
Pet Sitting: Our pet-sitting services ensure that your pet receives the love, attention, and care they deserve while in our care.
Dog Walking: Our professional dog walkers are here to keep your canine companion happy and healthy with regular walks tailored to their energy levels and preferences.
Mobile Grooming: From baths and haircuts to nail trims and ear cleanings, our experienced groomers will have your pet looking and feeling their best.
At Woofie's® of Grapevine, we don't just provide pet care services; we provide peace of mind. Whether you need someone to watch over your pet while at work, require a dog walker for much-needed exercise, or want your pet to look their best, we're here for you.
With us, you're barking up the right tree! Call us at (817) 522-4782 to schedule a consultation.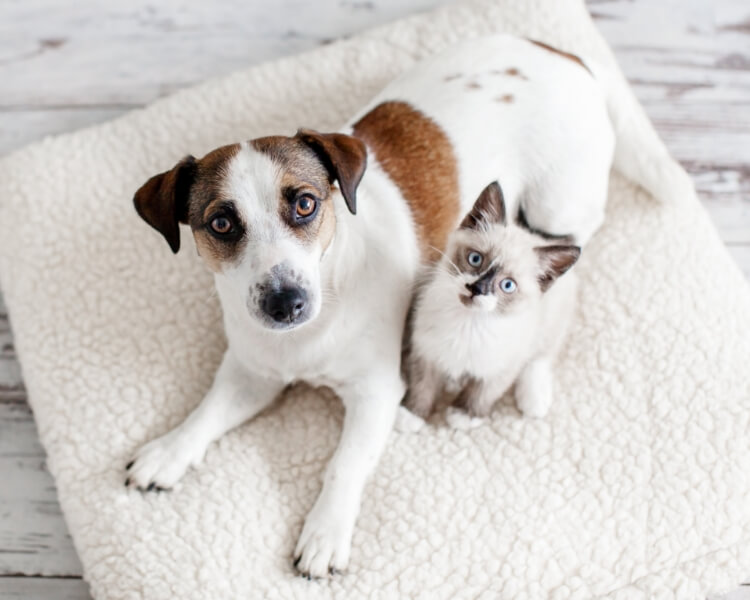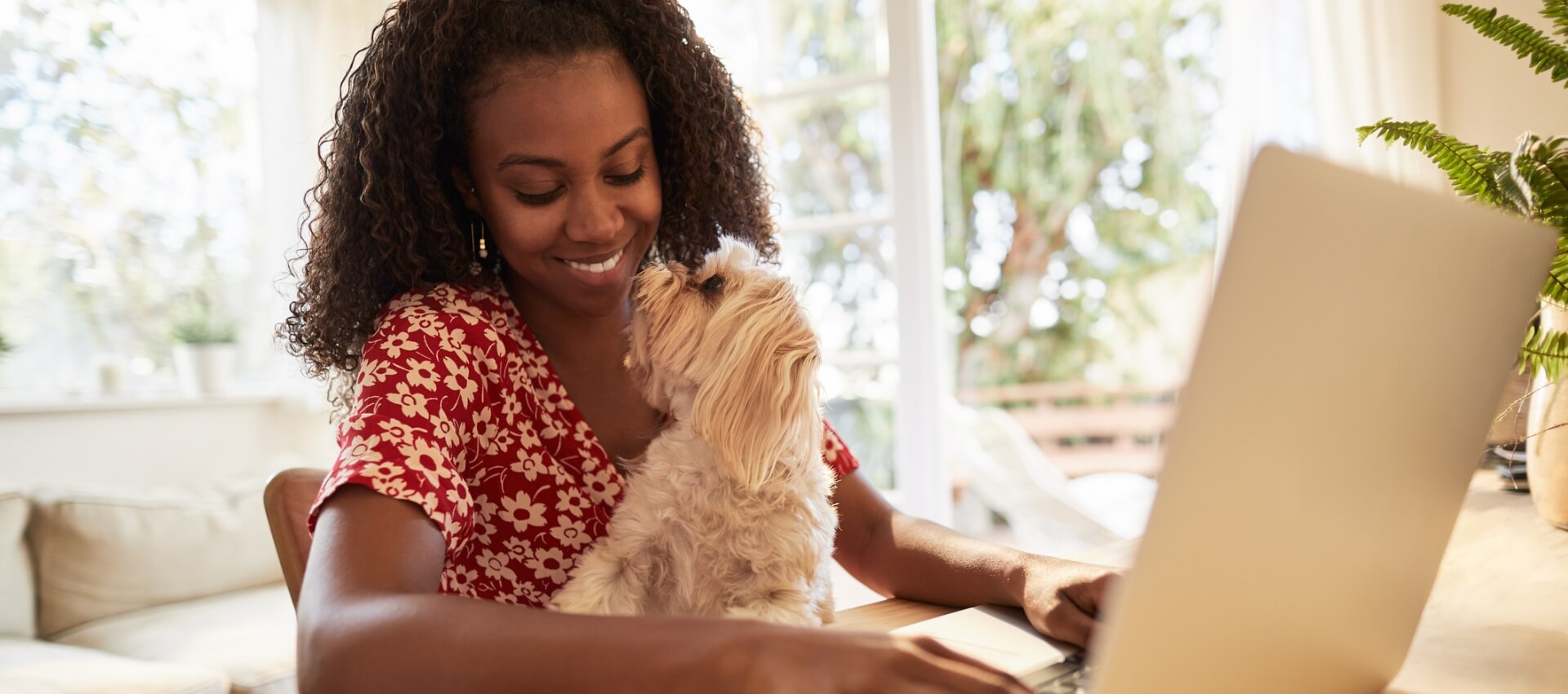 - SHanna

- Jim and Georgia Fox

- Lindsay N

"They go the extra mile to make you and your pet feel comfortable… They are like family to us."

- Ramona

"Their service and professionalism is top notch. We are glad that we found them."

- Jim

"Our vacations are more fun knowing the pets are in excellent hands, and the addition of the mobile spa makes Woofie's the go-to place for pet care!"

- Jennifer
Areas We Serve
Bedford
Colleyville
Dallas
Euless
Flower Mound
Grapevine
Hurst
Roanoke
Southlake
We may service additional communities. Please contact us for more information.
Zip Codes We Serve
75022
75027
75028
75261
76021
76022
76034
76039
76040
76051
76053
76054
76092
76095
76099
76262