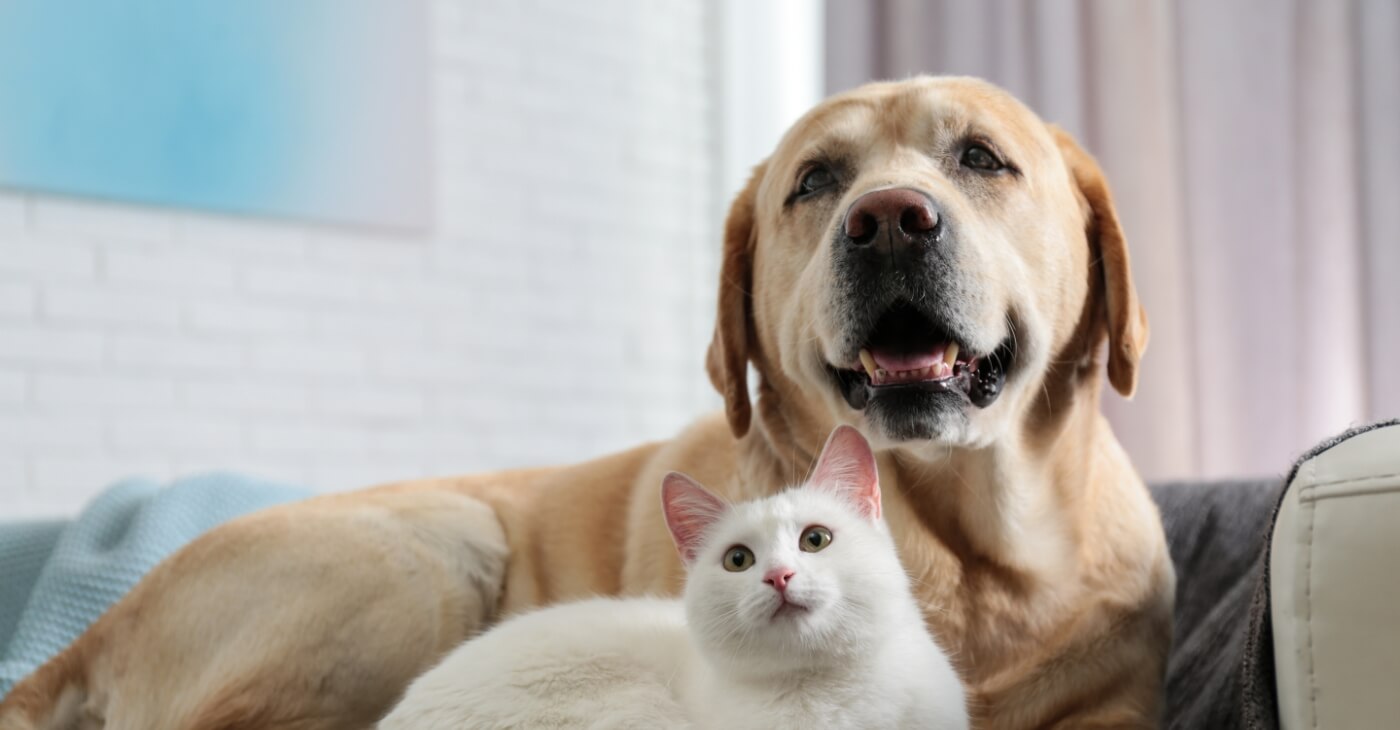 Your Trusted Partner in Pet Care
Pet Sitting • Dog Walking • Mobile Pet Spa
Serving Bethesda and Surrounding Areas
Get Started Today! Pet Care Specialists in Bethesda
Your All-Inclusive Solution For Pet Care Assistance
Pets hold a special place in our hearts. As pet owners, ensuring our furry friends receive the best possible care when we can't provide it ourselves is essential. That's where Woofie's® of Bethesda comes in to save the day. Our locally owned and operated team is dedicated to providing compassionate and communicative pet care services.
You can rest easy knowing your pet is safe at Woofie's. We pride ourselves on having a team of experts trained in administering pet first aid and CPR. We understand that pets have unique needs and requirements. That's why we offer in-home care services 24/7. Whether you're going on vacation or have a busy work schedule, our dedicated staff will ensure your pet receives the attention and care it deserves.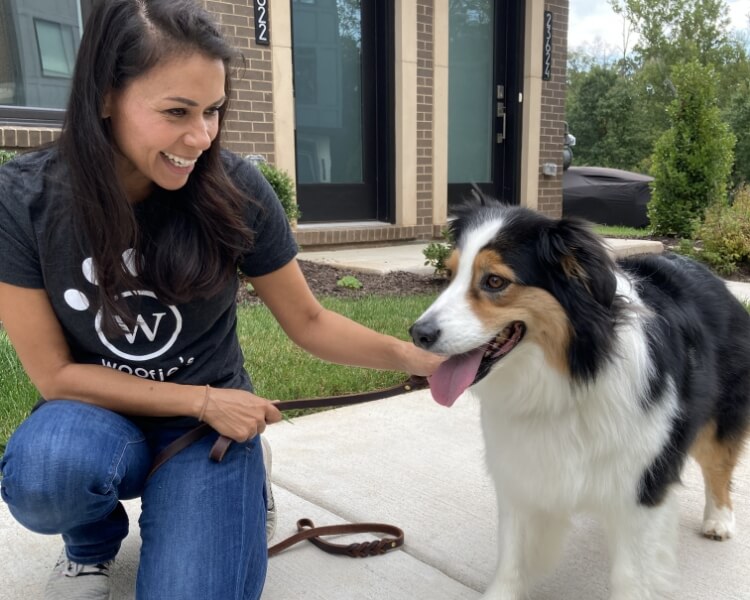 Services We Offer
Whether you need pet sitting during a vacation, a full-service groomer, or you want your pets to have a mid-day walk and some TLC while you're away at work, we can help! We're here to give you the peace of mind knowing your pup is being loved and cared for in just the way they need.
Pet Sitting

Going on vacation and need someone to care for your pet in your absence? With Woofie's pet sitting services, you can rest assured your pet will be safe and happy so that you can enjoy your time away.

Explore Care Options

Dog Walking

Worrying about your dog while you're at work or away for the day is stressful. Woofie's is here to help with mid-day walks, visits, and more!

Pick Your Schedule

Mobile Pet Spa

Designed with your convenience and your pet's comfort in mind, Woofie's mobile pet spa brings the premium grooming salon experience right to your front door.

Pamper Your Pet
Convenient Pet Care Services
At Woofie's® of Bethesda, we offer a wide range of services to cater to every pet's needs. Our mobile pet spas provide pet grooming services, and our pet-sitting services make vacations easy. We also offer dog walking and overnight pet-sitting services, so you can rest easily knowing your pet is in good hands.
Our expertise isn't just limited to cats and dogs. We have experience with multiple animals, including gerbils, iguanas, ferrets, hamsters, rabbits, snakes, and fish. Regardless of your pet type, we have the knowledge and experience to cater to their needs. Our top priority is ensuring your pet receives care that matches their unique needs.
Whatever you need, we are passionate about animals and treat each pet with the same love and care as pet parents. We see ourselves as more than just a pet care service provider. We are a compassionate, communicative team providing the best care for your furry friends. Our range of services addresses all pet needs with individual attention and care, and our staff is well-equipped and experienced in providing just that.
Contact (240) 201-4758 to book a free consultation or to schedule a pet care appointment today!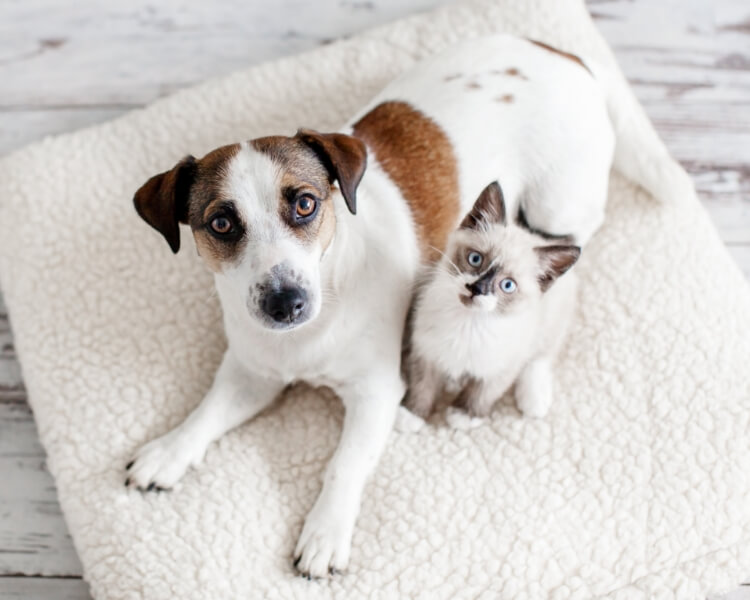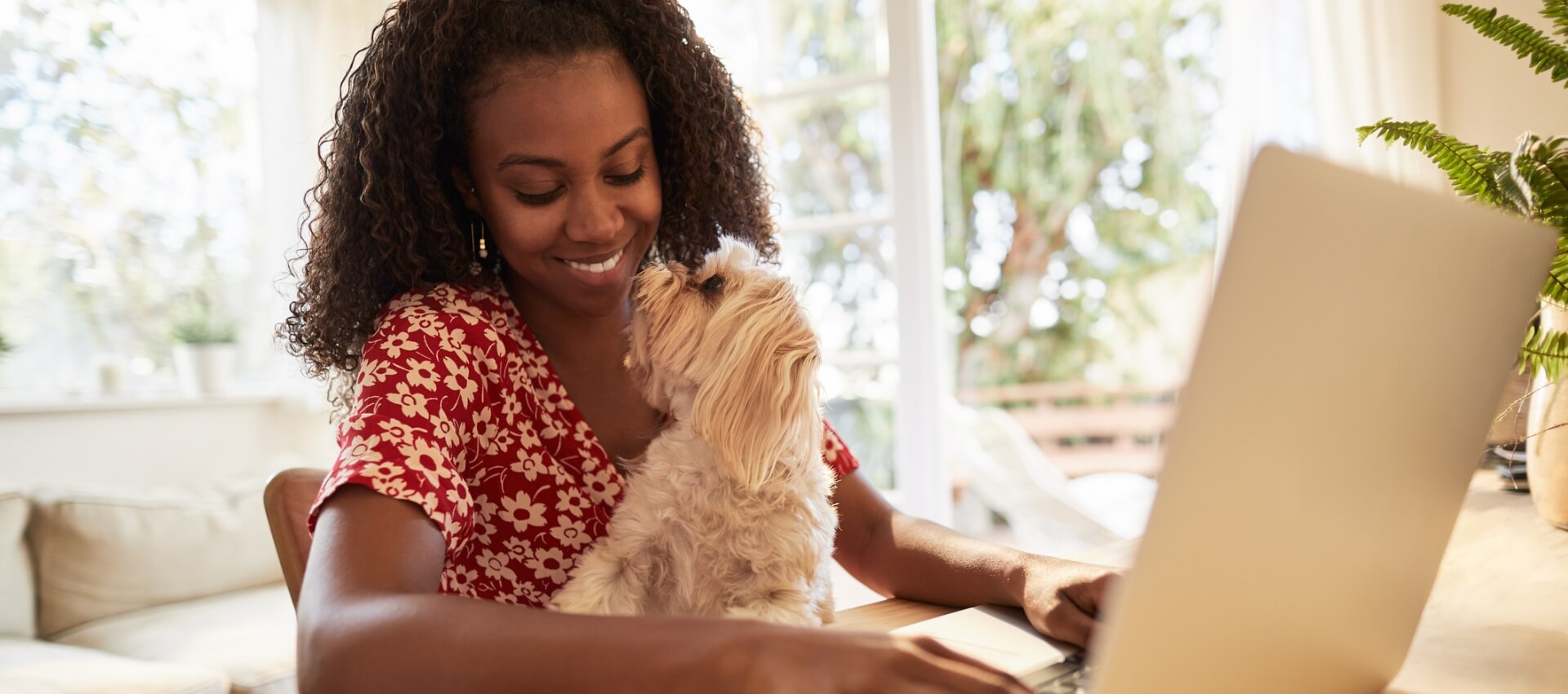 - SHanna

"They go the extra mile to make you and your pet feel comfortable… They are like family to us."

- Ramona

"Their service and professionalism is top notch. We are glad that we found them."

- Jim

"Our vacations are more fun knowing the pets are in excellent hands, and the addition of the mobile spa makes Woofie's the go-to place for pet care!"

- Jennifer

"Woofie's provides excellent service to your pet with daily notes, updates and plenty of love."

- Tiffany
Areas We Serve
Ashton
Bethesda
Brookeville
Cabin John
Chevy Chase
Derwood
Glen Echo
Kensington
Olney
Potomac
Rockville
Sandy Spring
We may service additional communities. Please contact us for more information.
Zip Codes We Serve
20812
20813
20814
20815
20816
20817
20818
20824
20825
20827
20830
20832
20833
20847
20848
20849
20850
20851
20852
20853
20854
20855
20859
20860
20861
20889
20891
20892
20894
20895