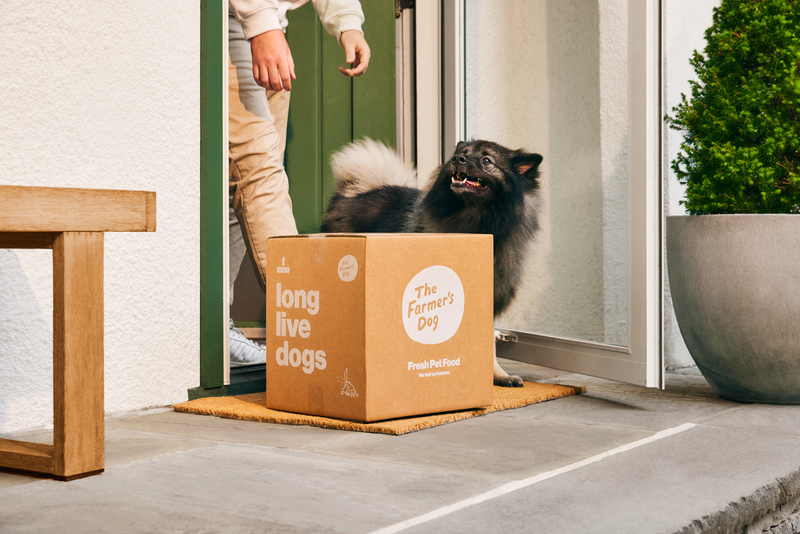 Leading the Pack Since 2004
Unleash the Power of Fresh Food
Woofie's and The Farmer's Dog - two names that prioritize the well-being of your furry friend above all else. As a Woofie's client, you can now receive a FREE box of fresh, human-grade dog food from The Farmer's Dog - a brand that uses only the most nutritious ingredients in their recipes. Give your pet meals that are free of preservatives and fillers, ensuring optimal health and happiness.
When you choose The Farmer's Dog, convenience and quality go hand in paw! Your dog's meals will arrive at your doorstep frozen, ensuring maximum freshness. All you have to do is open, pour, and serve for happy, healthy pups.
Don't miss out on this incredible opportunity to provide your furry companion with the nourishment they deserve. Click below to redeem this exclusive offer. Your pup will thank you, and you'll feel great knowing you're giving them the best!