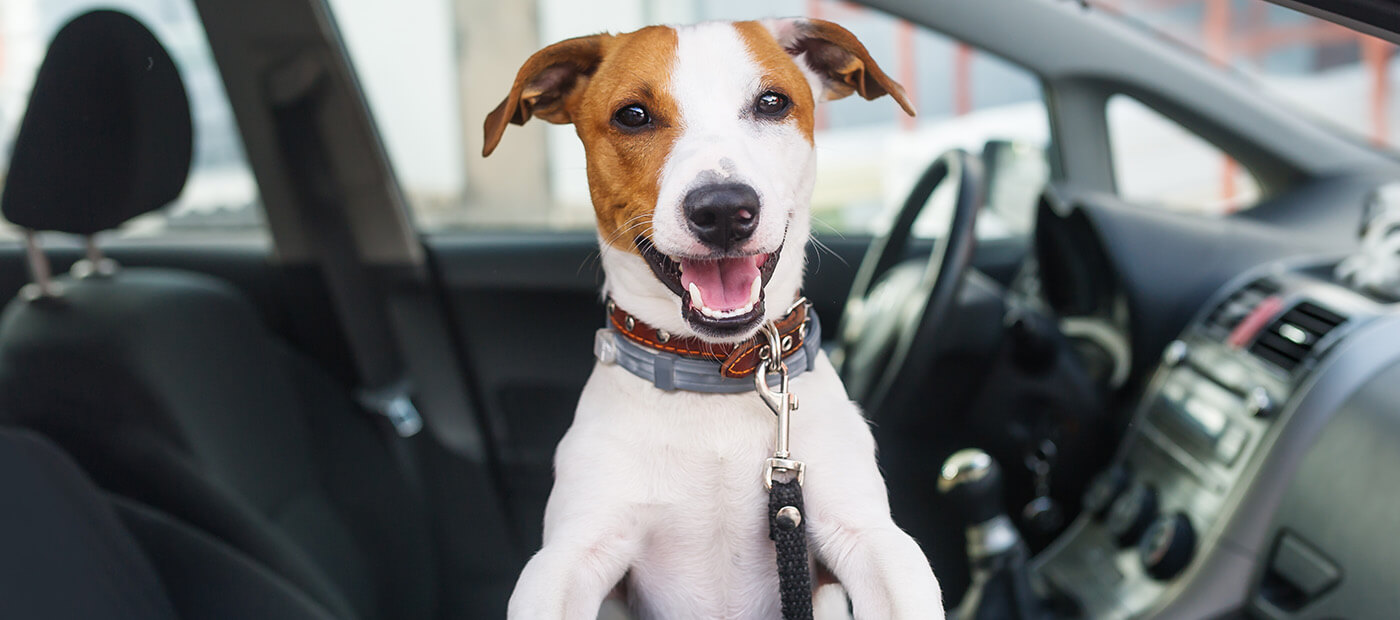 Pet Taxi
Travel with Ease
Getting your pet from one place to the next can be a bit stressful. Many pets do not enjoy being in a vehicle while others can simply be scared of them. Either way, it's important that when you're transporting your pet, they are secure, comfortable, and well-behaved to avoid any distractions to the driver. If your pet struggles with traveling, or if you don't have a means of transporting them, your local Woofie's® team can help. They offer pet taxi services and will be happy to pick up your pet and bring them wherever they need to go. There are some limitations, including distance, so be sure to check with your Woofie's pet care professionals for more details about their pet taxi services.
Make Your Next Trip a Stress-Free One
Planning a trip and need a stress-free ride to the airport? Working late hours and need someone to drive your pet to the park for some exercise? Your local Woofie's team will be there to help. They can assist with transport for a wide variety of reasons. Pet parents often use Woofie's pet taxi services for the following reasons:
Picking up and dropping off at a sitter's house for Bed & Biscuit Overnight service
Taking a pet to vet appointments
Taking a pet to special events
Taking a pet to the airport
Taking a pet to a dog park for playtime
Taking a pet to a training session
Need to transport your pet somewhere else? Don't hesitate to contact your local Woofie's team. They will be happy to discuss your needs and how they can help.
Your Trusted Partner in Pet Care
Woofie's is here for all your pet care needs. In addition to pet taxi, they also offer pet sitting, overnight pet care, and other helpful services designed to make pet parenting just a bit easier.