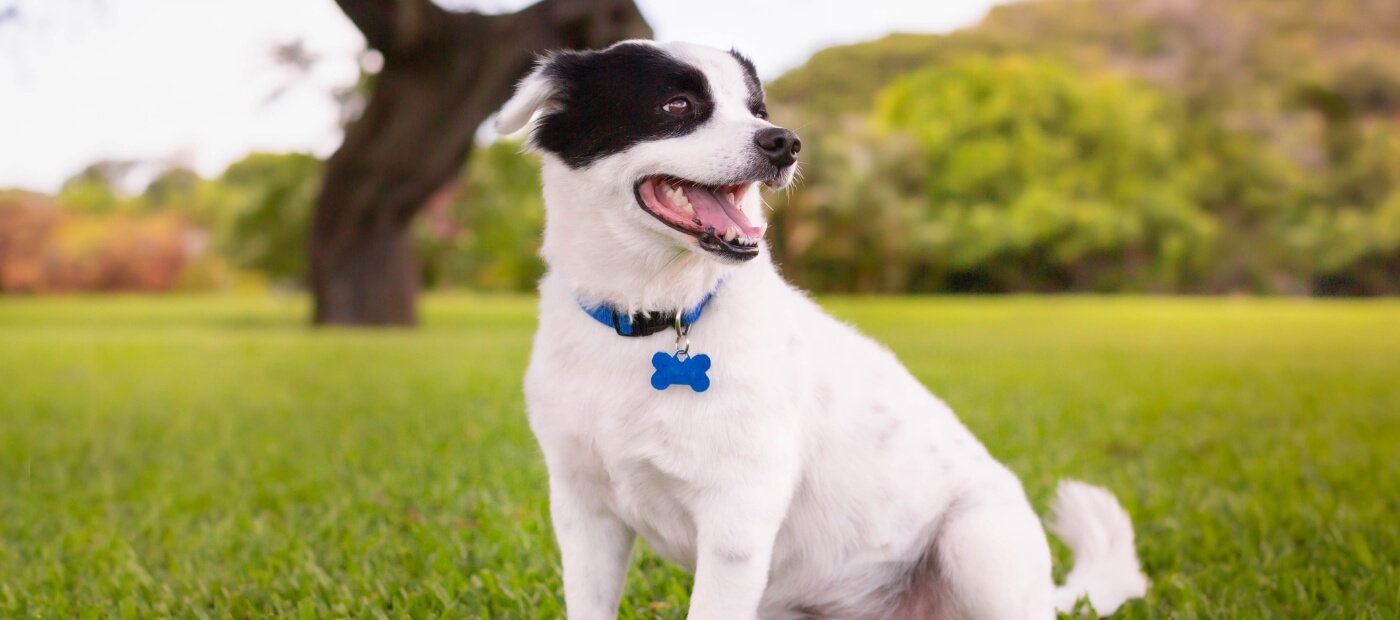 Pet Transport in Rochester
Pet Taxi Services in Rochester
Pet Pick-up and Drop-off Service
At Woofie's of Rochester, we understand that many pets are uncomfortable driving and/or lack access to transportation. To help pet owners, we proudly offer pet taxi services to help transport beloved pets from one place to another. Our experienced drivers will ensure your pet is where you need them to be – day or night.
Whether you're headed to a vet appointment, leaving town for vacation, away on a business trip, or at a special event, we will get your beloved pet to the intended destination securely and calmly. We can also provide pick-up and drop-off services to and from your pet sitter's house when you sign up for our Bed & Biscuit Overnight service. Our experienced drivers ensure that your pet arrives safely and punctually.
Flexible Pet Transportation Options
Transporting a pet can be challenging. Going to the vet or a pet sitter can be stressful for pets and their owners. It's hard to manage anxious pets while driving, which is why it is wise to let a professional help with transportation. Fortunately, our pet care specialists are trained, equipped, and experienced to ensure your pet remains relaxed, secure, and well-behaved.
We can assist with pet transportation for countless scenarios, including:
Taking a pet to vet appointments

Taking a pet to a groomer

Taking a pet to the airport

Taking a pet to a dog park for playtime
Whatever type of pet transportation you need, you can count on our team to do everything to cater to your situation. Our pet specialists can pick up your pet from your home, safely transport your pet across town, and handle the return trip as well. We guarantee prompt and reliable service, so your pet won't have to wait around.
We provide grooming, in home pet sitting, and dog walking services in Canandaigua, Fairport, Pittsford, Webster, and surrounding areas!

Pet Taxi Within Woofie's Service Area

$30.00

Pet Taxi Outside of Woofie's Service Area

$40.00
What are the Benefits of Hiring a Dog Walker?

Hiring a dog walker benefits both you and your pup. These benefits include:

Regular walks promote health and exercise for your dog. In order to remain healthy your dog needs exercise and hiring a dog walker can help them achieve regular walks. 
Walking can help to eliminate destructive behavior at home. Hiring a dog walker will help to allow your dog to relieve his/her pent-up energy. In turn, your dog will be less likely to chew, bite, and bark during the day.
Mid-day walks with a dog walker can provide companionship. Your pet will likely be happier if they have social interaction while you're away.
Scheduled walks allow you to run errands after work without feeling guilty that your pup is home alone. You will have peace of mind knowing that your dog was able to get the exercise and relief they needed during their walk. 

Will you also take in my mail, water the plants, etc. when I am out of town?

Yes! We can take in the mail, water plants, rotate your lights, etc. Just let us know what you need while you are gone! 

Do you administer medication?

Yes, we do. Depending on the type of medication administration that is needed, there may be an additional fee.

How do I know that my dog was actually walked?

Our Woofie's app includes a GPS tracking system so you can see the route your walker took when walking your dog. 

How do you enter my home for service?

All Woofie's clients must purchase a Woofie's lockbox, which is yours to keep. This enables you to always keep your key on your premises. 

Do your sitters have background checks?

Yes, all of our team members must undergo background checks upon hiring.