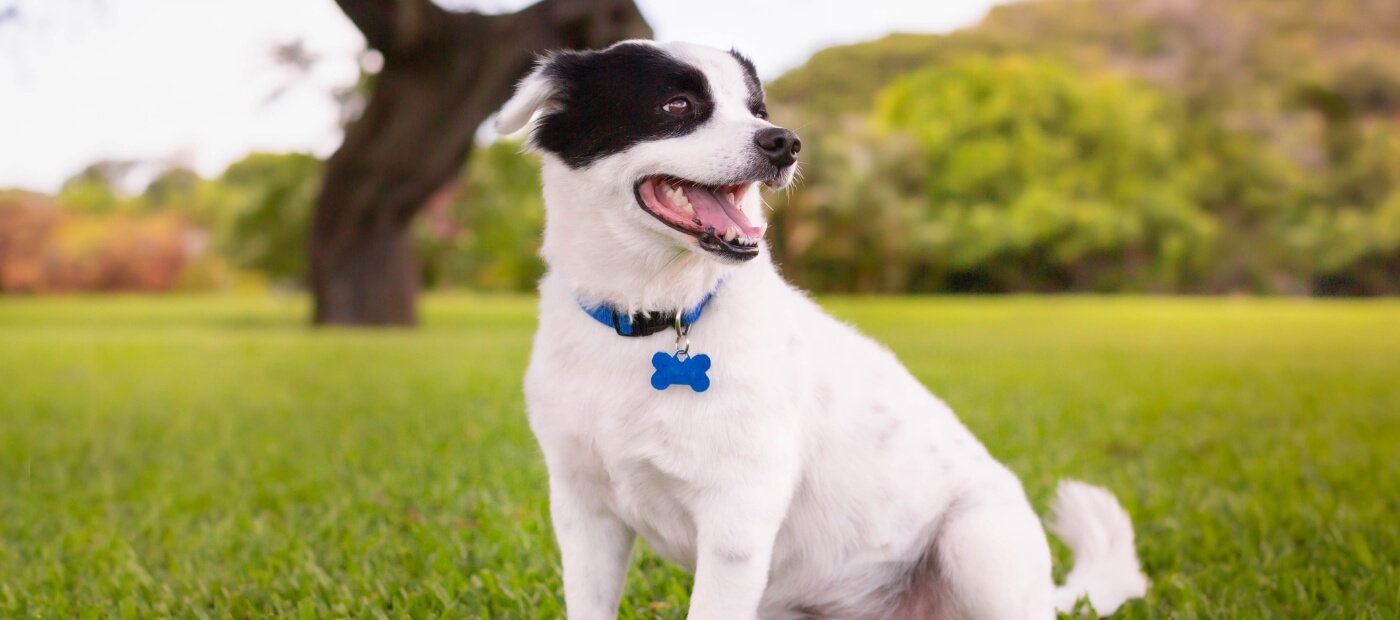 Hand Stripping Grooming in Reston
Stripping Grooming Service in Reston-Herndon, VA
Mobile Hand Stripping Grooming Services
At Woofie's®, we understand that each pet is unique, and that's why we offer a wide range of grooming options tailored to suit their individual needs. From luxurious baths that leave their coats glistening to stylish haircuts that showcase their personalities, our expert groomers are dedicated to making your pets look and feel their absolute best.
Among our exclusive offerings, we take immense pride in providing our specialized hand stripping grooming service. This technique is perfect for certain breeds with wiry coats, like terriers, spaniels, and some long-haired breeds. Hand stripping not only maintains the natural texture and color of their fur but also promotes healthy hair growth, ensuring a long-lasting and beautiful coat that will turn heads everywhere they go.
What is Hand Stripping Grooming?
Hand stripping is a grooming technique specifically designed for dogs with wiry or coarse coats. It involves manually removing dead hair from the dog's coat by plucking it out using fingers or a stripping knife. This process helps maintain the coat's texture, color, and overall health.
Why Choose Hand Stripping?
Hand stripping offers several benefits for dogs with appropriate coat types:
Promotes Healthy Coat: Hand stripping helps remove dead hair and excess undercoat, allowing new, healthy fur to grow in.
Preserves Coat Quality: By manually removing dead hair, hand stripping helps maintain the natural texture and color of the dog's coat.
Reduces Shedding: Hand stripping can significantly reduce shedding, keeping your home cleaner and minimizing allergy issues.
Improves Skin Health: By removing dead hair, hand stripping allows better air circulation to the skin, reducing the risk of skin issues.
Our Hand Stripping Process
At Woofie's® Reston-Herndon-Sterling, our experienced groomers are trained in the art of hand stripping. Here's what you can expect during your pet's hand stripping grooming session:
Consultation: We will consult with you to understand your preferences and assess your dog's coat type and condition.
Bathing: Before hand stripping, we will give your dog a thorough bath using high-quality, pet-safe products.
Hand Stripping: Our skilled groomers will carefully hand strip the dead hair from your dog's coat, ensuring a gentle and comfortable experience.
Finishing Touches: We will trim and shape the coat as desired, paying attention to the dog's breed standards and your preferences.
Final Styling: To complete the grooming process, we will style your dog's coat and give them a beautiful finishing touch.
Book Your Hand Stripping Grooming Appointment Today
If you're looking for the best hand stripping grooming service in Reston, VA, look no further than Woofie's® Reston-Herndon-Sterling. Our team of professional groomers is passionate about providing exceptional care and grooming services for your beloved pets. Book your appointment today by contacting us or giving us a call at (703) 827-1665. We can't wait to pamper your furry friend!

Hand Stripping Grooming Pricing
Hand Stripping

Hand Stripping Consult

$25.00
Hand Stripping Grooming FAQs
What are the Benefits of Hiring a Dog Walker?

Hiring a dog walker benefits both you and your pup. These benefits include:

Regular walks promote health and exercise for your dog. In order to remain healthy your dog needs exercise and hiring a dog walker can help them achieve regular walks. 
Walking can help to eliminate destructive behavior at home. Hiring a dog walker will help to allow your dog to relieve his/her pent-up energy. In turn, your dog will be less likely to chew, bite, and bark during the day.
Mid-day walks with a dog walker can provide companionship. Your pet will likely be happier if they have social interaction while you're away.
Scheduled walks allow you to run errands after work without feeling guilty that your pup is home alone. You will have peace of mind knowing that your dog was able to get the exercise and relief they needed during their walk. 

Will you also take in my mail, water the plants, etc. when I am out of town?

Yes! We can take in the mail, water plants, rotate your lights, etc. Just let us know what you need while you are gone! 

Do you administer medication?

Yes, we do. Depending on the type of medication administration that is needed, there may be an additional fee.

How do I know that my dog was actually walked?

Our Woofie's app includes a GPS tracking system so you can see the route your walker took when walking your dog. 

How do you enter my home for service?

All Woofie's clients must purchase a Woofie's lockbox, which is yours to keep. This enables you to always keep your key on your premises. 

Do your sitters have background checks?

Yes, all of our team members must undergo background checks upon hiring.