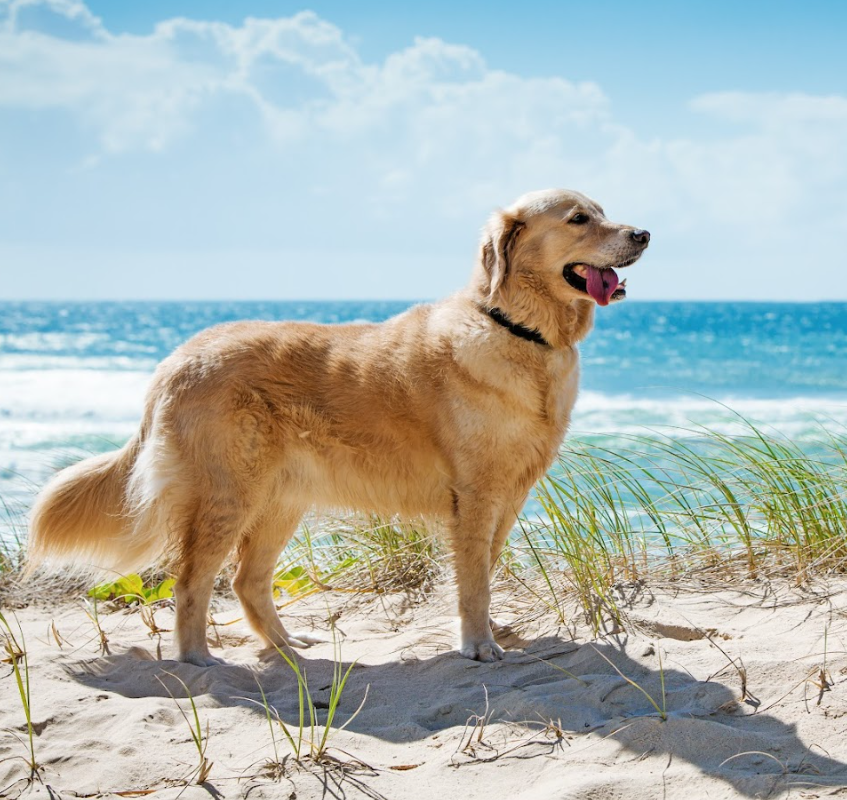 Leading the Pack Since 2004
Southport Pet Care & Sitting Services
Pet Care Specialists Committed to Your Animal's Safety & Comfort
Your pet deserves nothing but the best. This is why the team at Woofie's® of Leland does what they do. Our Southport pet care specialists provide top-tier service that'll help you worry less about your furry friend while you're away on vacation, busy at work, or even at home!
All our Southport dog walkers, pet sitters, pet stylists, and groom techs are naturals at what they do, especially when it comes to caring for your pet. Once you run with our pack, you'll see it for yourself. We treat every client of ours (both human and animal) with the utmost respect, care, and compassion!
Pet Care Solutions You Can Count On
Whether you've been a bit busy at work or gearing up to put yourself in vacation mode, you should have the support you need for your pet. Woofie's® of Leland hopes to provide you with the pet care services you need to make caring for your best friend a little easier and ensure they get the care they deserve!
Woofie's® of Leland offers a wide range of pet care services throughout Southport, including:
As you can see, Woofie's® of Leland is proud to be Southport's one-stop for pet care service needs. All our specialists are fully insured, screened, and trained. Plus, they're pet lovers themselves, so it's no wonder why dog owners continue to trust us.
Don't just take our word for it, either – explore our customer reviews to see what others have to say about the pet care services we offer.
Join Our Pack – Request Your Southport Pet Care Services Today!
If you're interested in joining our pack, give us a call! We'll take time to learn about you and your pet, design a custom plan, and schedule a time for your next service! Woofie's® of Leland's experienced pet professionals will give you peace of mind knowing your pet is in the best hands possible.
Need pet care services in Southport? Give us a call at (910) 319-1351 or contact us online to see what all the bark is about!