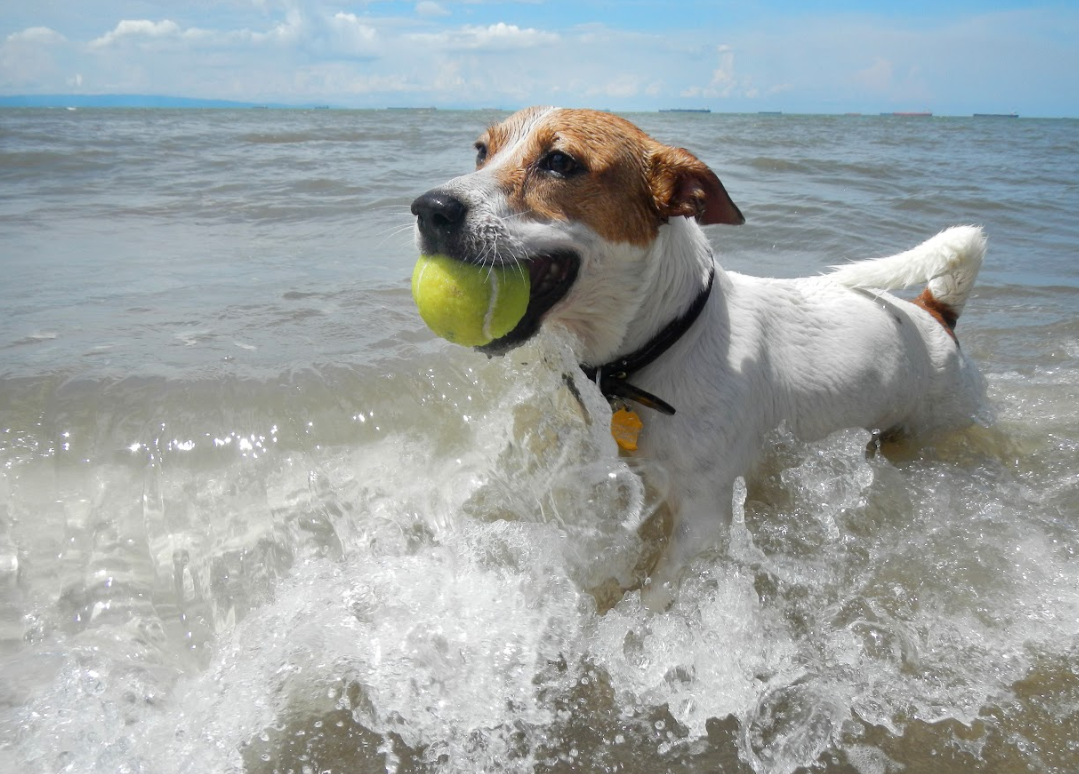 Leading the Pack Since 2004
Shallotte Pet Care & Sitting Services
Exceptional Pet Care Solutions for Dog Owners
As a busy pet owner , it can be hard to find the time to give your pet the attention they need. Often, it's just a matter of finding the right people to trust with your pet's well-being and safety.
Luckily, Woofie's® of Leland makes getting reliable and trustworthy pet care services easier in Shallotte. From dog walking to pet sitting and even spa services, you can count on our pet care specialists to be there whenever you – or your furry friend – need a little help.
Comprehensive Pet Care Services for Your Animal
If a full schedule leaves you unable to walk your dog, or even take your pet to the vet, Woofie's® of Leland offers pet services to take the stress away and give your animal the attention and professional care they deserve!
Woofie's® of Leland offers a wide range of pet care services in Shallotte, including:
You'll have access to these services and more when you join our pack. Your pet gets everything needed to ensure they get the proper care for overall health and happiness.
Ready to Join Our Pack? Schedule Your Service Today!
As a locally owned and operated pet care service company backed by a national brand with more than 17 years of experience, there's no question that our services are second to none. Still on the fence? Take the time to explore our customer reviews to see what other dog owners have to say about our services.
All our pet care specialists are licensed, professionally screened, and avid animal lovers, so you can expect your pet to be treated with the utmost respect and care.
Explore our pet care services in Shallotte and request yours today. Call (910) 319-1351 or contact us online to get started!