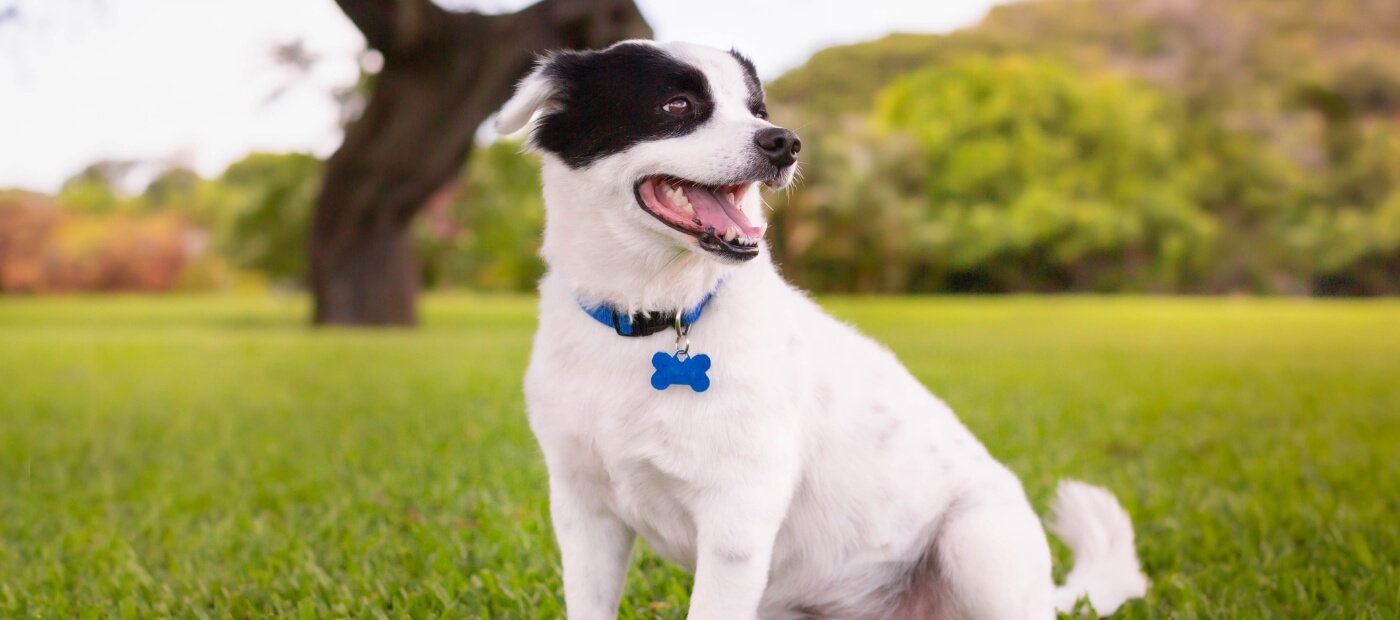 Leland Pet Taxi Services
At Woofie's of Leland, we know you want the absolute best for your animal. Often that means trusting a pet professional to get them to a specific destination. When you need to attend a vet appointment, training session, or get your pet to the airport, we can help.
We make the traveling process smoother by:
Creating a safe and comfortable environment for your animal
Letting your pet acclimate to our presence before transporting
Removing any other animal scents or odors from the vehicle
Limiting loud music,noise, and bright lights
Whether you need us to pick up or drop off your pet, we're your local and trusted pet taxi provider. We service Leland, Southport, Shallotte, Ocean Isle Beach, and surrounding areas! Contact us today!
What Makes Our Pet People Preferred?
While our professionals adore animals, they're also highly qualified to partner with you to ensure a stress-free experience for your best friend.
Before our team has the privilege of transporting your animal, they undergo the following vetting process:
Extensive interview process – We're committed to assembling an experienced and dependable team with a detailed interview process.
Thorough background checks – We want to guarantee we're hiring the most trustworthy pet care professionals.
Driving record checks – You and your pet should feel safe in the presence of our pet taxi experts. This is why we complete thorough checks of previous driving records.
Rigorous training – After exhaustive vetting, our pet care experts must complete comprehensive training sessions to deliver the solutions you're used to.
Your designated pet taxi specialist is licensed, bonded, and dedicated to the safety and health of your animal.
Call us at (910) 319-1351 to ask questions about our pet taxi service in Leland.

Pet Taxi Within Woofie's Service Area

$30.00

Pet Taxi Outside of Woofie's Service Area

$40.00
What are the Benefits of Hiring a Dog Walker?

Hiring a dog walker benefits both you and your pup. These benefits include:

Regular walks promote health and exercise for your dog. In order to remain healthy your dog needs exercise and hiring a dog walker can help them achieve regular walks. 
Walking can help to eliminate destructive behavior at home. Hiring a dog walker will help to allow your dog to relieve his/her pent-up energy. In turn, your dog will be less likely to chew, bite, and bark during the day.
Mid-day walks with a dog walker can provide companionship. Your pet will likely be happier if they have social interaction while you're away.
Scheduled walks allow you to run errands after work without feeling guilty that your pup is home alone. You will have peace of mind knowing that your dog was able to get the exercise and relief they needed during their walk. 

Will you also take in my mail, water the plants, etc. when I am out of town?

Yes! We can take in the mail, water plants, rotate your lights, etc. Just let us know what you need while you are gone! 

Do you administer medication?

Yes, we do. Depending on the type of medication administration that is needed, there may be an additional fee.

How do I know that my dog was actually walked?

Our Woofie's app includes a GPS tracking system so you can see the route your walker took when walking your dog. 

How do you enter my home for service?

All Woofie's clients must purchase a Woofie's lockbox, which is yours to keep. This enables you to always keep your key on your premises. 

Do your sitters have background checks?

Yes, all of our team members must undergo background checks upon hiring.