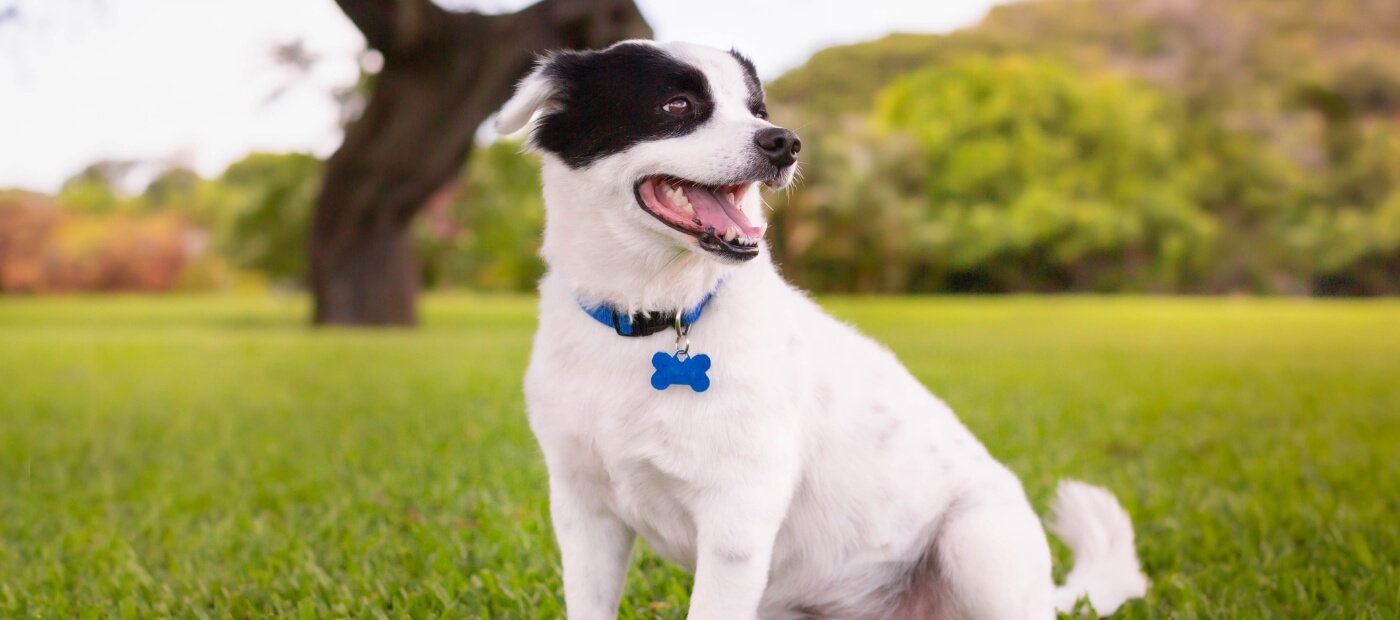 Dog Walking Services in Leland
Taking your pet on regular walks sounds easy enough until life gets…really busy. Thankfully, you don't have to forego that morning, midday, or evening walk. Just let Woofie's® of Leland take care of it for you.
Our dog walkers are bonded and insured, ready to support a local pet owner like you with exceptional dog walking services. We help you focus on your many other responsibilities while we get your pup out and about. You can schedule walks ranging from 15, 20, and 30 minutes or more. Plus, we include feedings and playtime, so your animal gets the exercise and nutrition needed to thrive.
One of the questions we often get is, "how do I know my dog went on a walk?" By tracking your pet's walk via our handy Woofie's® app, of course! You can monitor where your dog has walked to ensure your designated dog walker completes service to your satisfaction.
We offer Dog Walking Services in Leland, Southport, Shallotte, Ocean Isle Beach, and surrounding areas! Contact us today!
Why You Should Join Our Pack
Unlike other pet care companies offering generic dog walking services, we don't believe pet care should be one-size-fits-all. Your animal isn't like any other, so why shouldn't your pet solutions be unique? We put you in the driver's seat, allowing you to personalize our pet care services. But that's just the beginning!
You can trust our dog walkers and pet professionals because:
We love building a strong connection with all animals.
We offer various options to suit your schedule, lifestyle, and pet's needs.
We provide a free consultation with management (with a surcharge to compensate our dog walkers for their time if they attend the consultation).
To be the top dog, you need top-quality pet services. Woofie's® of Leland is your locally owned and operated pet car company making life easier for all pet owners.
Call (910) 319-1351 to schedule a consultation with our professional and caring dog walkers in Leland.

Mid-Day Dog Walks
We offer 15, 20, or 30-minute visits between the hours of 10:00 am – 3:00 pm, Monday through Friday. Your pup's mid-day visit will include exercise, playtime, water bowl refreshing, waste removal, and of course, some serious TLC. Additional fees may apply for households with multiple dogs or extra-large dogs.
Book Now
15-minute visit

$20.00

20-minute visit

$24.00

30-minute visit

$28.00

45-minute visit

$48.00

1-hour visit

$60.00

More than 2 pets - surcharge for each additional

$3.00
What are the Benefits of Hiring a Dog Walker?

Hiring a dog walker benefits both you and your pup. These benefits include:

Regular walks promote health and exercise for your dog. In order to remain healthy your dog needs exercise and hiring a dog walker can help them achieve regular walks. 
Walking can help to eliminate destructive behavior at home. Hiring a dog walker will help to allow your dog to relieve his/her pent-up energy. In turn, your dog will be less likely to chew, bite, and bark during the day.
Mid-day walks with a dog walker can provide companionship. Your pet will likely be happier if they have social interaction while you're away.
Scheduled walks allow you to run errands after work without feeling guilty that your pup is home alone. You will have peace of mind knowing that your dog was able to get the exercise and relief they needed during their walk. 

Will you also take in my mail, water the plants, etc. when I am out of town?

Yes! We can take in the mail, water plants, rotate your lights, etc. Just let us know what you need while you are gone! 

Do you administer medication?

Yes, we do. Depending on the type of medication administration that is needed, there may be an additional fee.

How do I know that my dog was actually walked?

Our Woofie's app includes a GPS tracking system so you can see the route your walker took when walking your dog. 

How do you enter my home for service?

All Woofie's clients must purchase a Woofie's lockbox, which is yours to keep. This enables you to always keep your key on your premises. 

Do your sitters have background checks?

Yes, all of our team members must undergo background checks upon hiring.